Home
/
Defence and security
/
Other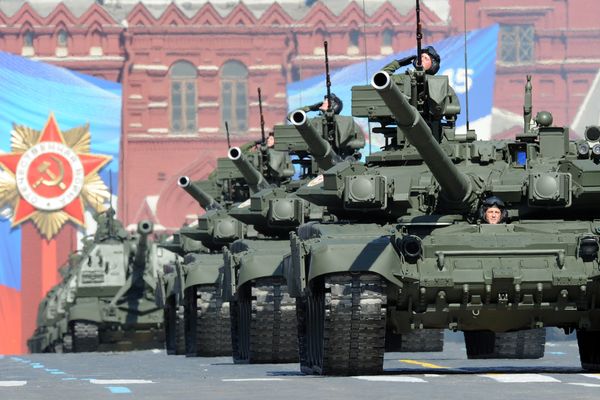 Articles
Events
Analytics
Recommended
Weekdays
Other
Area of research, "Defence and Security" is aimed at a comprehensive study of the formation and development of methods for detecting and predicting threats to national security. Particular attention is paid to the study of conceptual and doctrinal issues of modern military science and art. Special place in the study is concerned with the study of modern concepts and techniques of warfare.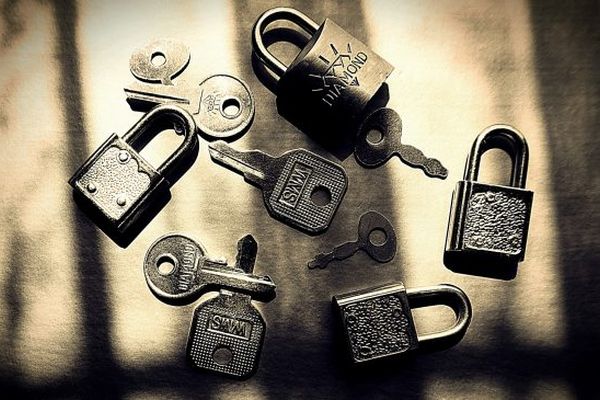 Modern methods of identification on the Internet stopped being reliable, so they need to upgrade, writes MIT technology Review. One of variants of such modernization may be blockchain. If identifiers will be decentralized, the hacking of accounts will not be terrible.
03-12-2017 admin 2256 0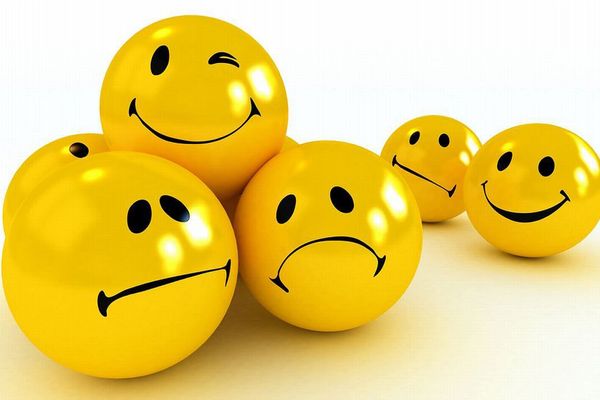 According to the journal Nature, the research Agency DARPA funded the development of a system for automatically controlling the person's mood, which in real-time scans of brain activity and, if necessary, eliminates the "unwanted disruptions" that can cause depression.
01-12-2017 admin 3171 0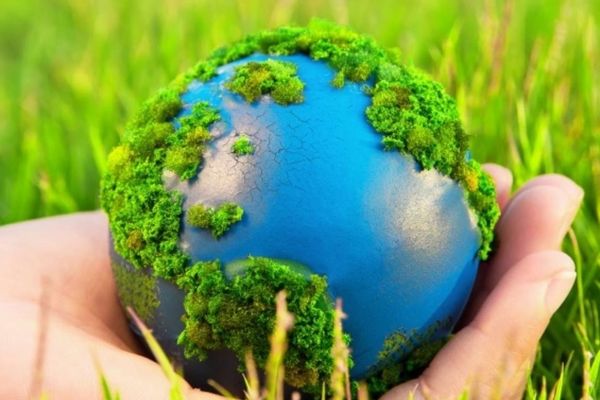 22 November at the Institute of Europe at the "round table" on theme: "Modern Arctic: issues of international cooperation, politics, economy and security," discussed the problems of import substitution. It was about the use of domestic innovation in infrastructure development projects in the Arctic and the Far East. As it turned out, in the Russian regions import substitution faces a strong lobby of foreign manufacturers.
01-12-2017 admin 2538 1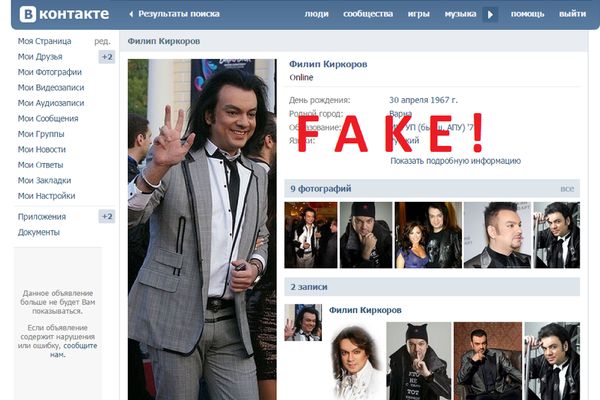 The news, which many are published every day — to put it mildly, not always true. In some cases, this is anecdotal, which can be used as a tool to achieve a variety of purposes, political and commercial. This tool is used by both individuals and large corporations.
27-11-2017 admin 2963 0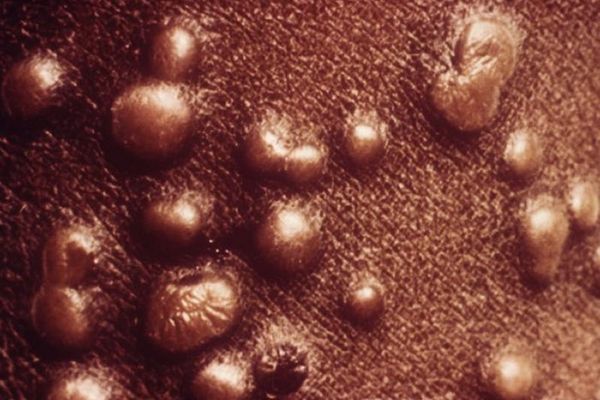 The world's last case of the disease smallpox was recorded on October 26, 1977. Today, the disease that annually had killed hundreds of thousands of people, is defeated. A crucial role in eradicating this deadly virus played by the Soviet doctors. The idea that only global vaccination on the planet ever save people from smallpox, expressed in 1958 at the eleventh session of the who academician Viktor Zhdanov. How vaccination has saved mankind from smallpox and other deadly diseases at RT.
29-10-2017 admin 3662 0