Home
/
Defence and security
/
Other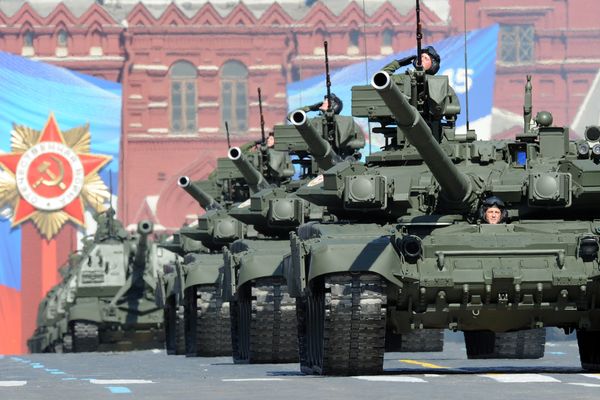 Articles
Events
Analytics
Recommended
Weekdays
Other
Area of research, "Defence and Security" is aimed at a comprehensive study of the formation and development of methods for detecting and predicting threats to national security. Particular attention is paid to the study of conceptual and doctrinal issues of modern military science and art. Special place in the study is concerned with the study of modern concepts and techniques of warfare.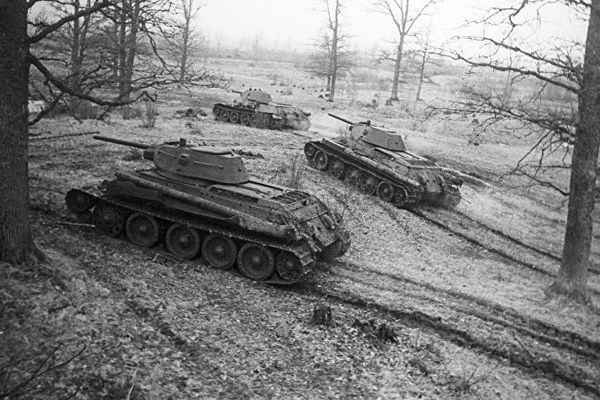 The North-Western part of Ukraine in 1941 was not easy for a tank battle terrain. Except for a few narrow and polarity highway, vehicles can move only via dirt roads that passed through the hilly and forested area, abounding in small marshy rivers and swamps. But it was there in the first week of the German invasion of the Soviet Union held a tank battle with up to thousands of armored vehicles. The battle that took place in between the towns of Lutsk, Rovno, and Brody triangle, was a harbinger of the brutal tank battles on the Eastern front.
13-08-2017 admin 3451 0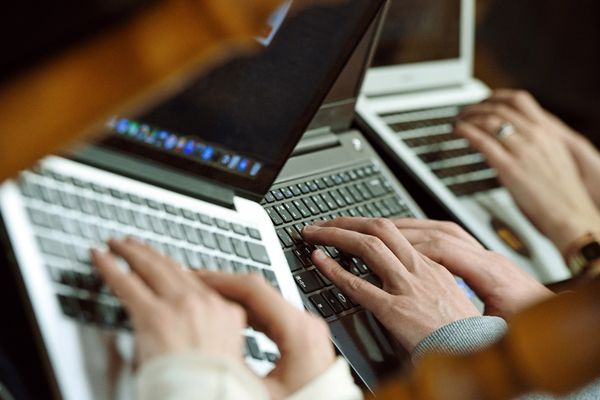 On July 30, Vladimir Putin signed a law banning the use of anonymizers and VPN services on the territory of Russia. The law will come into force on 1 November 2017. RBC figured out, what changes wait the Internet users.
02-08-2017 admin 3485 0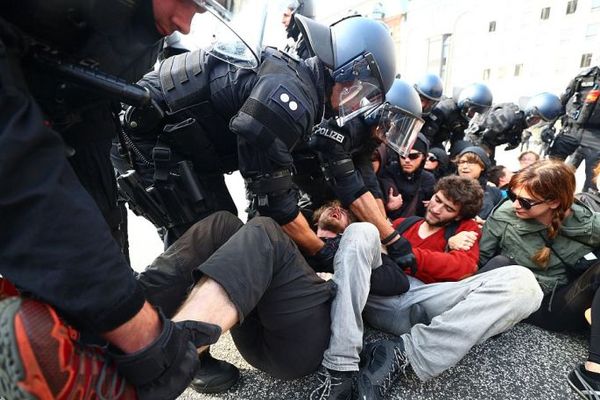 Race, gender, age, language, religion, economic status — all these are signs by which we divide people into two groups: the "us" and "them".
31-07-2017 admin 3194 0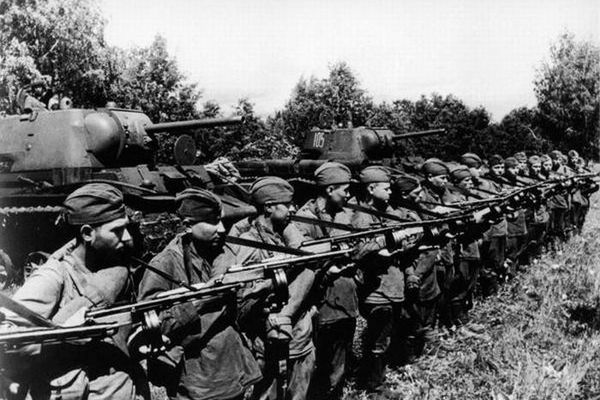 The last 25 years in the West vengeance exaggerated version that Stalin was actively preparing for an attack on Germany. Supposedly he waited until Hitler bogged down in the war with France and England, and then to break into a weakened Europe.
28-06-2017 admin 5354 0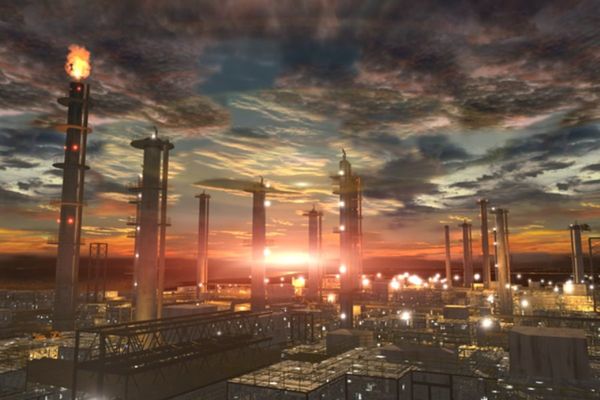 One of the strengths of our modern developed society is also one of the most important of its drawbacks. In the current interconnected world, developed high-tech societies depend heavily on the work of a number of services that have now become vital.
22-06-2017 admin 4642 0