Home
/
Defence and security
/
Other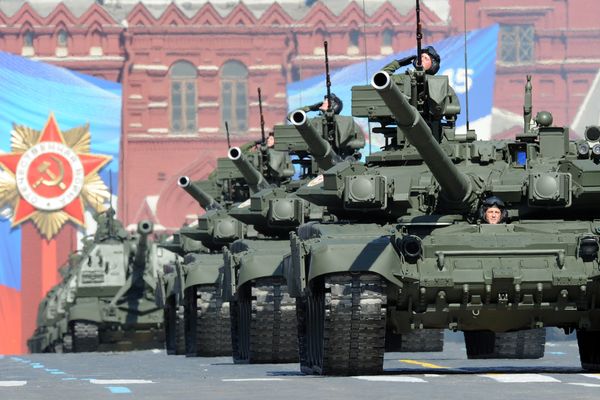 Articles
Events
Analytics
Recommended
Weekdays
Other
Area of research, "Defence and Security" is aimed at a comprehensive study of the formation and development of methods for detecting and predicting threats to national security. Particular attention is paid to the study of conceptual and doctrinal issues of modern military science and art. Special place in the study is concerned with the study of modern concepts and techniques of warfare.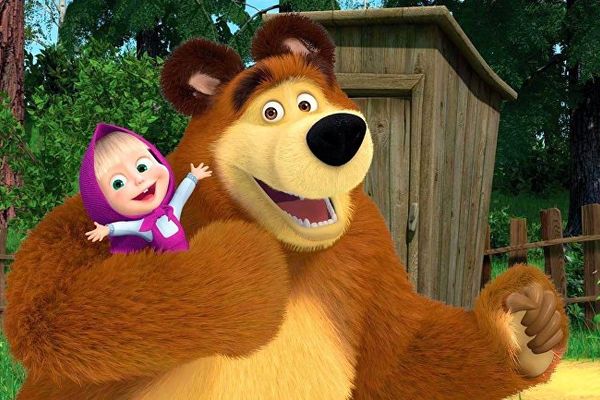 In the Baltic States began to suspect that favorite kids Russian cartoon "Masha and the bear" is part of the hybrid war waged by Russia.
02-06-2017 admin 5545 0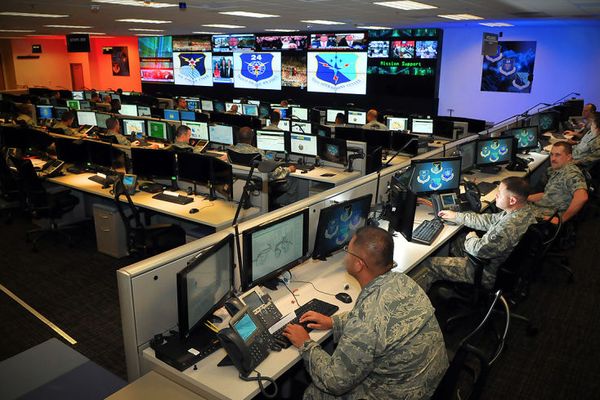 Robert (Bob) Wark (Robert Work) — interesting personality. Today he is one of the key Pentagon strategists of warfare in the future. Bob Wark served in the marine Corps of the United States for 27 years, commanded an artillery battalion and rose to the rank of Colonel. In 2001 she resigned and began to occupy various positions in military organizations. From may 2009 to March 2013 — Deputy Minister of the naval forces of the United States. In may 2014 Wark took the post of Deputy Secretary of defense under President Obama. After the inauguration of the new President of Donald trump, despite the change of leadership of the Pentagon, Wark was left in its place. In March, trump said that he has a new candidate for the position of Deputy Minister of defense, but it's been two months, and Wark all as it takes office.
31-05-2017 admin 4636 0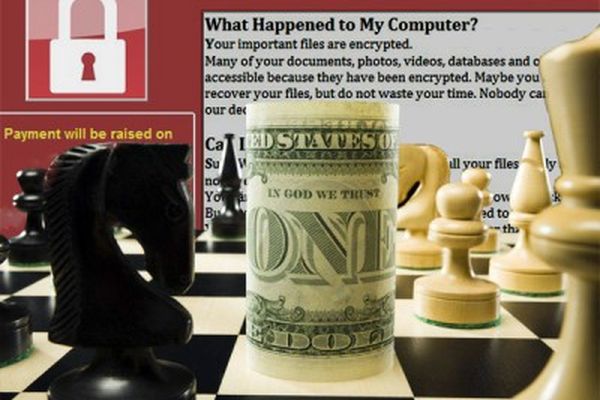 He brought down the British health care system, paralyzed the main Spanish telecommunications network, sneaked into the factories of Renault and hosted on the computers of the Ministry of internal Affairs of the Russian Federation. He talked about Vladimir Putin, Edward Snowden, President of Microsoft, head of cyber security of Australia and other dignitaries. He appeared only on may 12 and has already made a splash around the world. Epidemic WannaCry – not the biggest and not the most lucrative for hackers, but this is the major epidemic of our time. Because WCry showed us familiar digital world, you can turn off literally a snap of the fingers.
24-05-2017 admin 4379 0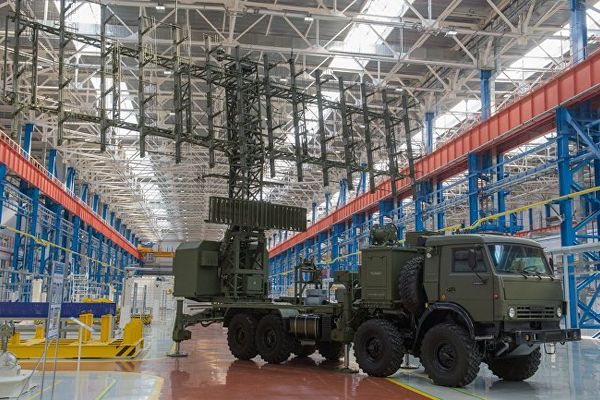 Russia and China are actively developing new types of weapons and military equipment to counter American dominance in space, says expert assessment of the us intelligence community. I must say that in this framework the two countries are considering the creation of weapons capable of attacking U.S. satellites and other orbiting objects, space-based.
21-05-2017 admin 3379 0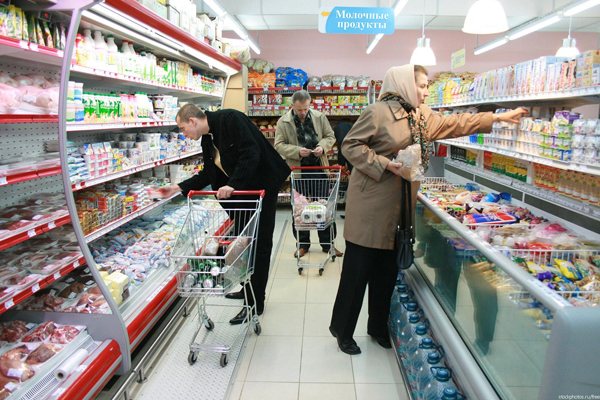 The head of the Russian Federation Vladimir Putin approved the strategy of economic security of the country until 2030. The decree, which lists the main goals of the Russian economy and the key threat to its development, published on the official portal of legal information.
21-05-2017 admin 3852 0