Home
/
Defence and security
/
Recommended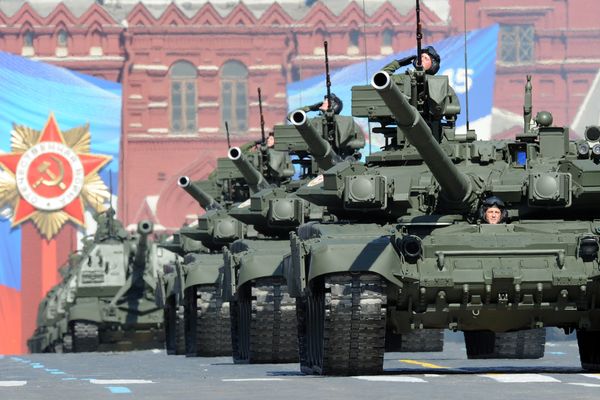 Articles
Events
Analytics
Recommended
Weekdays
Other
Area of research, "Defence and Security" is aimed at a comprehensive study of the formation and development of methods for detecting and predicting threats to national security. Particular attention is paid to the study of conceptual and doctrinal issues of modern military science and art. Special place in the study is concerned with the study of modern concepts and techniques of warfare.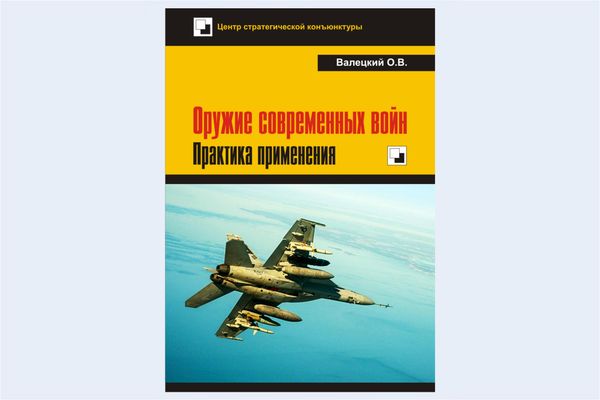 In the second half of the twentieth century there has been a surge in the development of ammunition management systems, primarily aircraft, which resulted in a radical increase accuracy and efficiency of weapons along with possible production in large quantities. Since the 1990s, and currently guided weapons repeatedly massively used by the US and its allies in a series of military campaigns and operations, demonstrating the increased importance of such systems on the battlefield.
18-06-2017 OlegVal 832 0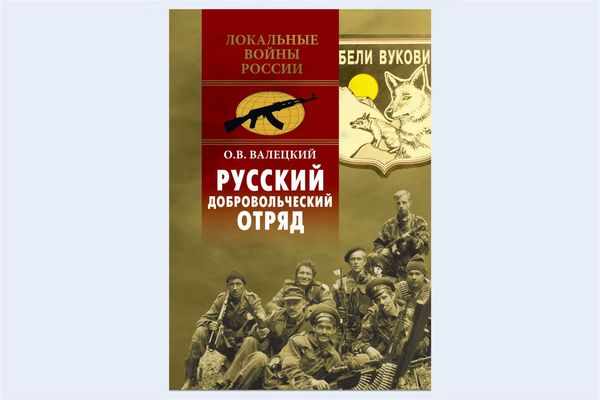 No wonder the Balkans called the powder keg of Europe. In the 90-ies of XX century, the flames of war flared in the ruins of Yugoslavia. Memories of Oleg Valetsky talk about the participation in 1993-1999 in the Yugoslav conflict, Russian volunteers. In the center of the story — the fate of our countrymen who fought in these years for the brotherly Serbia. Frontline weekday volunteers and details the various military operations will come to life before readers in the pages of the book.
06-06-2017 OlegVal 1091 0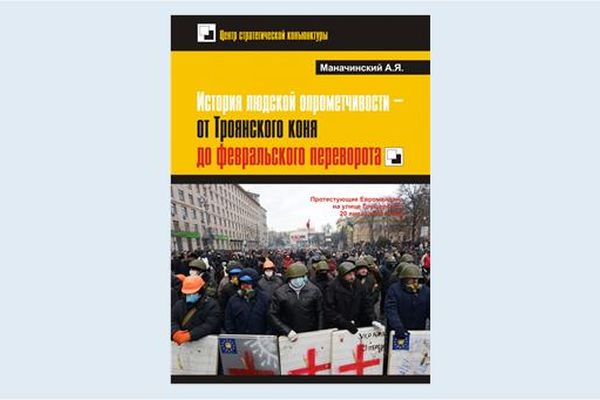 The book is dedicated to the history and development of the Ukrainian crisis, which began in November 2013 when President Viktor Yanukovych refused to sign an Association agreement with the European Union. This was unacceptable for Washington and Berlin. The foreign Ministers of Germany, Poland and France arrived in Kiev and urged Yanukovych after hours of negotiations, to accept a "compromise".
16-03-2017 admin 1064 0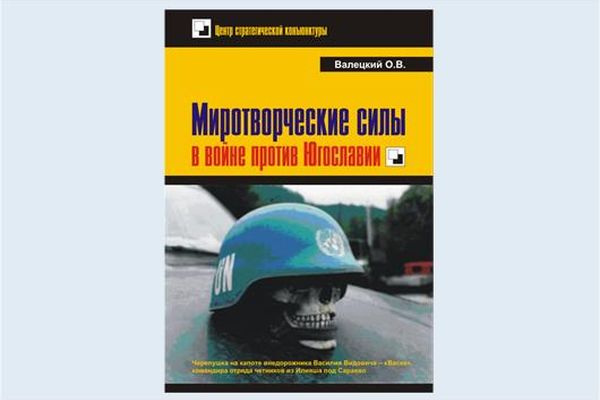 In the second half of the twentieth century, something happened that had to happen. The world in terms of technical progress and religious and ethnic universalism has become much more unified than ever before in history. This unity led to the emergence of different power centers, has acquired a global character.
20-12-2016 OlegVal 1088 0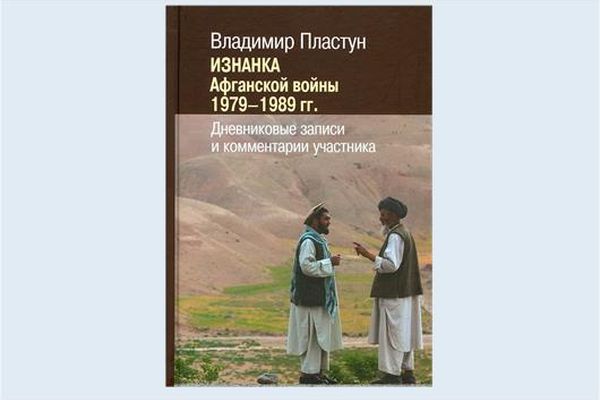 The book of memoirs of Soviet orientalist, Iranist and Afghanistan, D. I. N., Professor, Novosibirsk state University of V. N. Plastun. is a diary entry and a personal opinion of a man who was on the edge of one of the worst trends of Soviet foreign policy, defence and security of the USSR in the course of actual military confrontation in Afghanistan.
06-12-2016 admin 1505 0