Home
/
Defence and security
/
Recommended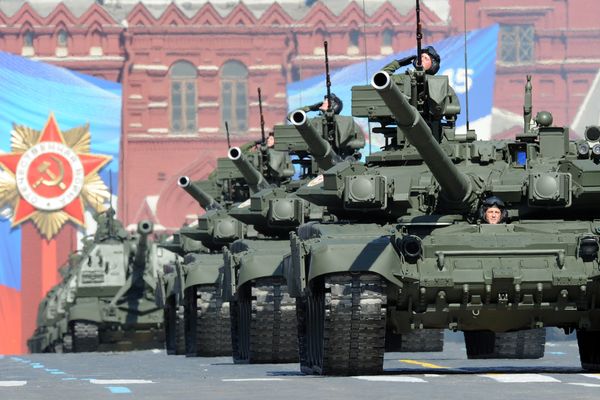 Articles
Events
Analytics
Recommended
Weekdays
Other
Area of research, "Defence and Security" is aimed at a comprehensive study of the formation and development of methods for detecting and predicting threats to national security. Particular attention is paid to the study of conceptual and doctrinal issues of modern military science and art. Special place in the study is concerned with the study of modern concepts and techniques of warfare.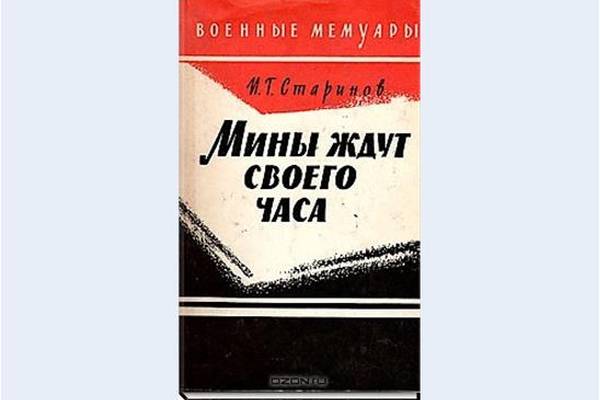 Colonel Ilya G. Starinov is a recognized mentor of thousands of partisan-miners, the organizer of many mynewstring defensive operations. More than thirty years of I. G. Starinov in the Soviet Army. His life is full of interesting events. He was a volunteer in Spain, was near Brest in the early days of the great Patriotic war, with radiomenu blew up the residence of the Nazi military Governor in Kharkov... the book describes the exciting meeting with the D. M. by Karbysheva, Yakir, M. N. Tukhachevsky, Dolores Ibarruri, with major military and political figures of our country. Material copied from the site ReadRate. Source: https://readrate.com/rus/books/miny-zhdut-svoego-chasa
17-05-2019 admin 378 0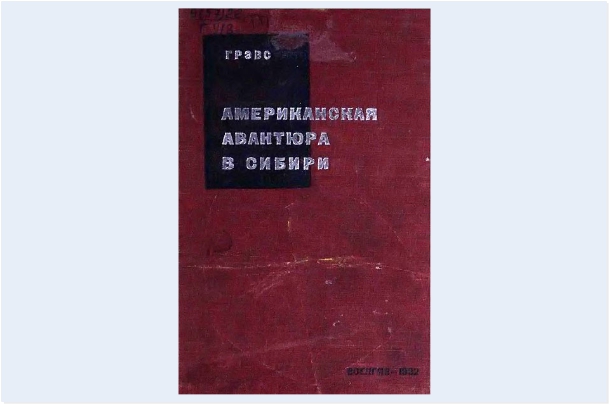 Book of American General Graves, former commander of the USA who took part in the allied intervention in Siberia, is of special interest in the sense that it reveals the main motives for the intervention in Siberia, and a mixture of contradictory interests of the major imperialist States, who participated in the intervention. Of particular interest is identifying the role of Japan, of its intentions in the far East, Japanese relations with the military command of the Russian white guards in Siberia and the far East. In the description of the white guards, its leaders - Kolchak, Semenov, Kalmykov, their bloody acts the author claims to be known for objectivity.
23-09-2018 admin 2791 0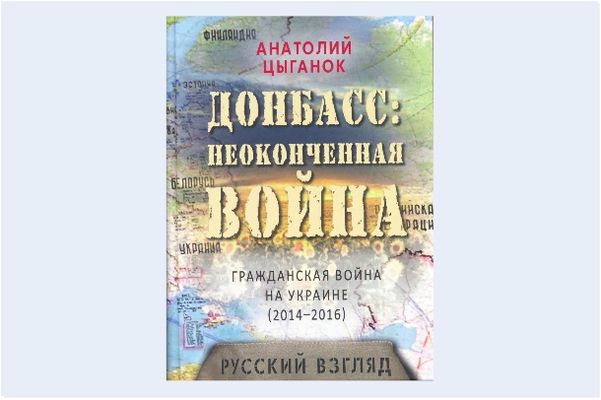 The book examines the geopolitical situation in Central Europe and Ukrainian geopolitics, particularly the civil war in Ukraine, chronology of conflict the confrontation between the Kiev - Lugansk and Donetsk, the causes of the civil war. Ukrainian cooperation with NATO.
19-08-2018 admin 3057 0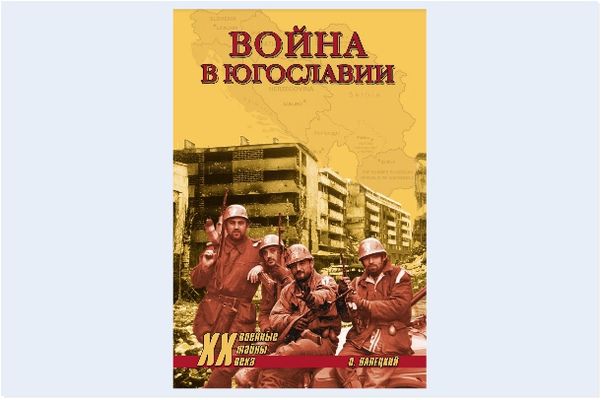 Yugoslavia 1990-ies became a field, where was the testing of a new US military strategy, created in the name of the whole, so-called "international community", based on the institutions of the UN, NATO and the European community. The war in the former Yugoslavia showed that in such internal armed conflicts will be solved foreign policy problems of the West.
19-08-2018 OlegVal 2863 0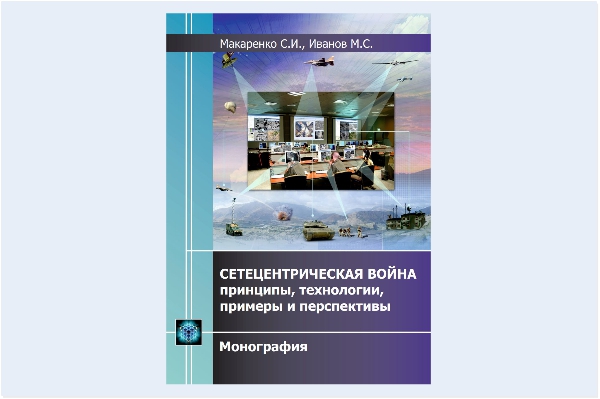 The monograph is the result of the authors ' synthesis of research in the field of warfare and command and control in terms of what happened in the beginning of XXI century information technology revolution. The result of introduction of achievements of information technology revolution in the practice of military Affairs was a dramatic synergistic increase in combat effectiveness of weapons, a fundamental review of the strategy and tactics of warfare, and approaches to the construction of the armed forces.
14-06-2018 admin 3240 0