Home
/
Defence and security
/
Recommended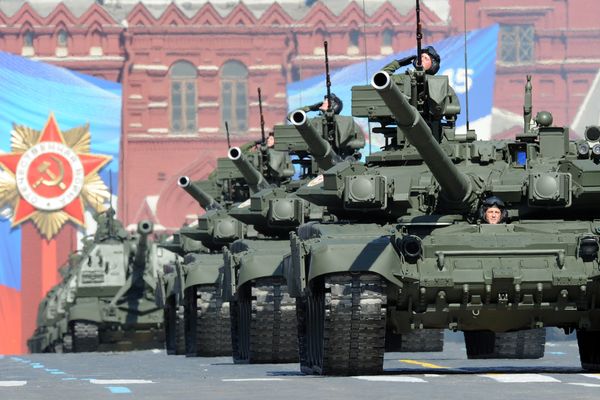 Articles
Events
Analytics
Recommended
Weekdays
Other
Area of research, "Defence and Security" is aimed at a comprehensive study of the formation and development of methods for detecting and predicting threats to national security. Particular attention is paid to the study of conceptual and doctrinal issues of modern military science and art. Special place in the study is concerned with the study of modern concepts and techniques of warfare.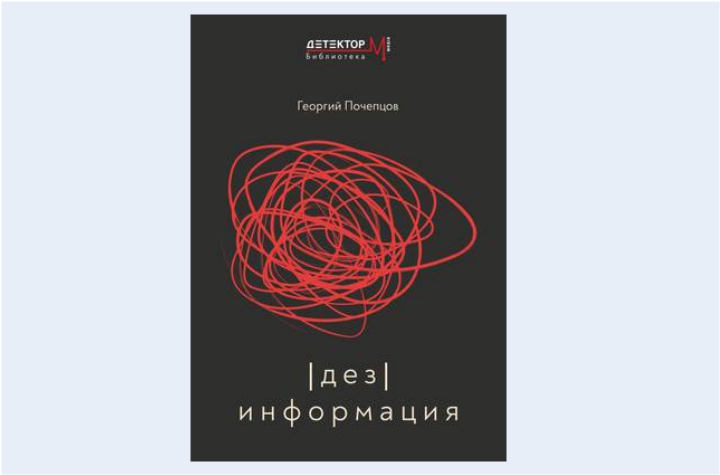 In the book George Pocheptsov, Ukrainian scientist, the author of numerous works on communication technologies and information warfare refers to information and manipulating it in a broad sense.
16-01-2020 admin 32502 0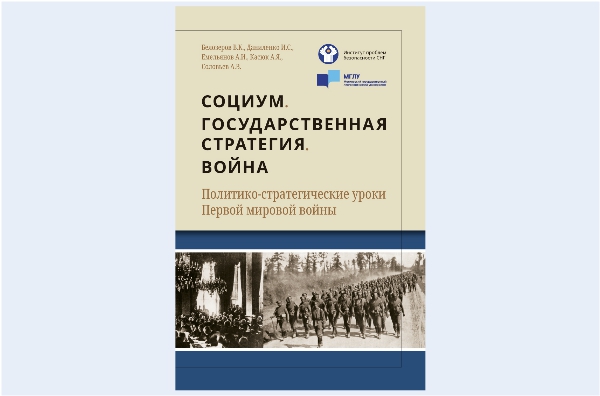 The publication is intended for professionals involved in the study of problems of war and peace, functioning of societies in terms of political transformations, the use of military force in international relations, development policies and projects based on historical experience. The work can be used in the educational process.
02-12-2019 admin 4381 0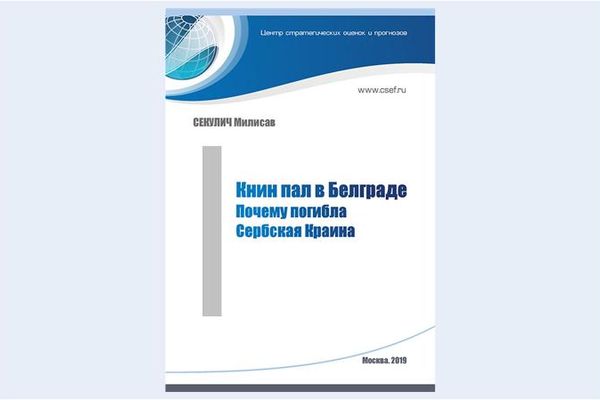 One of the first hybrid of modern warfare was the war 1991-1995 in former Yugoslavia. Book Milisav of Sekulich is devoted to the analysis of military and political causes of the tragedy of Serbian Krajina and the expulsion of its population in 1995, the Main attention the author paid to the identification and analysis of errors in military construction, the management of troops and the conduct of hostilities committed during the conflict as the administration of the unrecognized Republic, and the leaders she helped Serbia and Yugoslavia. The study is designed as interested in the contemporary history of the Balkans and the modern hybrid warfare.
08-09-2019 admin 4524 0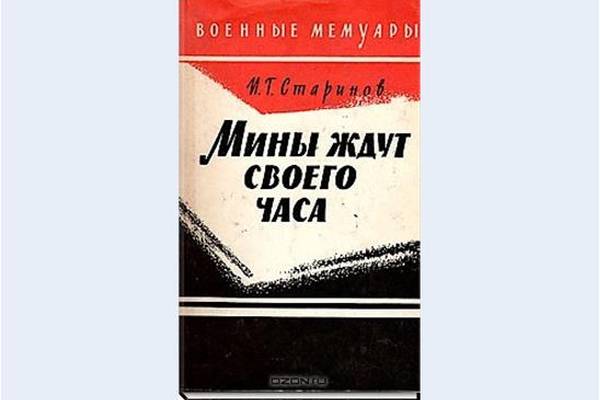 Colonel Ilya G. Starinov is a recognized mentor of thousands of partisan-miners, the organizer of many mynewstring defensive operations. More than thirty years of I. G. Starinov in the Soviet Army. His life is full of interesting events. He was a volunteer in Spain, was near Brest in the early days of the great Patriotic war, with radiomenu blew up the residence of the Nazi military Governor in Kharkov... the book describes the exciting meeting with the D. M. by Karbysheva, Yakir, M. N. Tukhachevsky, Dolores Ibarruri, with major military and political figures of our country. Material copied from the site ReadRate. Source: https://readrate.com/rus/books/miny-zhdut-svoego-chasa
17-05-2019 admin 4787 0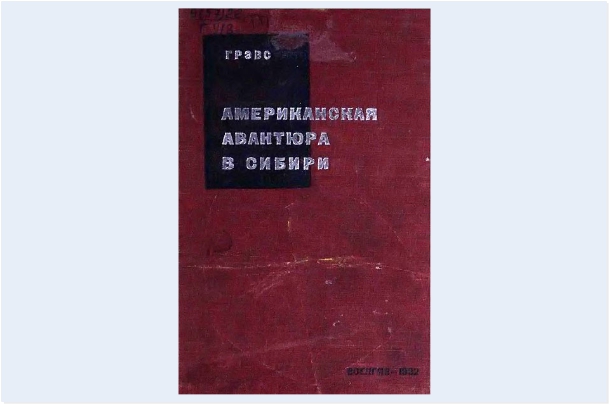 Book of American General Graves, former commander of the USA who took part in the allied intervention in Siberia, is of special interest in the sense that it reveals the main motives for the intervention in Siberia, and a mixture of contradictory interests of the major imperialist States, who participated in the intervention. Of particular interest is identifying the role of Japan, of its intentions in the far East, Japanese relations with the military command of the Russian white guards in Siberia and the far East. In the description of the white guards, its leaders - Kolchak, Semenov, Kalmykov, their bloody acts the author claims to be known for objectivity.
23-09-2018 admin 4455 0