Home
/
Defence and security
/
Recommended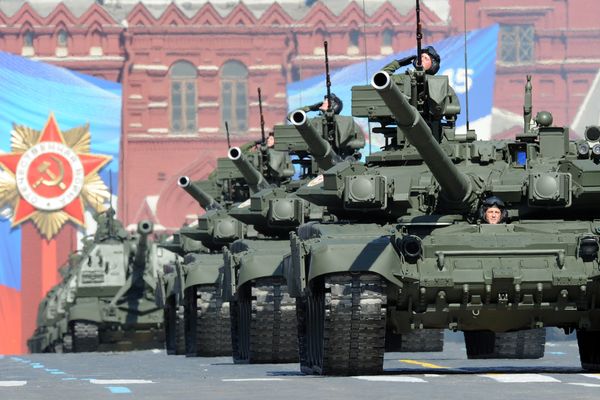 Articles
Events
Analytics
Recommended
Weekdays
Other
Area of research, "Defence and Security" is aimed at a comprehensive study of the formation and development of methods for detecting and predicting threats to national security. Particular attention is paid to the study of conceptual and doctrinal issues of modern military science and art. Special place in the study is concerned with the study of modern concepts and techniques of warfare.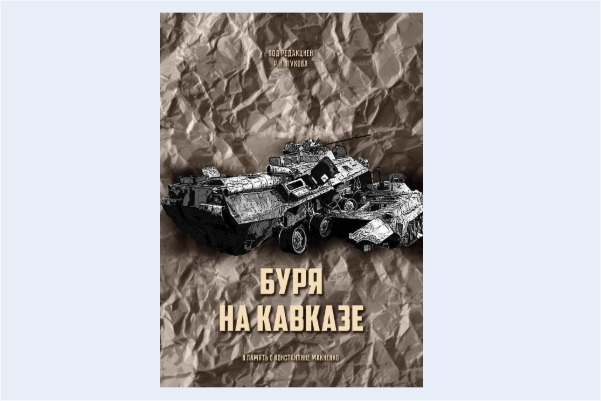 The book is dedicated to the 44-day war in Nagorno—Karabakh (September - November 2020). The paper examines the main causes, course and consequences of the Armenian-Azerbaijani armed conflict for all parties involved. The authors of the study analyze both the military and military-technical aspects that directly influenced the outcome of the war, as well as the complex political relationships between key players in the South Caucasus region, including Russia and Turkey.
12-09-2021 admin 88771 0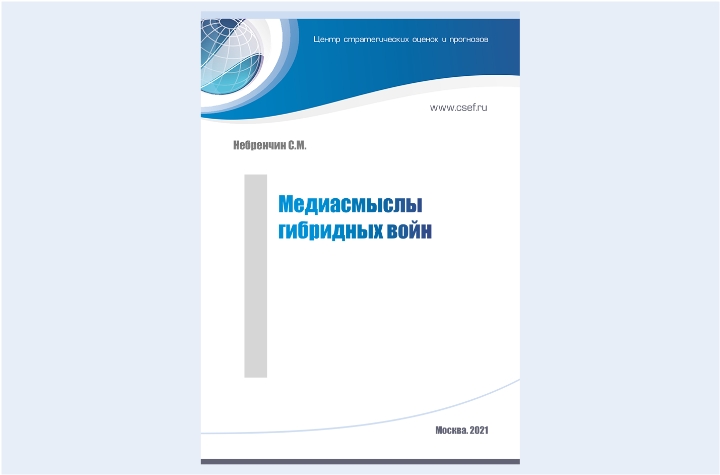 The collection "Media Meanings of Hybrid Wars" contains articles containing deep meanings of the vision of current information events and other occasions: the geopolitical picture of the world, the nature and content of hybrid aggression against the Russian Federation, the strategy for ensuring information and cultural security. Special attention is paid to the significant role of Russian linguistic culture in strengthening the national statehood, sovereignty and territorial integrity of the Russian Federation. The main sources of the information provided were online media, news agencies, online publications, telegram channels and other social services. The publication is of interest to specialists in the field of infopsychotronic warfare, journalism, PR, linguistics, expert and analytical activities.
18-05-2021 admin 60888 0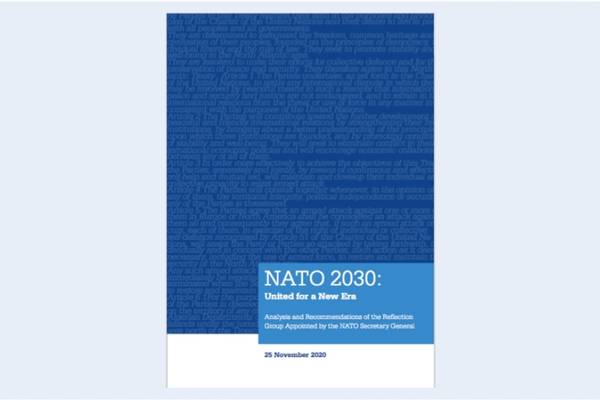 The new report "NATO – 2030" retains tendentious rhetoric regarding the events in Crimea in 2014, in connection with which "the Alliance maintained a united front against Russian aggression militarily as a deterrent in the eastern direction, as well as in political terms in the form of solidarity that the allies showed in response to Russia's actions".
14-12-2020 admin 71667 0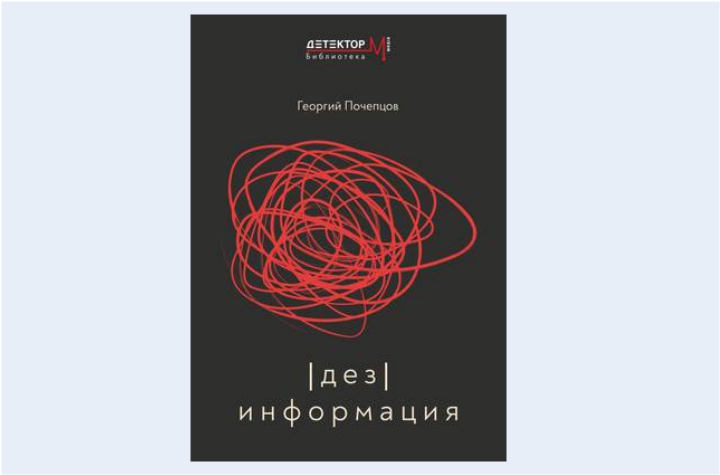 In the book George Pocheptsov, Ukrainian scientist, the author of numerous works on communication technologies and information warfare refers to information and manipulating it in a broad sense.
16-01-2020 admin 87952 0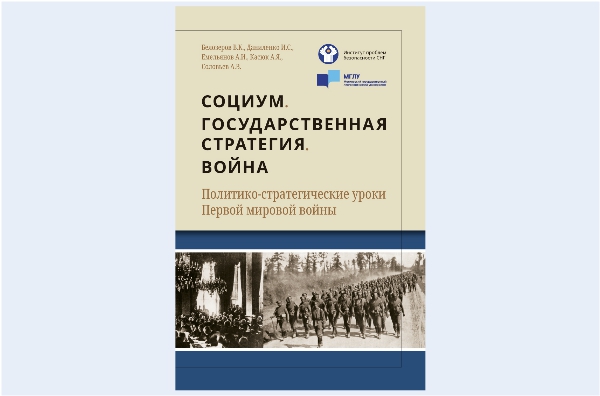 The publication is intended for professionals involved in the study of problems of war and peace, functioning of societies in terms of political transformations, the use of military force in international relations, development policies and projects based on historical experience. The work can be used in the educational process.
02-12-2019 admin 24191 0