Home
/
Defence and security
/
Recommended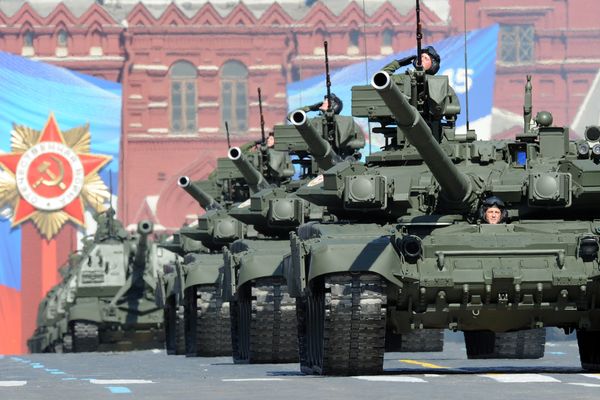 Articles
Events
Analytics
Recommended
Weekdays
Other
Area of research, "Defence and Security" is aimed at a comprehensive study of the formation and development of methods for detecting and predicting threats to national security. Particular attention is paid to the study of conceptual and doctrinal issues of modern military science and art. Special place in the study is concerned with the study of modern concepts and techniques of warfare.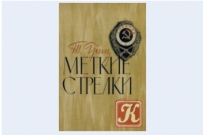 Schoolchildren, students of Suvorov and Nakhimov schools, students of vocational schools.The history of the sniper case, the theory of training snipers. A great book for children and adults on the history of weapons and the art of marksmanship. Written, exciting, simple and easy to understand.
28-05-2014 admin 3457 0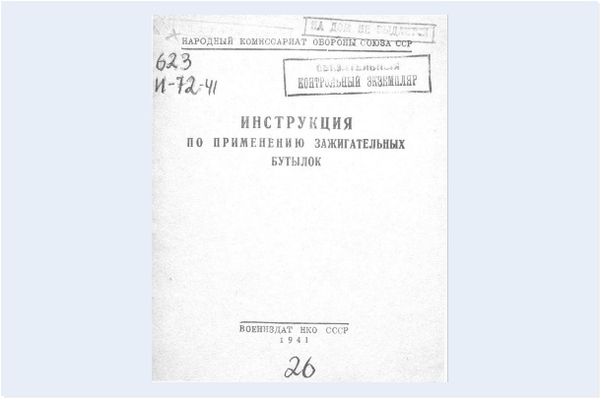 The purpose of incendiary bottles. Properties of flammable liquids. Bottles with combustible idiotami "COP". Bottles with flammable mixtures. Ways to primeneniya incendiary bottles. Action fighter-fighter of tanks with incendiary bottles. The action of the fighters-fighter tanks. Use bottles of teams of fighters of tanks. Precautions and first aid in the defeat of the combustible liquid.
28-05-2014 admin 3182 0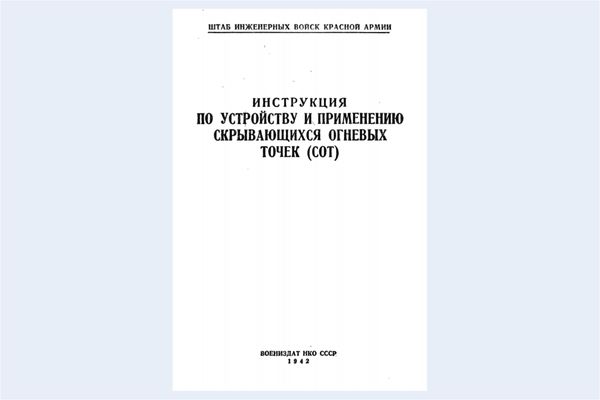 Hiding firing points on one machine gun and one anti-tank gun designed for the sudden destruction of the enemy. Depending on local conditions HFP include conducting circular firing or shelling in a limited sector.
28-05-2014 admin 2822 0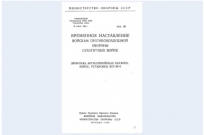 Bo Temporary instruction Voisin oogony the anti-aircraft Ground forces (anti-aircraft artillery battery, platoon, gun ZSU-23-4) sets out basic provisions on the preparation, organization and conduct of combat operations anti-aircraft artillery units, armed with a Quad antiaircraft self-propelled installations ZSU-23-4 in various conditions of the combat situation, the rules for firing at air and ground (surface) targets, also the combat crews work units and calculation of the battery commander's point.
28-05-2014 admin 2768 0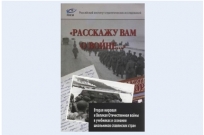 The monograph is devoted to the processes of formation of historical memory of world war II and the great Patriotic wars among young people of the Slavic countries of Eastern Europe. The authors analyze the modern history textbooks of Russia and Belarus. Ukraine, Poland, Bulgaria, The Czech Republic. Slovakia. Serbia and Croatia, allocate the General and the particular in the narratives about the events of 1939-1945, reveal the conditionality of approaches and interpretations of history in school textbooks individual countries conjuncture of international relations.
09-04-2014 admin 3242 0