Home
/
Defence and security
/
Recommended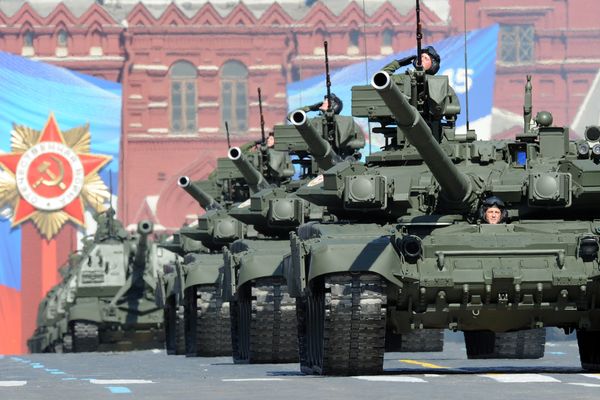 Articles
Events
Analytics
Recommended
Weekdays
Other
Area of research, "Defence and Security" is aimed at a comprehensive study of the formation and development of methods for detecting and predicting threats to national security. Particular attention is paid to the study of conceptual and doctrinal issues of modern military science and art. Special place in the study is concerned with the study of modern concepts and techniques of warfare.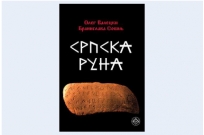 Last month in Bosnia and Herzegovina took place the presentation of a new book known publicist, author of many literary works of military and historical subjects Oleg Beleckogo.
27-07-2014 Valetskiy Oleg 3711 0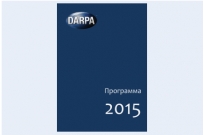 It is regrettable and no one can remain indifferent to the fact of absence in Russia, even congenial counterpart DARPA, or the refusal of its creation.
27-07-2014 admin 5071 0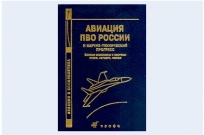 The book highlights the issues of combat use of fighter aviation of Russia and scientific-technical achievements in the development of aircraft, weapons and aviation systems.
20-07-2014 admin 4209 0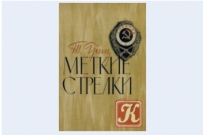 Schoolchildren, students of Suvorov and Nakhimov schools, students of vocational schools.The history of the sniper case, the theory of training snipers. A great book for children and adults on the history of weapons and the art of marksmanship. Written, exciting, simple and easy to understand.
28-05-2014 admin 4030 0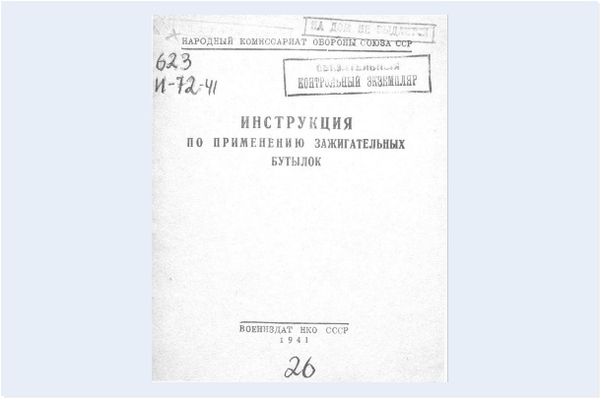 The purpose of incendiary bottles. Properties of flammable liquids. Bottles with combustible idiotami "COP". Bottles with flammable mixtures. Ways to primeneniya incendiary bottles. Action fighter-fighter of tanks with incendiary bottles. The action of the fighters-fighter tanks. Use bottles of teams of fighters of tanks. Precautions and first aid in the defeat of the combustible liquid.
28-05-2014 admin 3958 0