Home
/
Defence and security
/
Recommended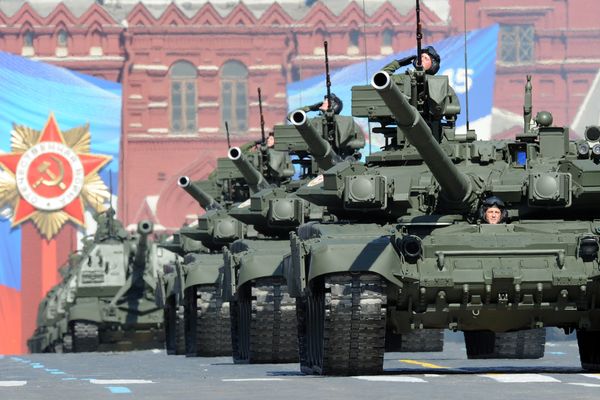 Articles
Events
Analytics
Recommended
Weekdays
Other
Area of research, "Defence and Security" is aimed at a comprehensive study of the formation and development of methods for detecting and predicting threats to national security. Particular attention is paid to the study of conceptual and doctrinal issues of modern military science and art. Special place in the study is concerned with the study of modern concepts and techniques of warfare.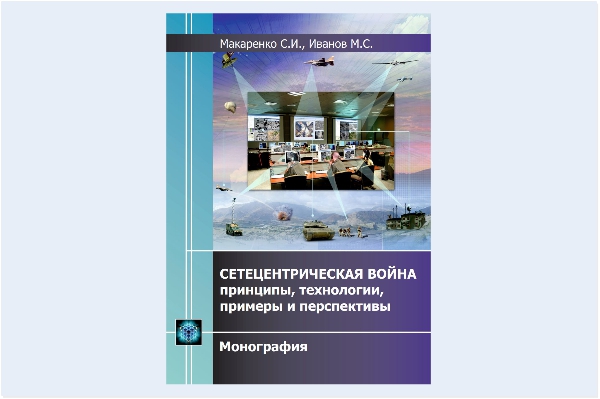 The monograph is the result of the authors ' synthesis of research in the field of warfare and command and control in terms of what happened in the beginning of XXI century information technology revolution. The result of introduction of achievements of information technology revolution in the practice of military Affairs was a dramatic synergistic increase in combat effectiveness of weapons, a fundamental review of the strategy and tactics of warfare, and approaches to the construction of the armed forces.
14-06-2018 admin 6279 0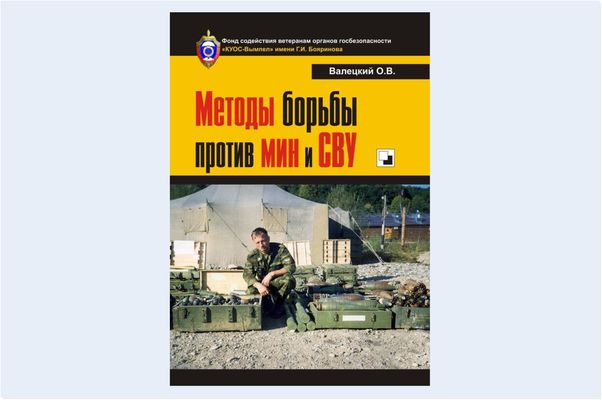 Mines continue to pose a serious threat as during the war and after its end. Easy to manufacture and cheap to produce, they allow the weaker opponent to cause damage to most modern armies in the world.
07-04-2018 Valetskiy Oleg 5836 0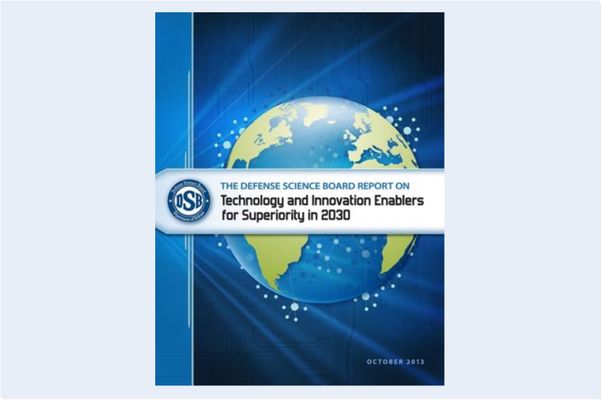 In March 2012, Deputy defense Minister for material and technical support has instructed the Scientific Council of the Ministry of defense to develop a package of recommendations on technology investments with the goal of preserving US military superiority in 2030.
03-03-2018 admin 5183 0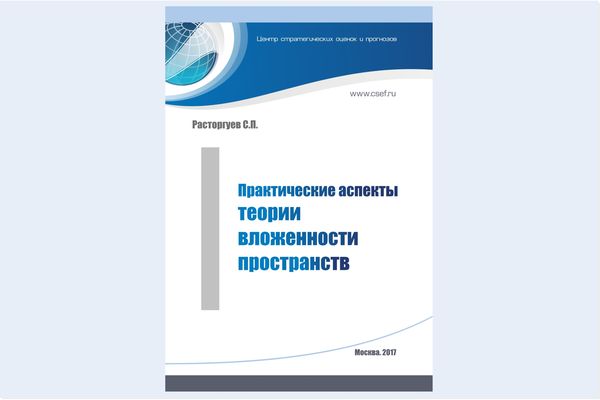 The material in this book – the chapters of unfinished books in the direction that Sergey Rastorguev did in the last years of his life. What can be the best memory for a scientist who devoted his life to science? Only edition of all his works, which have not been published, on which the author worked in the last weeks and days allotted to his earthly life...
20-12-2017 admin 4159 0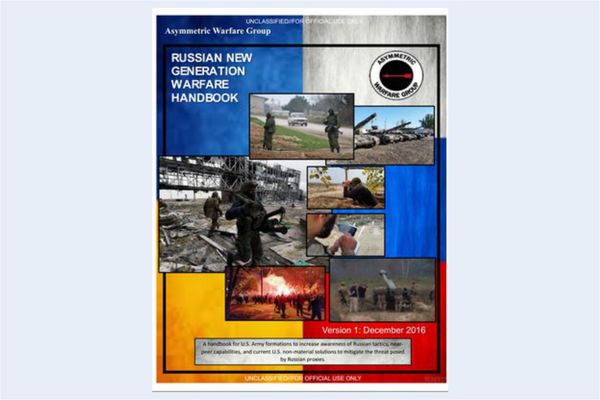 A tutorial about the Russian tactics of hybrid war, and how should she confront the armed forces of the United States released the American army. Special attention is paid to the Russian operations in Ukraine and in the Crimea, also provides information about the Russian technique called Russian weak spots that can use the forces of the United States.
26-09-2017 admin 5766 0