Home
/
Defence and security
/
Recommended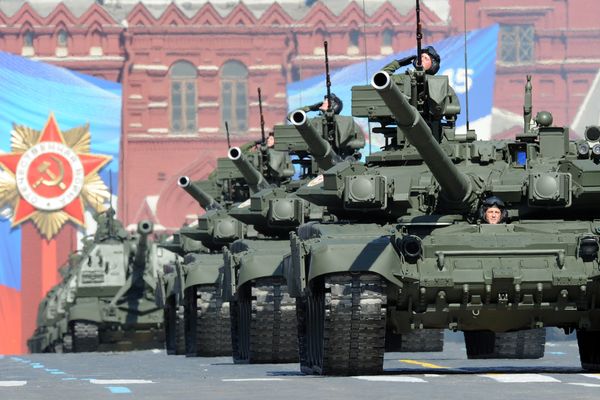 Articles
Events
Analytics
Recommended
Weekdays
Other
Area of research, "Defence and Security" is aimed at a comprehensive study of the formation and development of methods for detecting and predicting threats to national security. Particular attention is paid to the study of conceptual and doctrinal issues of modern military science and art. Special place in the study is concerned with the study of modern concepts and techniques of warfare.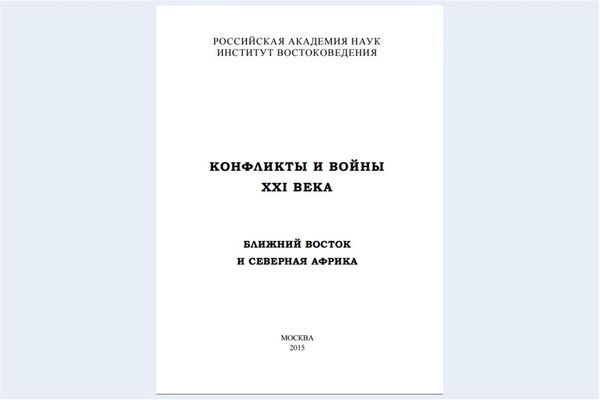 In the framework of the analytical study of the single and cross-cutting themes – conflict and war in the middle East and North Africa in the XXI century – revealed a number of important constituent issues.
15-10-2016 admin 5762 0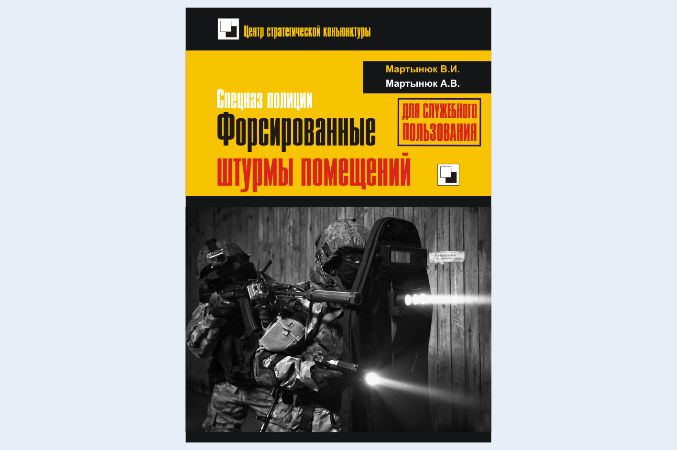 The book contains the personal opinion of the authors about some of the shortcomings existing in the education system and combat training of special forces police (OMON, SOBR), relating to assault these units, with which they armed criminals and terrorists.
21-08-2016 admin 8763 0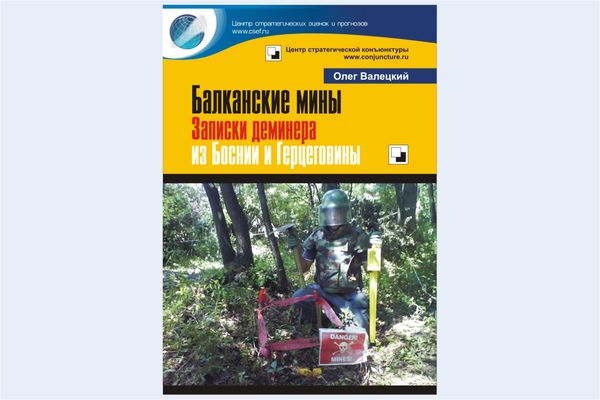 The art of mine clearance, although it requires knowledge about the theory of the explosion of munitions and engineering, but is based primarily on experience and intuition of the engineer. The experience is based not only on personal examples, but examples from the work of other engineers. How acquaints with the experience of engineers or "deminers" participated in the projects of "humanitarian" demining of Bosnia and Herzegovina the focus of this book.
22-07-2016 Valetskiy Oleg 3510 0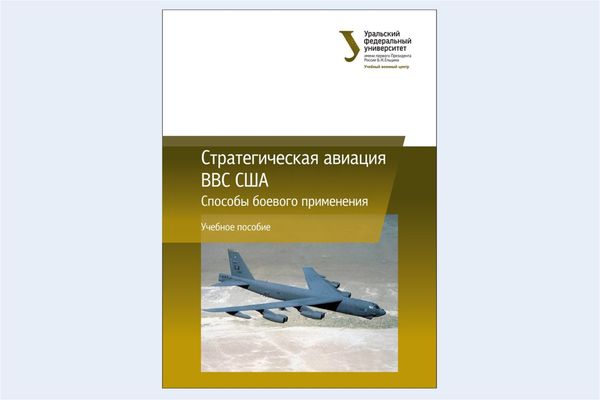 In the textbook collected and systematized materials on the combat use of strategic aviation, the U.S. air force in local wars and armed conflicts. Considered in detail the performance characteristics of the aircraft, analyzes some peculiarities of their combat use in local wars and armed conflicts.
09-07-2016 admin 4756 0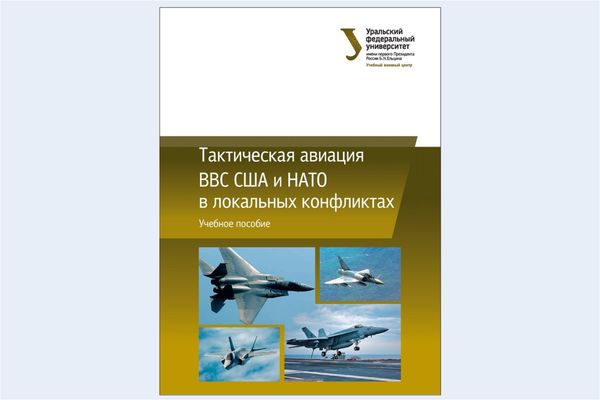 The material in this textbook is devoted to the analysis of local wars and armed conflicts of the second half of XX - beginning of XXI century, in particular, the use of aircraft in conflicts, including in those which in one way or another participated Patriotic military component, from weapons, military equipment, specialists and advisors to operational forces).Special attention is paid to the analysis of the content of military conflicts of the middle and especially the end of XX - beginning of XXI century. - operations involving groups of armed forces of the United States and other NATO States: "the desert Fox" (1998), "Allied force" (1999) and "Iraqi Freedom" (2003).
09-07-2016 admin 5854 0