Home
/
Defence and security
/
Recommended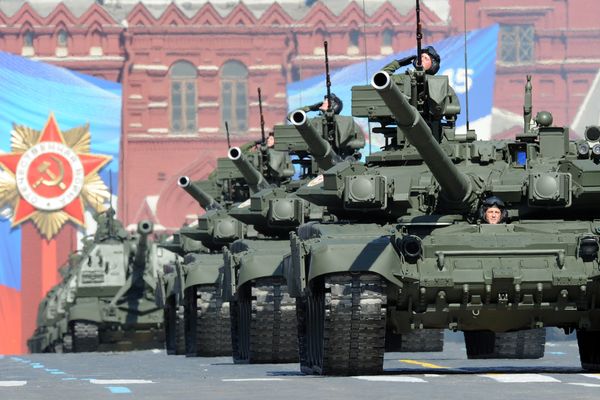 Articles
Events
Analytics
Recommended
Weekdays
Other
Area of research, "Defence and Security" is aimed at a comprehensive study of the formation and development of methods for detecting and predicting threats to national security. Particular attention is paid to the study of conceptual and doctrinal issues of modern military science and art. Special place in the study is concerned with the study of modern concepts and techniques of warfare.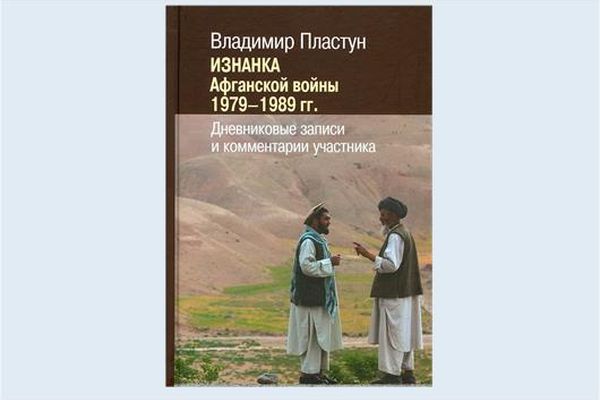 The book of memoirs of Soviet orientalist, Iranist and Afghanistan, D. I. N., Professor, Novosibirsk state University of V. N. Plastun. is a diary entry and a personal opinion of a man who was on the edge of one of the worst trends of Soviet foreign policy, defence and security of the USSR in the course of actual military confrontation in Afghanistan.
06-12-2016 admin 6033 0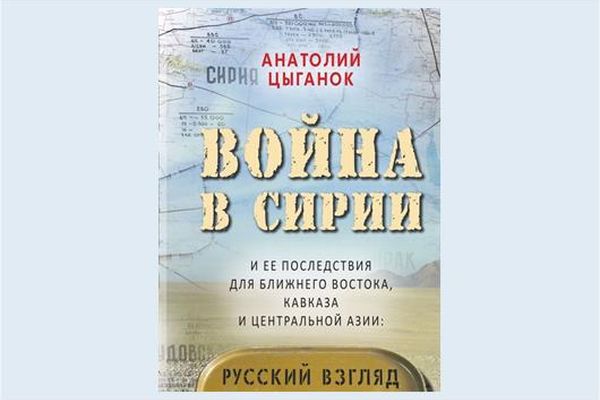 The war in Syria and its consequences are already clearly manifested, for example, in the form of huge influx of refugees into Europe and gradually covers the latest wave of terrorist acts or only predicted by various analysts and political scientists on a particular perspective – became a large topic number 1 in numerous media and political talk shows around the world. Especially since calmed down "an angry condemnation of" Russia for "annexation of Crimea" and more or less normalized situation in the Donbass.
06-11-2016 admin 11386 0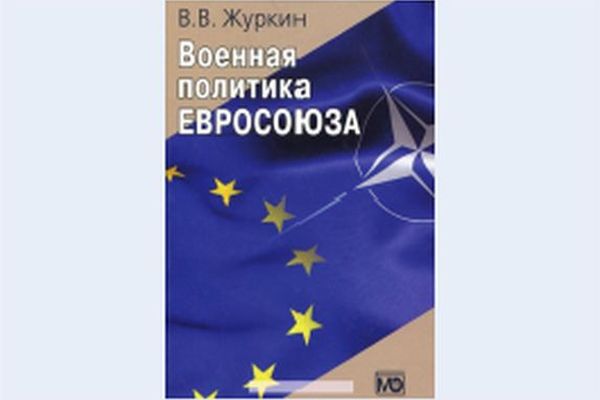 The book deals with fifteen-year history of the military dimension of the activities of the European Union Common security policy and defence. Analyzes the formation and development of the European security strategy, structures, planning and management, modernization potential, the successes and difficulties of military operations and civilian missions of the EU.
27-10-2016 admin 6234 0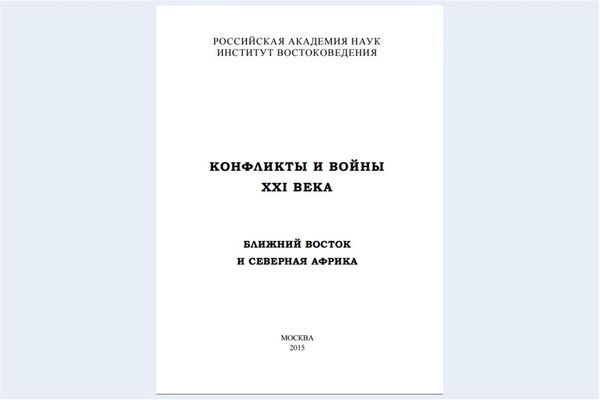 In the framework of the analytical study of the single and cross-cutting themes – conflict and war in the middle East and North Africa in the XXI century – revealed a number of important constituent issues.
15-10-2016 admin 7065 0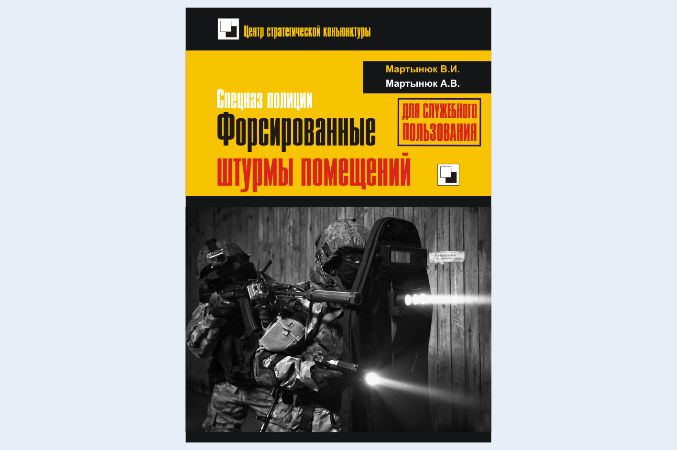 The book contains the personal opinion of the authors about some of the shortcomings existing in the education system and combat training of special forces police (OMON, SOBR), relating to assault these units, with which they armed criminals and terrorists.
21-08-2016 admin 9770 0