Home
/
Defence and security
/
Recommended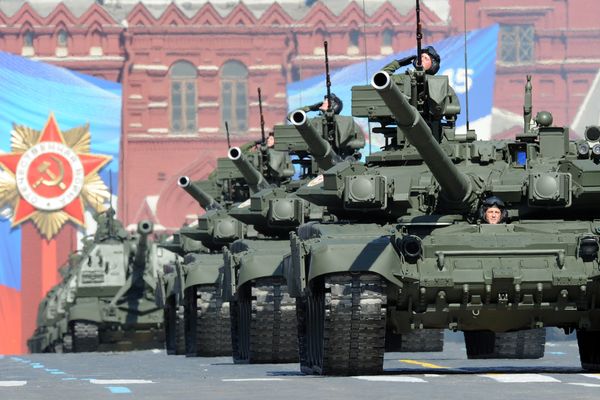 Articles
Events
Analytics
Recommended
Weekdays
Other
Area of research, "Defence and Security" is aimed at a comprehensive study of the formation and development of methods for detecting and predicting threats to national security. Particular attention is paid to the study of conceptual and doctrinal issues of modern military science and art. Special place in the study is concerned with the study of modern concepts and techniques of warfare.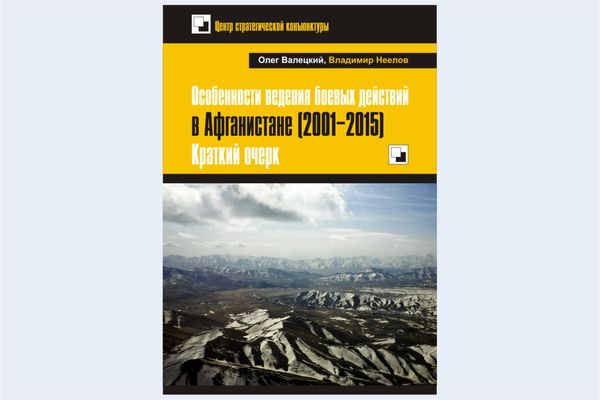 This book represents the author's analysis of the experience of the military campaign in Afghanistan (2001-2014), as well as main development trends of armed conflict after the withdrawal of the main forces of the international coalition. In the basis of the work is the consideration of the key features of tactics of the warring parties, as well as the review and evaluation of the effectiveness of individual types of military equipment. The book discusses the possibility of combining Soviet experience in the Afghan war (1979-1989) and modern military experience of the international coalition in Afghanistan, taking into account prospects of development of military-political situation in the region and possible participation of Russia in these processes.
07-07-2016 Valetskiy Oleg 3823 0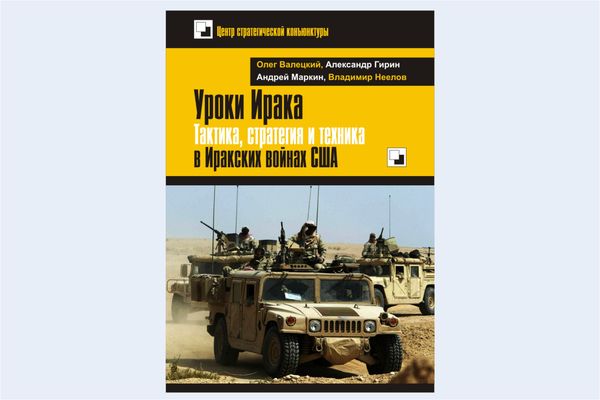 This book represents the author's analysis of the experience of two Iraq campaigns: "operation desert Storm" of 1991 and the Iraq war of 2003, "lopartialkey" period of warfare. In the basis of the work is the consideration of the peculiarities of the tactics of the warring parties and the evaluation of its effectiveness. Also investigated the practice and competence of the use of certain types of military equipment. Due to the emphasis of the book were those lessons that can be learned from the experience of national military science. In addition, the authors briefly reviewed the development of the military strategy of the United States in 1990-2000-ies through the prism of influence of the two Iraq wars on the formation of strategic thinking and conceptual foundations of American military thought.
22-06-2016 admin 3190 0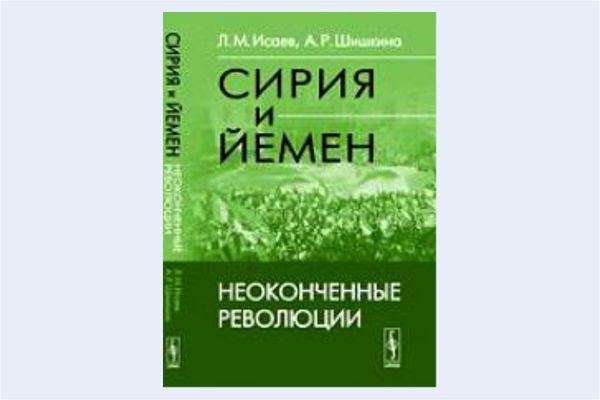 Socio-political upheavals that swept the Arab world in 2011 , one way or another has affected all countries in the region.
21-04-2016 admin 3618 0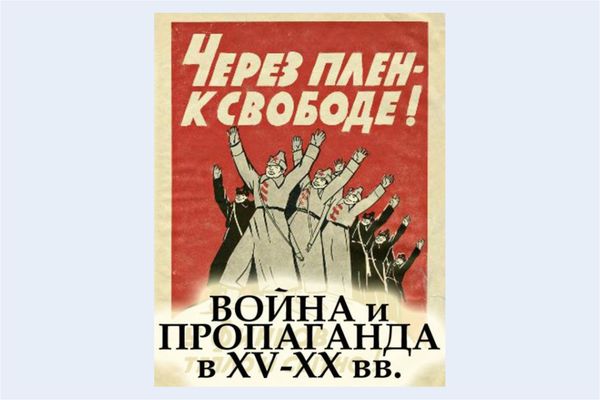 The scientific monograph describes six centuries of the Russian propaganda on the opponent in wars.
26-02-2016 admin 4944 0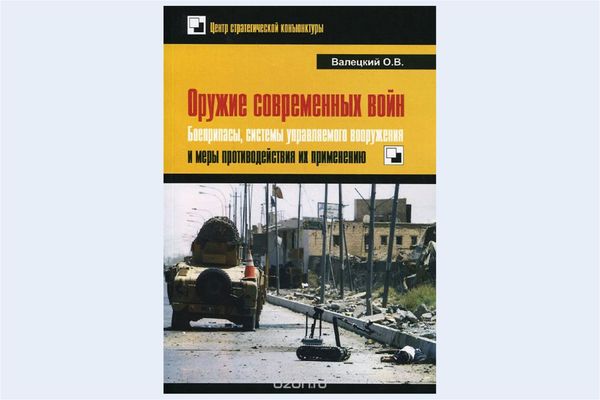 In the second half of the XX century there was a sharp jump in the safety management of ammunition and increase the power of their combat units. For various reasons, it has not happened yet massive use of this type of ammunition. The book introduces the real possibilities of modern weapons and the consequences of their use.
19-07-2015 Valetskiy Oleg 3726 0