Home
/
Defence and security
/
Recommended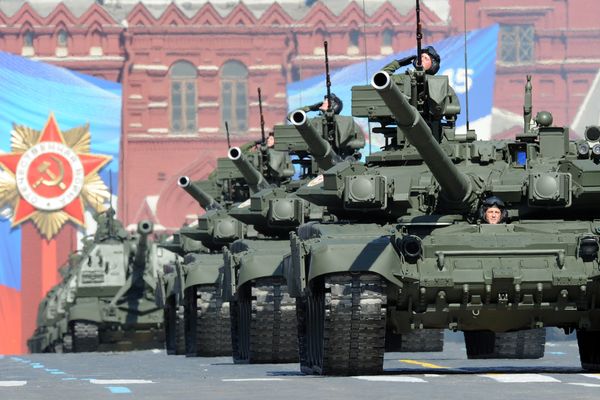 Articles
Events
Analytics
Recommended
Weekdays
Other
Area of research, "Defence and Security" is aimed at a comprehensive study of the formation and development of methods for detecting and predicting threats to national security. Particular attention is paid to the study of conceptual and doctrinal issues of modern military science and art. Special place in the study is concerned with the study of modern concepts and techniques of warfare.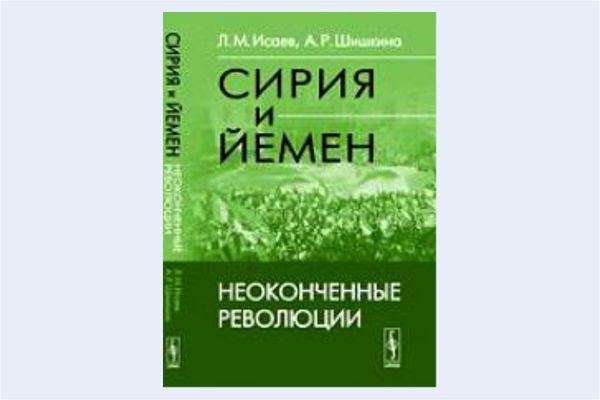 Socio-political upheavals that swept the Arab world in 2011 , one way or another has affected all countries in the region.
21-04-2016 admin 4714 0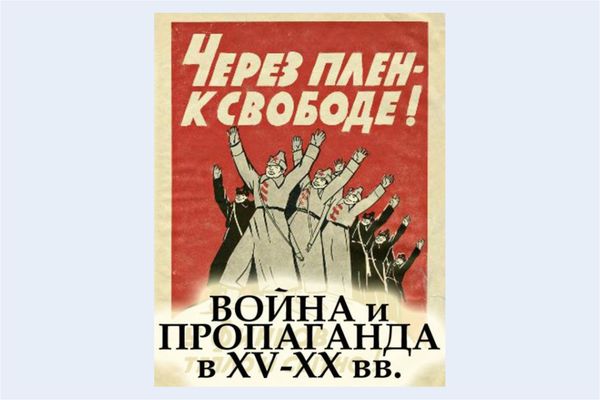 The scientific monograph describes six centuries of the Russian propaganda on the opponent in wars.
26-02-2016 admin 6220 0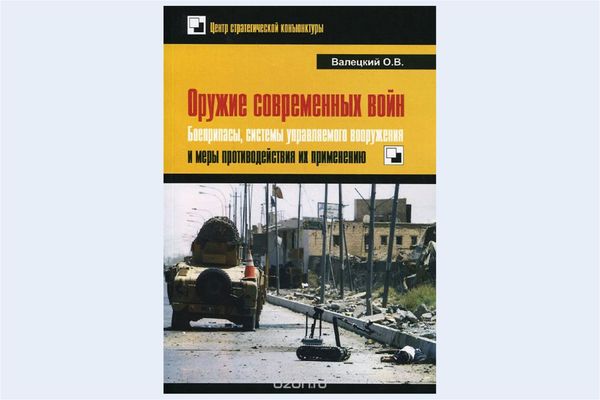 In the second half of the XX century there was a sharp jump in the safety management of ammunition and increase the power of their combat units. For various reasons, it has not happened yet massive use of this type of ammunition. The book introduces the real possibilities of modern weapons and the consequences of their use.
19-07-2015 Valetskiy Oleg 4331 0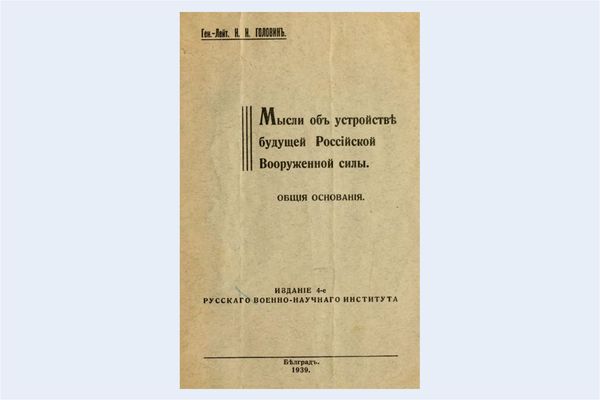 The aim of work is to outline the ways in which to be a revival of the Russian Armed Forces Reproduced in the author's original spelling edition in 1939 (published by "Belgrade: the publication of Russian military research institute").
21-06-2015 admin 4513 0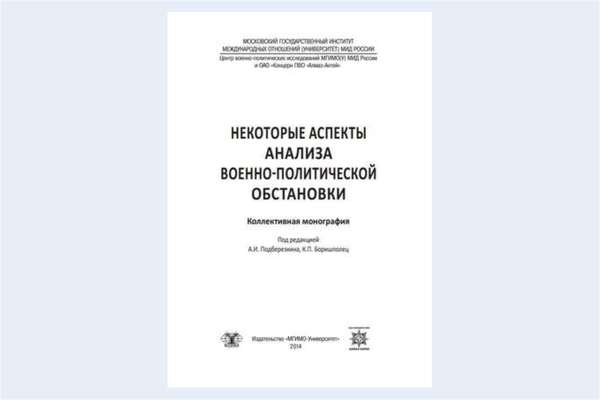 The team of authors led by Professor Dr. And. n. AI Padbyarozkin offers its readers a methodical analysis of the most important areas of specialized development related to conceptual tasks of military planning of modern states. Particular emphasis in all thematic sections made on issues traditionally been overcome, new and emerging security challenges of the Russian Federation. The book is of interest to policy makers, experts and professional military.
26-04-2015 admin 5467 0