Home
/
Defence and security
/
Recommended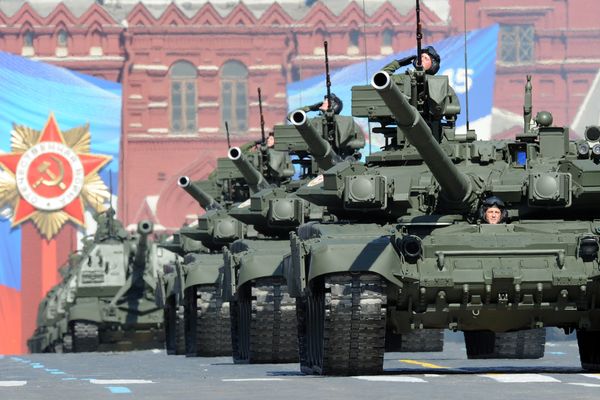 Articles
Events
Analytics
Recommended
Weekdays
Other
Area of research, "Defence and Security" is aimed at a comprehensive study of the formation and development of methods for detecting and predicting threats to national security. Particular attention is paid to the study of conceptual and doctrinal issues of modern military science and art. Special place in the study is concerned with the study of modern concepts and techniques of warfare.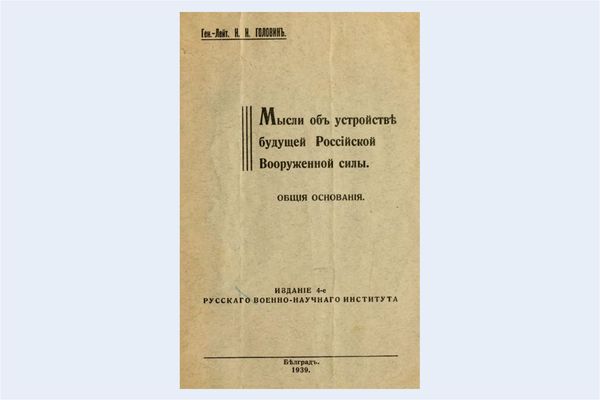 The aim of work is to outline the ways in which to be a revival of the Russian Armed Forces Reproduced in the author's original spelling edition in 1939 (published by "Belgrade: the publication of Russian military research institute").
21-06-2015 admin 3650 0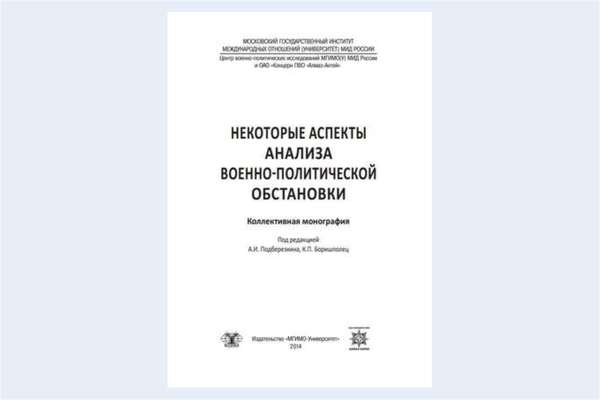 The team of authors led by Professor Dr. And. n. AI Padbyarozkin offers its readers a methodical analysis of the most important areas of specialized development related to conceptual tasks of military planning of modern states. Particular emphasis in all thematic sections made on issues traditionally been overcome, new and emerging security challenges of the Russian Federation. The book is of interest to policy makers, experts and professional military.
26-04-2015 admin 4305 0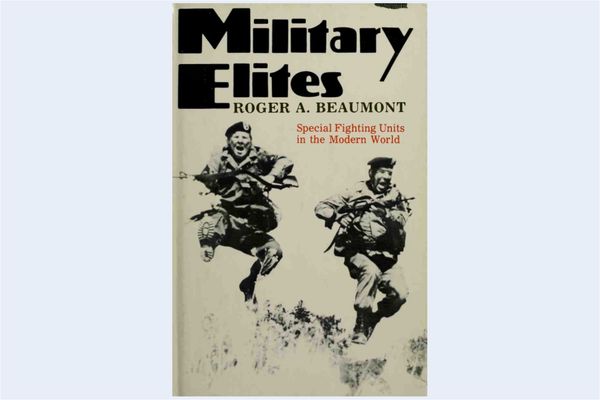 Marauders Merrill, Rangery Darby, F.ones-French Foreign Legion, Wdeer berets, toommando. Namesthat cometo fill up on courage, determination and experience. Names that stir us with the promise of military glory. Similarly they had to do. For it is the author's opinionthat many elite military units were formed to serve the psychological, and not tactics needs. This book tells the story of more than eighty such organizations, from the Arab Legion of Glubb Pasha to helicopter cavalry in Vietnam.
02-03-2015 admin 3423 0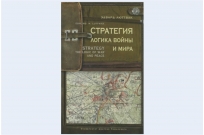 "Strategy. The logic of war and peace" was published in 1987, we Offer our readers the translation is from the second edition (2003), which takes into account the experience of NATO operations in Yugoslavia in 1999.
17-02-2015 admin 3681 0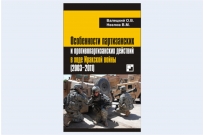 The book talks about the strategy and tactics of US troops and forces opposing them in the war in Iraq (2003-2011). The authors identify the main features and protivoprotosana guerrilla methods of warfare.
25-01-2015 Valetskiy Oleg 3317 0