Home
/
Defence and security
/
Recommended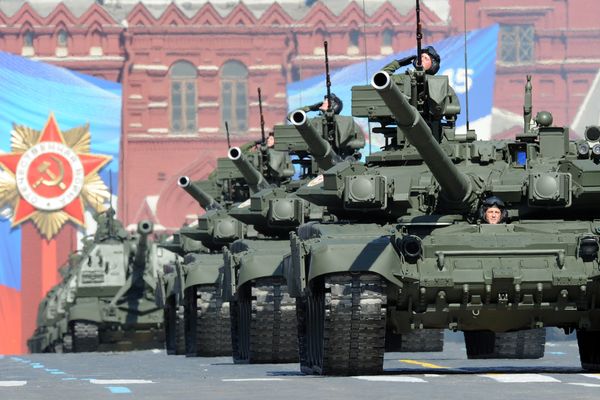 Articles
Events
Analytics
Recommended
Weekdays
Other
Area of research, "Defence and Security" is aimed at a comprehensive study of the formation and development of methods for detecting and predicting threats to national security. Particular attention is paid to the study of conceptual and doctrinal issues of modern military science and art. Special place in the study is concerned with the study of modern concepts and techniques of warfare.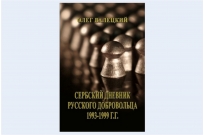 In Canada released an expanded and enlarged edition by Oleg Beleckogo "the white Wolves (Serbian diary of a Russian volunteer)".
09-01-2015 Valetskiy Oleg 3204 0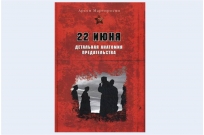 Readers are invited fundamental reconnaissance and historical investigation of the true causes of the bloody tragedy of June 22, 1941, prepared by the famous historian, the author of over two dozen books on the history of the USSR 30-50-s GT. last century, a member of the Union of writers of Russia Arsen Martirosyan.
30-12-2014 admin 3625 0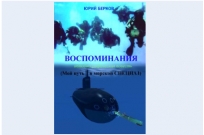 This is the autobiographical story of a man born in Leningrad, a child survivor of the blockade, completed high school, then Higher naval Academy of radio electronics. A. S. Popov.
19-10-2014 admin 2920 0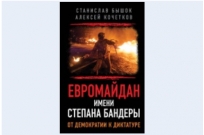 "I dont have time, the Moskal!" - this chant was jumping, warming, protesters at Kiev independence square in winter 2013 In the "brave new world" of the Ukrainian revolution under the banner of Stepan Bandera no one wanted to pass for the original enemy of the Ukrainian statehood - "Moskal".
17-10-2014 admin 3009 0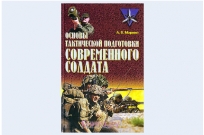 This book expounds on the fundamentals of soldier's craft: explains how to conduct a battle in offense and defense, how to disguise and ambush, to traverse the minefields, to destroy enemy emplacements, etc.
03-09-2014 admin 4277 0