Home
/
Defence and security
/
Recommended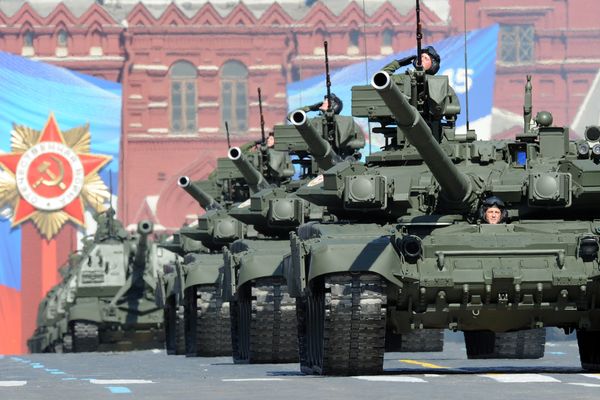 Articles
Events
Analytics
Recommended
Weekdays
Other
Area of research, "Defence and Security" is aimed at a comprehensive study of the formation and development of methods for detecting and predicting threats to national security. Particular attention is paid to the study of conceptual and doctrinal issues of modern military science and art. Special place in the study is concerned with the study of modern concepts and techniques of warfare.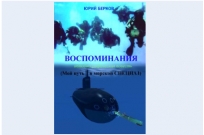 This is the autobiographical story of a man born in Leningrad, a child survivor of the blockade, completed high school, then Higher naval Academy of radio electronics. A. S. Popov.
19-10-2014 admin 3560 0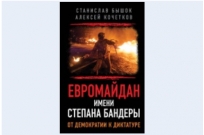 "I dont have time, the Moskal!" - this chant was jumping, warming, protesters at Kiev independence square in winter 2013 In the "brave new world" of the Ukrainian revolution under the banner of Stepan Bandera no one wanted to pass for the original enemy of the Ukrainian statehood - "Moskal".
17-10-2014 admin 3930 0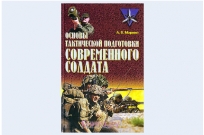 This book expounds on the fundamentals of soldier's craft: explains how to conduct a battle in offense and defense, how to disguise and ambush, to traverse the minefields, to destroy enemy emplacements, etc.
03-09-2014 admin 5176 0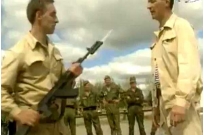 About special forces filmed a lot of documentaries and feature films. But this is only short and fragmentary episodes, a complete picture of this phenomenon did not give no one. This film is an attempt to show all sides of what we call "special forces". Who actually are these people? What in the world were they held? What happens to them after leaving special forces and is it possible to leave the unit for special purposes.
13-08-2014 admin 3903 0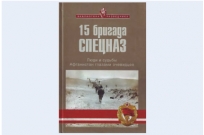 In the book "the 15th SPETSNAZ brigade" tells the story of 15-th separate order of the red banner of the Republic of Afghanistan brigade of special purpose GRU of the General staff of the USSR armed forces, soldiers and sergeants, ensigns, officers and generals, threw in their lot with special Forces.
07-08-2014 admin 4042 0