Home
/
Defence and security
/
Recommended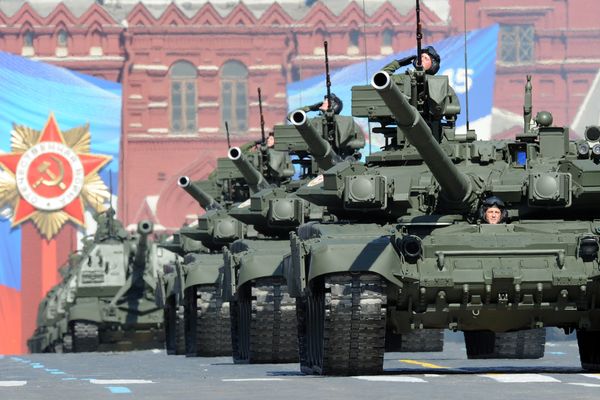 Articles
Events
Analytics
Recommended
Weekdays
Other
Area of research, "Defence and Security" is aimed at a comprehensive study of the formation and development of methods for detecting and predicting threats to national security. Particular attention is paid to the study of conceptual and doctrinal issues of modern military science and art. Special place in the study is concerned with the study of modern concepts and techniques of warfare.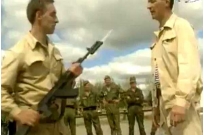 About special forces filmed a lot of documentaries and feature films. But this is only short and fragmentary episodes, a complete picture of this phenomenon did not give no one. This film is an attempt to show all sides of what we call "special forces". Who actually are these people? What in the world were they held? What happens to them after leaving special forces and is it possible to leave the unit for special purposes.
13-08-2014 admin 3297 0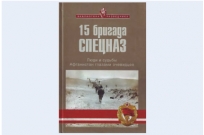 In the book "the 15th SPETSNAZ brigade" tells the story of 15-th separate order of the red banner of the Republic of Afghanistan brigade of special purpose GRU of the General staff of the USSR armed forces, soldiers and sergeants, ensigns, officers and generals, threw in their lot with special Forces.
07-08-2014 admin 3379 0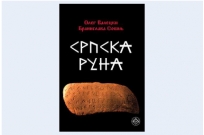 Last month in Bosnia and Herzegovina took place the presentation of a new book known publicist, author of many literary works of military and historical subjects Oleg Beleckogo.
27-07-2014 Valetskiy Oleg 3065 0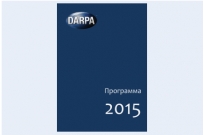 It is regrettable and no one can remain indifferent to the fact of absence in Russia, even congenial counterpart DARPA, or the refusal of its creation.
27-07-2014 admin 4091 0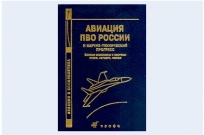 The book highlights the issues of combat use of fighter aviation of Russia and scientific-technical achievements in the development of aircraft, weapons and aviation systems.
20-07-2014 admin 3403 0