Home
/
Defence and security
/
Weekdays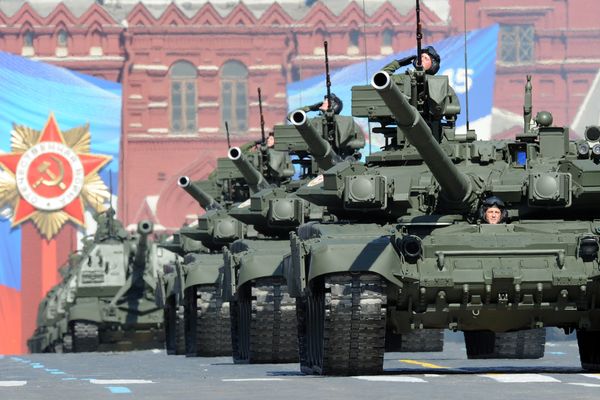 Articles
Events
Analytics
Recommended
Weekdays
Other
Area of research, "Defence and Security" is aimed at a comprehensive study of the formation and development of methods for detecting and predicting threats to national security. Particular attention is paid to the study of conceptual and doctrinal issues of modern military science and art. Special place in the study is concerned with the study of modern concepts and techniques of warfare.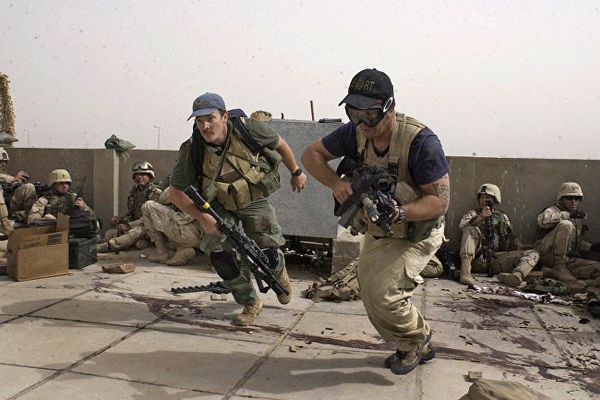 The soldiers of the battalion "Turan", consisting of representatives of the Turkic peoples in Central Asia, was captured in Syria. A battalion of mercenaries "Turan" is likened to the Blackwater forces, which the US uses in Afghanistan and Iraq.
12-12-2017 admin 3934 0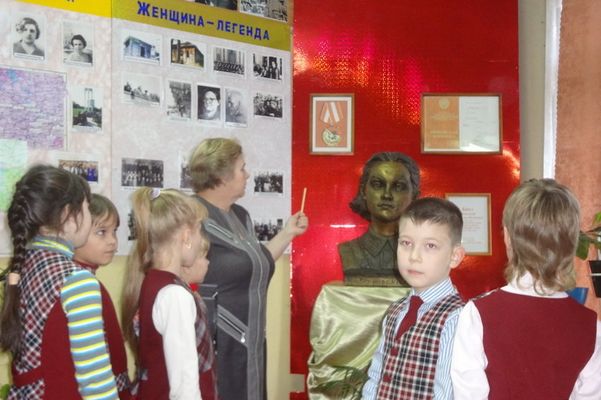 On behalf of the command of the partisan units "dad",the girl scout Isaevna Volsky had to withdraw from the occupied territory of Smolensk region, several thousand children and teenagers in the rear. They had to go more than 200 miles through forests and swamps of Smolensk across the front line to the station Toropets, Kalinin (Tver) region to there train to go to the rear.
01-12-2017 admin 2694 0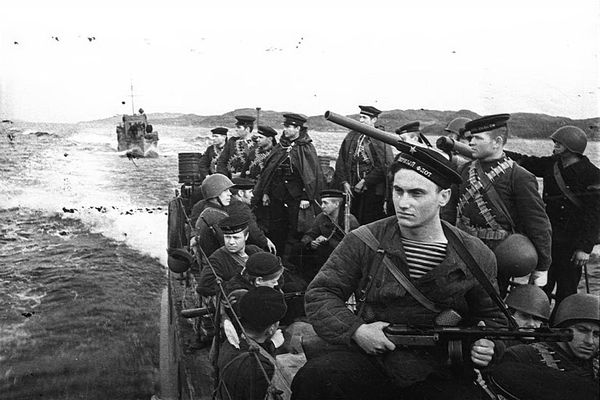 Bullet - a fool, the bayonet - well done. In this old saying hidden wisdom: a rifle or machine can jam, bullets can run out, in the end, it can be easy to miss. Another thing - a bayonet, or better yet, your own fist, it will not let you down. The story of the soldiers of the great Patriotic war, who fought the enemy hand to hand.
21-11-2017 admin 2804 0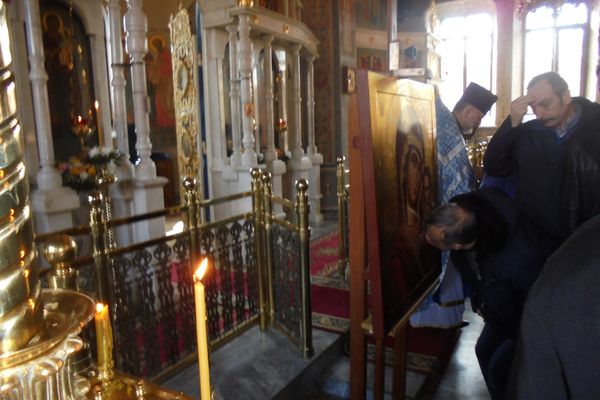 In the Orthodox Cathedral of Saint George city of Latakia in Syria to be an icon of the Kazan image of the Mother of God written in memory of the Russian soldiers who died in Syria now running a war here.
17-11-2017 Hassan Ghada 6838 0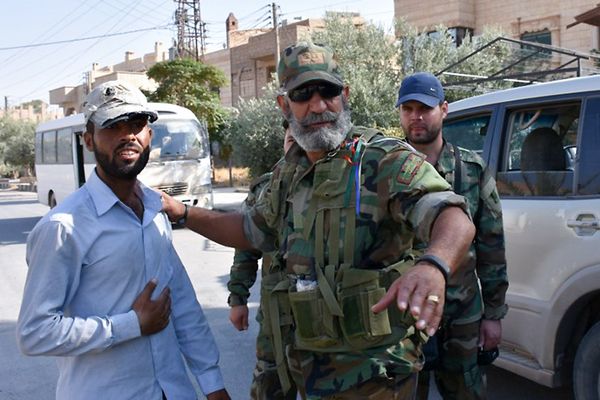 Syrian major General Issam Zahreddin, known by the nickname "lion of the Republican guard" were killed in the province of Deir ez-Zor, stepped on a mine, according to "al-Mayadin".
18-10-2017 admin 2931 0