Home
/
Defence and security
/
Weekdays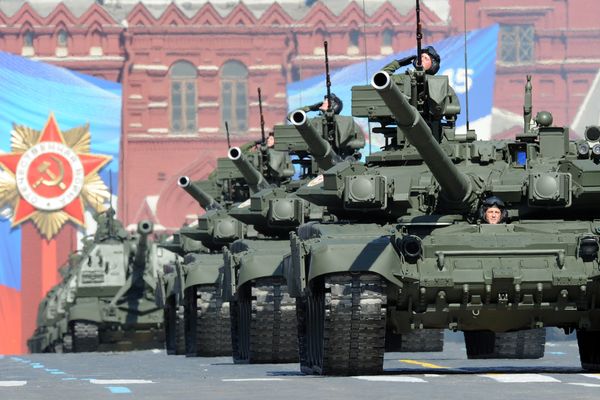 Articles
Events
Analytics
Recommended
Weekdays
Other
Area of research, "Defence and Security" is aimed at a comprehensive study of the formation and development of methods for detecting and predicting threats to national security. Particular attention is paid to the study of conceptual and doctrinal issues of modern military science and art. Special place in the study is concerned with the study of modern concepts and techniques of warfare.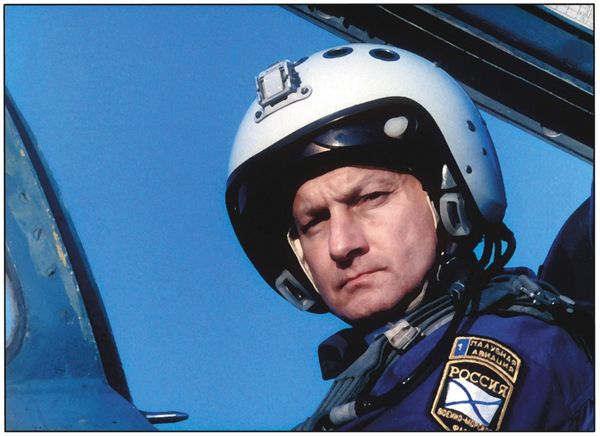 The flagship of our group in Syria was not in the 90s sold abroad thanks to the pilot Timur Apakidze.
13-11-2016 admin 4996 0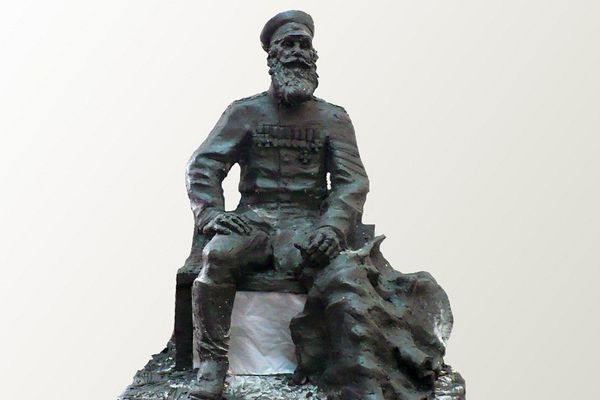 Vasily N. Kochetkov (1785-1892), "soldier of the three emperors",lived 107 years, of which more than 60 years he spent on active duty as a soldier. Tunic Kochetkova was unique: his uniform entwined monogram of three emperors, who swore an old campaigner. On the sleeve of his uniform in eight rows were gold and silver stripes for long service and distinction, and on the neck and chest barely fit 23 cross and medals.
07-11-2016 admin 5171 0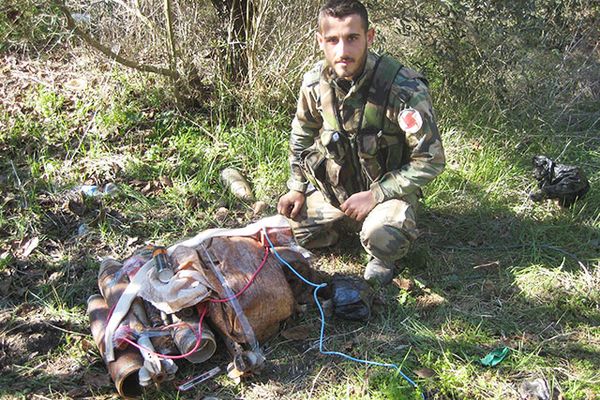 Fighters of "Nasr AZ Goiter" is staffed by volunteers from the Syrian national party and being a part of the armed militia "Sokur preserves (Falcons of the desert)" (reference subordinate to President Bashar al-Assad).
31-10-2016 Valetskiy Oleg 4784 0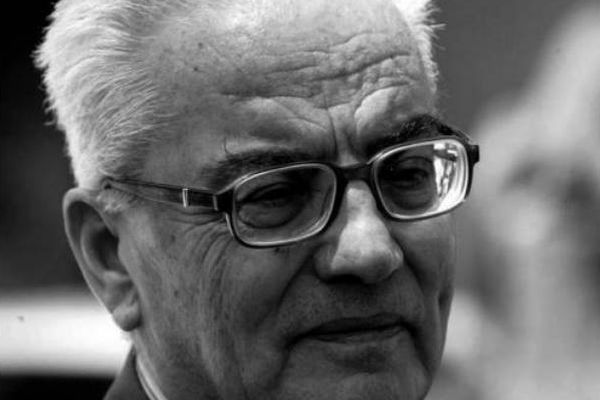 Born in 1934 in Damascus. He taught history at the University of Damascus, 1962. From 1963 he was Director of the Department of archaeology. He was the Director of the Archaeological Museum of Palmyra. The author of a number of archaeological finds in Palmyra and throughout Syria.
28-10-2016 Hassan Ghada 4806 0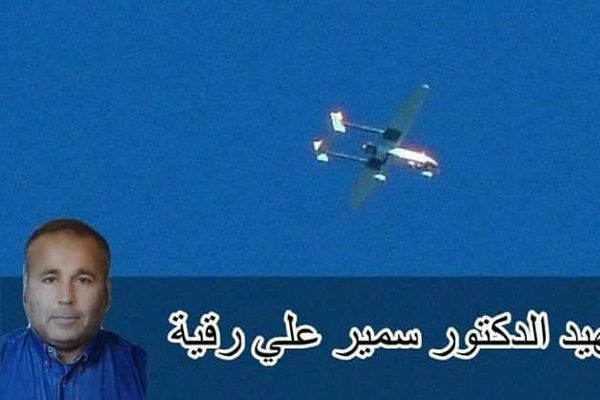 Professor Samir Ali Armed, doctor of aerodynamics, Professor at the Academy of Syrian Arab army in Aleppo. The author of the projects of the first Syrian aircraft and the first Syrian helicopter.
27-10-2016 Hassan Ghada 4166 0