Home
/
Defence and security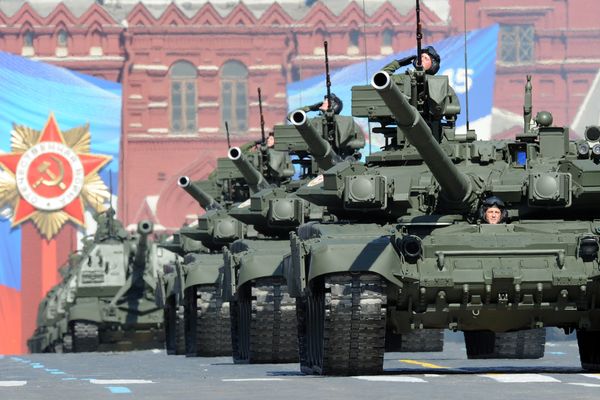 Articles
Events
Analytics
Recommended
Weekdays
Other

Area of research, "Defence and Security" is aimed at a comprehensive study of the formation and development of methods for detecting and predicting threats to national security. Particular attention is paid to the study of conceptual and doctrinal issues of modern military science and art. Special place in the study is concerned with the study of modern concepts and techniques of warfare.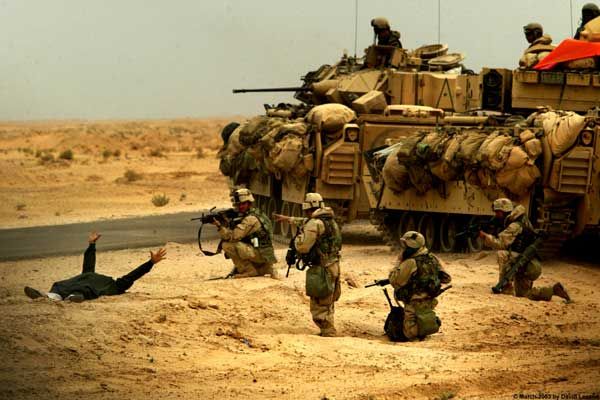 Articles Analytics Recommended
The project focuses on the evaluation and analysis of the causes, course and outcome of armed aggression United States, Britain and their allies against Iraq. Focuses on information warfare on both sides, as well as on developing new techniques and methods of armed confrontation in the modern world.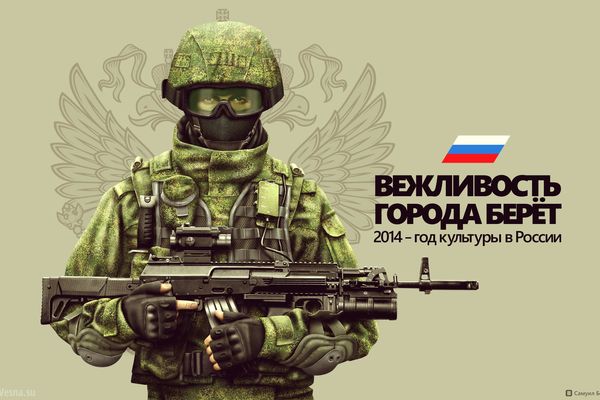 Articles Events Analytics Recommended Weekdays Other
The project is devoted to the study questions the historical heritage of the Russian army, its traditions, selfless way. We study how the strategic management of forces and means for solving diverse problems. Particular attention is paid to the development of the Armed Forces in Modern stage, assessing the effectiveness of individual steps, as well as military reform in general. Also assessed the views of foreign analysts on the issues of construction of the Russian armed forces.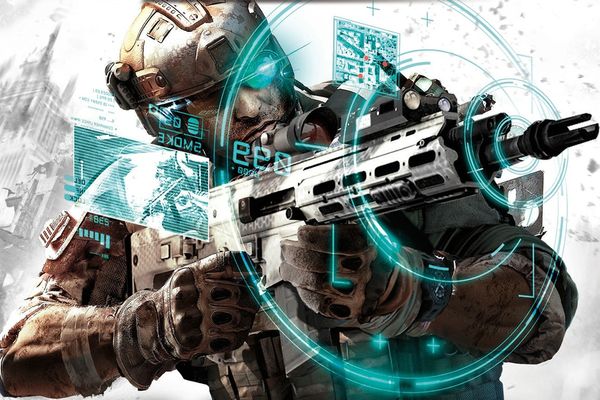 Articles Analytics Recommended Other
Project materials center around the analysis and evaluation of new approaches to warfare in the modern world. special attention is paid to the types and aspects of confrontation as "network war" or "network-centric confrontation." Also in this section are published materials reflecting trends in reforming the armed forces in Russia and other countries of the world.