Home
/
Politics and Geopolitics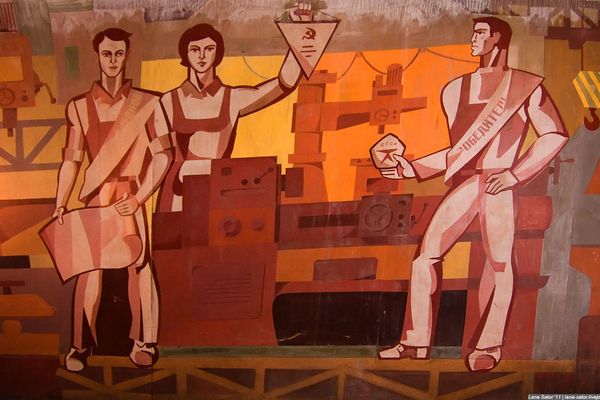 The project involves the compilation of information on one of the most topical issues in Russian society - the theme of the search of the national idea. The importance of this topic is that no project of forming geopolitical power center of world level is impossible without a clear development goals, without ideology and without an understanding of the citizens of the country for the sake of what, in fact, necessary or that the government's actions.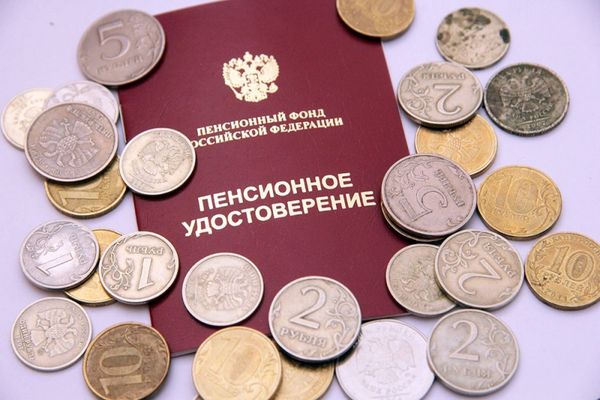 Despite another brilliant victory of the Russian national team over Spain on penalties in the world Cup, the murmurings of discontent pension reform is growing and threatens to turn into the most unpredictable consequences for the Kremlin. Current and future retirees a fan of the team and Russia, we wait for new victories and the reaction of the President on the retirement of the innovations of the government, - said Fyodor Pashin, expert of Fund of assistance to public diplomacy.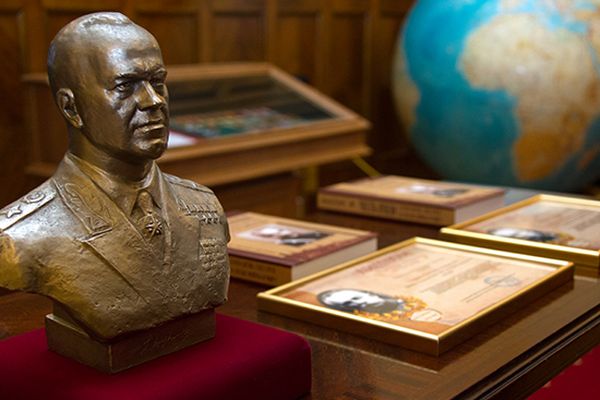 14 December 2017 at the Military University of the Ministry of defence of the Russian Federation held a interuniversity scientific-practical conference on the theme: "Military-spiritual heritage of A. Snesarev in the context of contemporary problems of Russian and world geopolitics". Opening the conference, Deputy chief of the Military University of the defense Ministry, major-General E. G Knyazeva emphasized that the treasure of the military ideas of outstanding Russian and Soviet military scientists became the basis of the talented youth studying at Russian universities.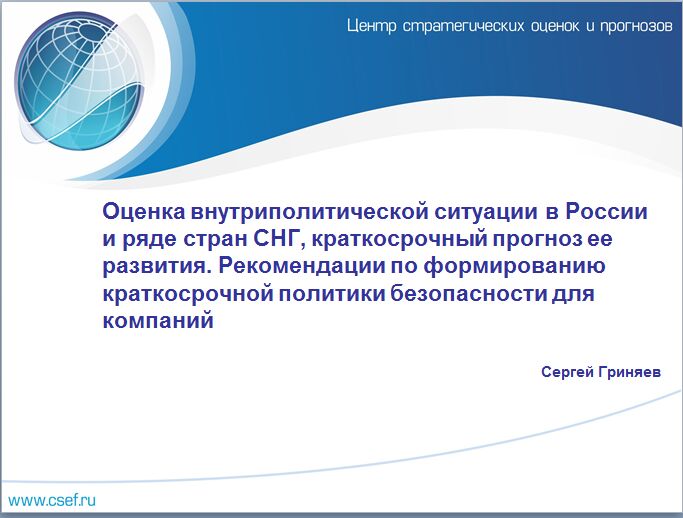 Materials of the report setting out the main assessment of the political situation in Russia, and representing the recommendations of organizacii corporate security policy. For the security personnel.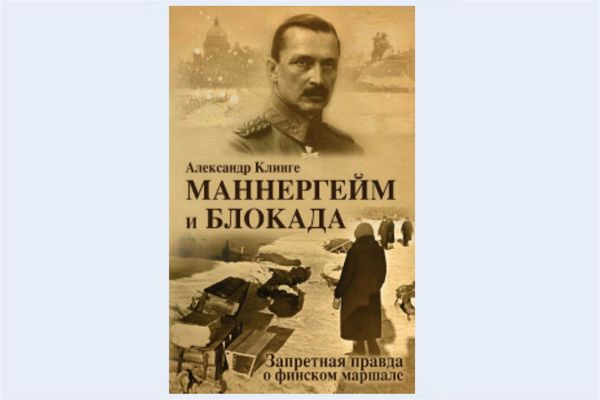 In 2016 in St. Petersburg was installed a memorial plaque to Marshal Mannerheim. This action caused a storm of indignation not only among citizens of St. Petersburg, but throughout Russia. Really, do Finnish military commander honours victorious from his country? And why some tried hard to install this Board and others equally persistently filled it with paint? This book answers the most complex and controversial issues biography of Mannerheim.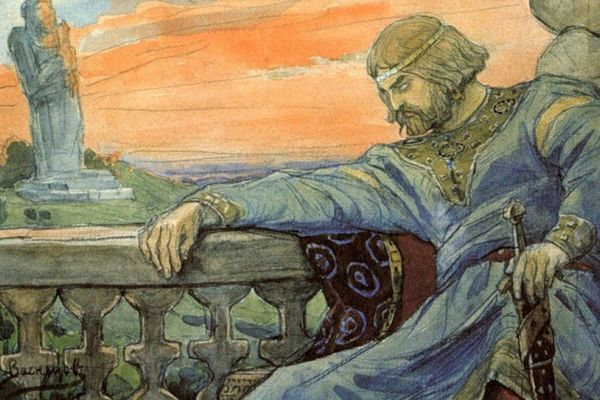 Under the headline there was an article in the newspaper "Pensioner and society" (№7, July 2010). This article shows a map of the world from 1030 to which Russia covers the territory from the Pacific to the Atlantic ocean. The map is compiled during the initial phase of Christianization of Rus in 988. Prince Vladimir. Recall that in the days preceding Christianization in Rus ' revered pagan gods, revered ancestors, lived in Harmony with nature a single state. The most important of the extant monuments of those times is considered the "Veles book", which we have repeatedly written in the pages of our website.