Home
/
Politics and Geopolitics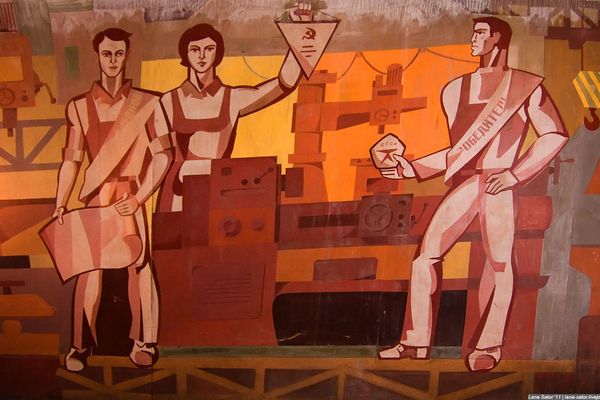 The project involves the compilation of information on one of the most topical issues in Russian society - the theme of the search of the national idea. The importance of this topic is that no project of forming geopolitical power center of world level is impossible without a clear development goals, without ideology and without an understanding of the citizens of the country for the sake of what, in fact, necessary or that the government's actions.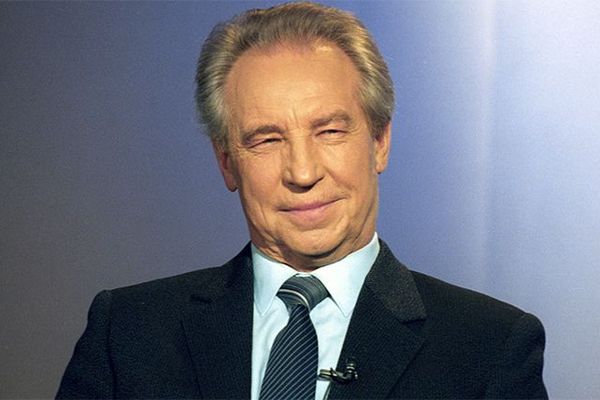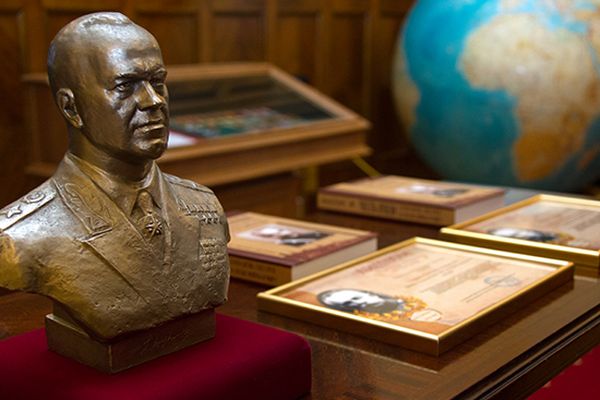 14 December 2017 at the Military University of the Ministry of defence of the Russian Federation held a interuniversity scientific-practical conference on the theme: "Military-spiritual heritage of A. Snesarev in the context of contemporary problems of Russian and world geopolitics". Opening the conference, Deputy chief of the Military University of the defense Ministry, major-General E. G Knyazeva emphasized that the treasure of the military ideas of outstanding Russian and Soviet military scientists became the basis of the talented youth studying at Russian universities.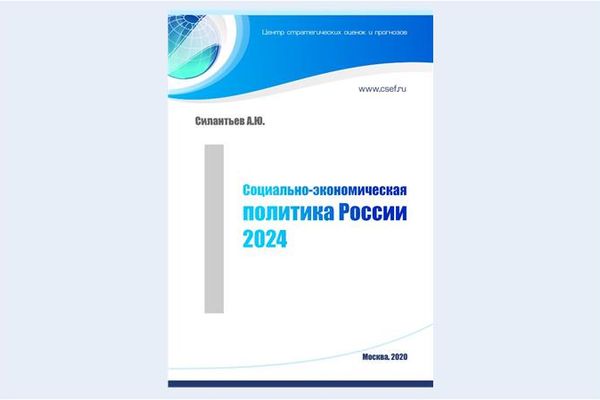 The book presents the socio-economic policy of Russia after 2024. Russia is in the stage of formation of social relations, able to give impetus to advancing the global rate of development. The transition to the optimal condition can be carried out without social upheaval and with a win for all segments of society. The world is entering a period of change of the dominant social forms of existence. Changes take place in the context of a systemic crisis concentration of capital and the change of technological mode (new Kondratieff cycle). Information flows and new technologies are becoming a driver of development and changes of priorities in social relations.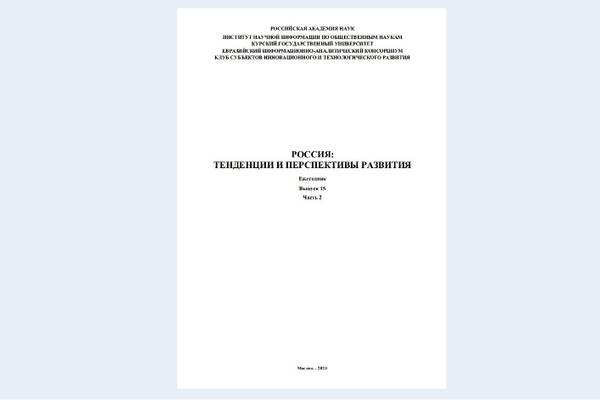 The problems of strategic design of socio-economic development, modernization of the economy, innovative, technological, demographic and regional development, modernization of healthcare, education and science are considered.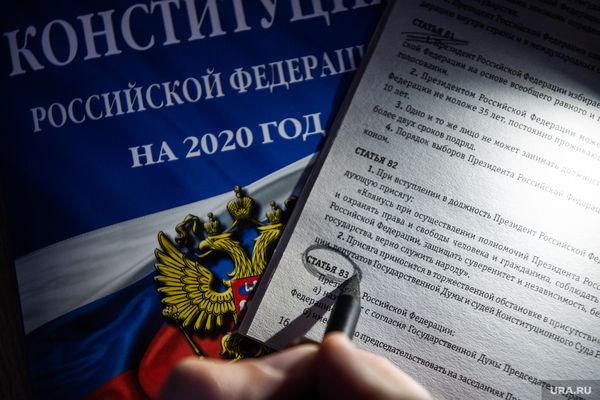 10.03.2020 the State Duma adopted in the second reading amendments to the Basic law of our country. Initially, the package of amendments to the Constitution were made on 20 January, Russian President Vladimir Putin. Then the second reading was prepared by about 400 amendments — including the deputies and senators. Later the text of new amendments were published on the website of the Duma Committee on state construction and legislation. The second reading has received 387 amendments, 200 of them are proposed for adoption, 177 to the rejection, Chairman of the lower house of Parliament, Vyacheslav Volodin at the meeting of the President with leaders of parliamentary factions on March 6.