Home
/
Politics and Geopolitics
/
On the national idea
/
Analytics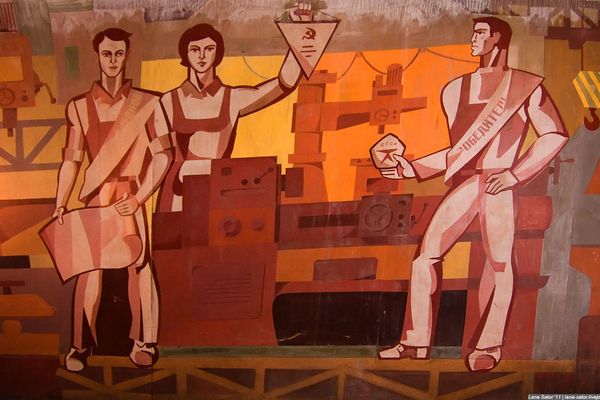 The project involves the compilation of information on one of the most topical issues in Russian society - the theme of the search of the national idea. The importance of this topic is that no project of forming geopolitical power center of world level is impossible without a clear development goals, without ideology and without an understanding of the citizens of the country for the sake of what, in fact, necessary or that the government's actions.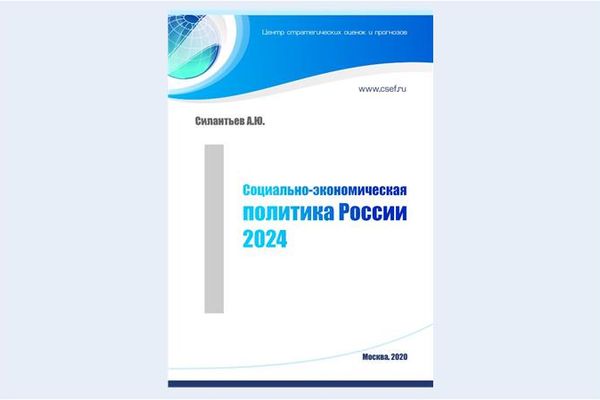 The book presents the socio-economic policy of Russia after 2024. Russia is in the stage of formation of social relations, able to give impetus to advancing the global rate of development. The transition to the optimal condition can be carried out without social upheaval and with a win for all segments of society. The world is entering a period of change of the dominant social forms of existence. Changes take place in the context of a systemic crisis concentration of capital and the change of technological mode (new Kondratieff cycle). Information flows and new technologies are becoming a driver of development and changes of priorities in social relations.
14-04-2020 admin 10510 0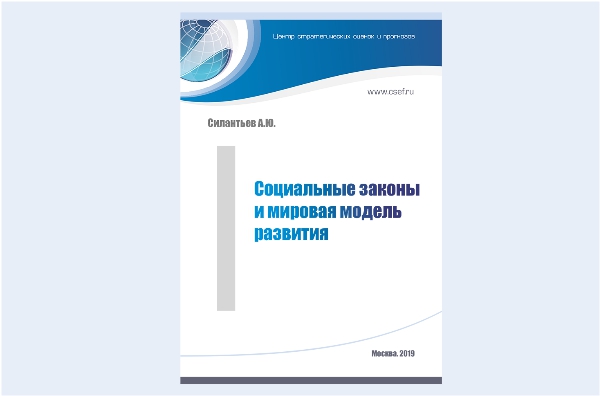 The book is for everyone who wants to understand what is happening in the world, society and our minds. Wish to simple analysis tool event — read the Chapter about social organisms. Ready to build models — learn the social laws. If you important facts and the author's view of the future, just go to the forecast of world development. The book contains many definitions and references. You will learn about social groups, resources and energies on the fundamental principles and hierarchies of systems, what is a haplogroup and the mentality of the interaction of modern civilization, why not avoid the global crisis and how we will survive.
21-06-2019 admin 2314 0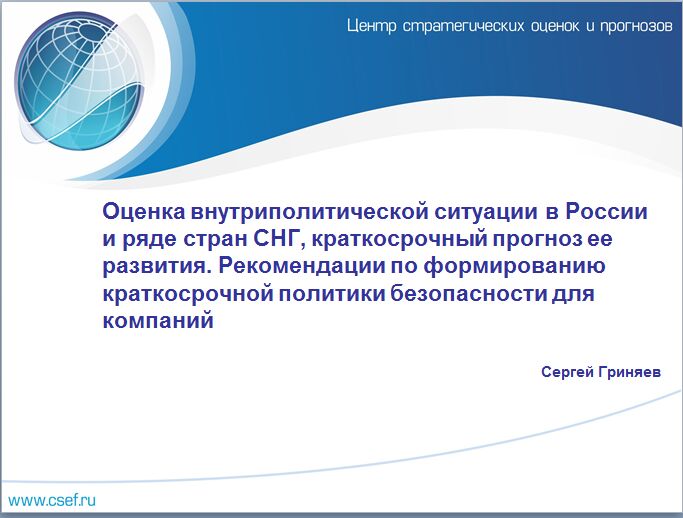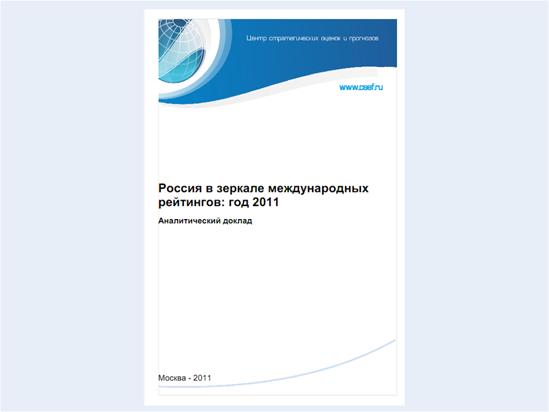 Russia in 2011 – this is the average country (by the standards of the UN) having a number of negative trends in the economy, socio-political, social and other spheres of society, which leads to gradual deterioration within the foreign policy situation and the decline in international rankings. Improving the international position of the country is possible only as a result of deep and comprehensive reforms and modernization of the main spheres of Russian society.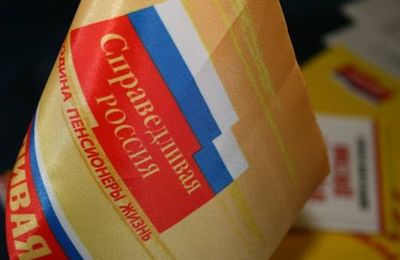 In December 2010, in his address to the Federal Assembly, Russian President Dmitry Medvedev noted the need to reform the political system in the country. One step in this direction could be a deep reform is one of the most important political forces of modern Russia – the party "Fair Russia", the significance of which, as a socially-oriented forces in the context of the global crisis in Russia has sharply increased. Given that the possibility of developments, the Centre has issued recommendations for reforming the primary governing document of the party construction of the party Program "Fair Russia".