Home
/
Politics and Geopolitics
/
On the national idea
/
Analytics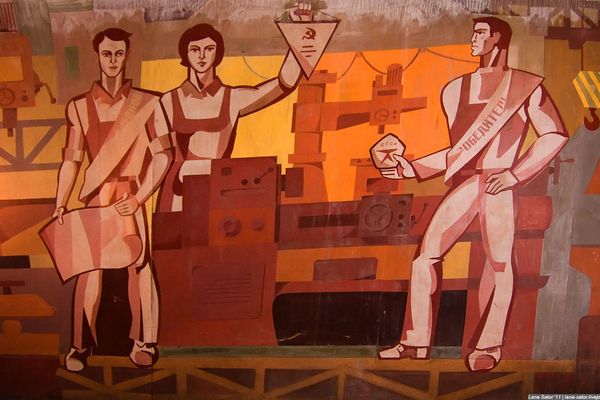 The project involves the compilation of information on one of the most topical issues in Russian society - the theme of the search of the national idea. The importance of this topic is that no project of forming geopolitical power center of world level is impossible without a clear development goals, without ideology and without an understanding of the citizens of the country for the sake of what, in fact, necessary or that the government's actions.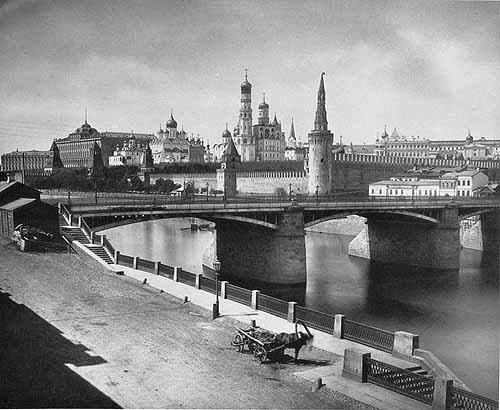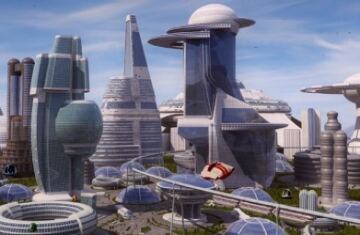 In early February 2010 at the Institute of contemporary development (INSOR) held a press conference dedicated to the presentation of the report "Russia of the XXI century: image of desired tomorrow"1. The authors of the reports - the Institute of contemporary development experts: A. Goltz, E. Gontmakher, Leonid Grigoriev, S. Kulik, B. Makarenko, N. Maslennikov, S. Plaksin, A. Rubtsov, E. Shatalov, I. Yurgens. The document describes the main characteristics of the desired state of the political system, economy, social sphere, defense and security, foreign policy positioning of our country in the XXI century and the priority measures to be taken to start the movement to a desired tomorrow.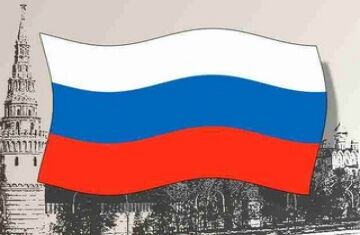 January 22, 2010 meeting of the state Council, devoted to the improvement of the political system of the Russian Federation, Russian President Dmitry Medvedev admitted that the political system in Russia is far from ideal, and urged not to limit my conversations about the election, and to discuss the development of the political system in a broad sense. What we do in the next analytical report.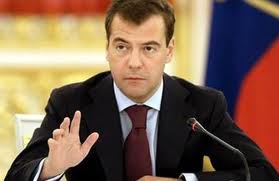 March 2, 2008 passed the next elections of the President of the Russian Federation. On March 3, the processed 99.4% of protocols of precinct election commissions the Central election Commission (CEC) of the Russian Federation announced preliminary results of voting. The most votes received 1st Deputy Prime Minister of Russia, the candidate of "United Russia" Dmitry Medvedev. According to recent reports, he received 70.2% of the population.