Home
/
Politics and Geopolitics
/
On the national idea
/
Articles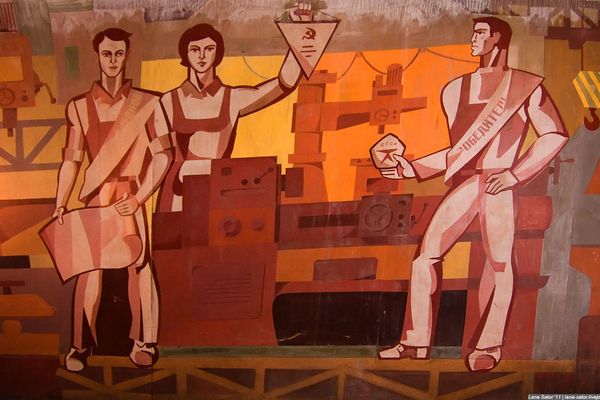 The project involves the compilation of information on one of the most topical issues in Russian society - the theme of the search of the national idea. The importance of this topic is that no project of forming geopolitical power center of world level is impossible without a clear development goals, without ideology and without an understanding of the citizens of the country for the sake of what, in fact, necessary or that the government's actions.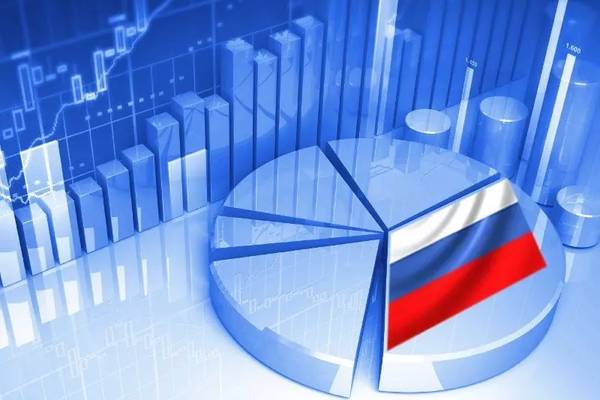 All of the major problems of modern Russian economy and our country have a common basis – the loss of a significant portion of financial capital raised from the sale of Russian raw materials on international commodity (raw materials) market. In the present paper-based using the actual data on key macroeconomic parameters for the period 2000-2018. the proposed scheme strategic assessment of the depth of these problems. This was required to carry out complex mathematical calculations: Rosstat, Bank of Russia and the MAYOR picked up and published enough data. I only had a little to convert them, folded in a simple design scheme. And are invited to participate readers.
18-03-2019 Alexander_Fomin 134 0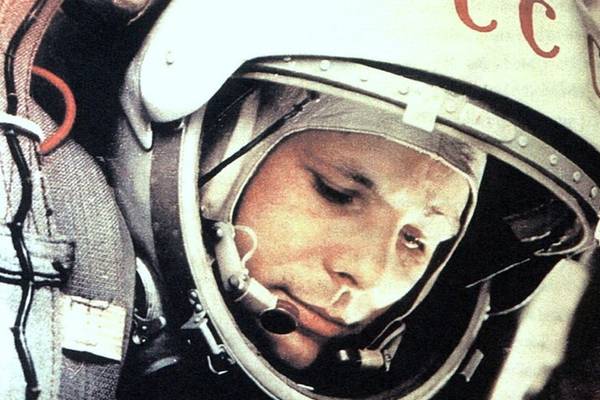 I'm a simple employee of the Samara missile centre "Progress", and indeed a simple citizen of Russia. I have family, I have dreams. In my mind together, and dream about justice and thinking about where to invest money, if any, will start. Sure, I like a lot. More recently, I was in calm confidence in the future. On our factory manufactures the Soyuz rocket — the only one in the world missiles, which are delivered to the space, not just satellites and cargo, but also people. For more than a century of history, the company knew its UPS and downs, well-fed times and lean years.
14-03-2019 admin 175 0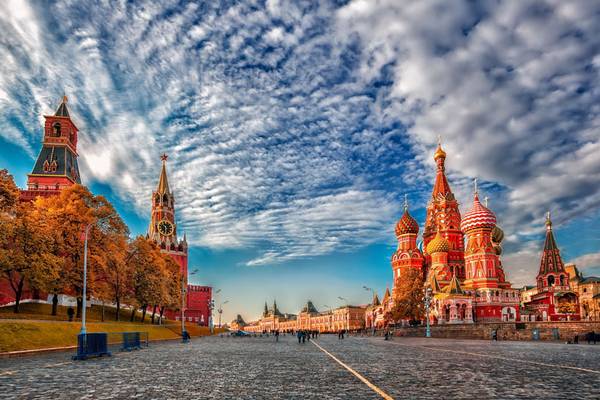 "It just seems that the choice we have." Amazing depth and audacity of the word. Said half a decade ago, today they are forgotten and not cited. But according to the laws of psychology that we are forgotten, affects us far greater than what we remember. And these words, going far beyond the context in which it was made, eventually become the first axiom of the new Russian state, on which is built all the theories and practices of actual policy.
11-02-2019 admin 1562 0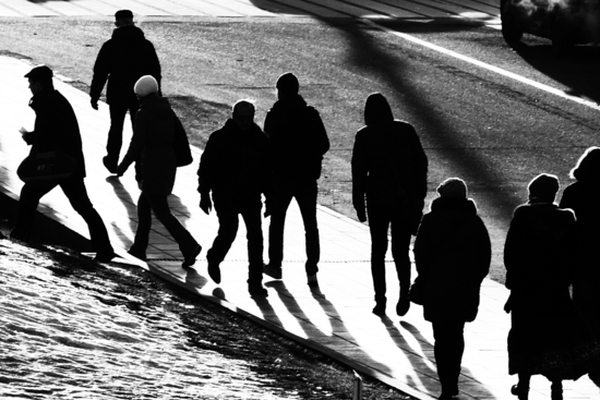 This year, if the attitudes of authorities will not change, will definitely be the year of protests.
02-01-2019 admin 409 0
Finalizing the forecast "Stratfor" for Russia to 2019, the author of this article went to Russia to test this prediction directly on the spot and see how it is on the point of view of Russian citizens themselves. The opinion of Russians from all sectors of society is largely in line with our forecasts, he said. What do you think?
17-12-2018 admin 716 0