Home
/
Politics and Geopolitics
/
On the national idea
/
Articles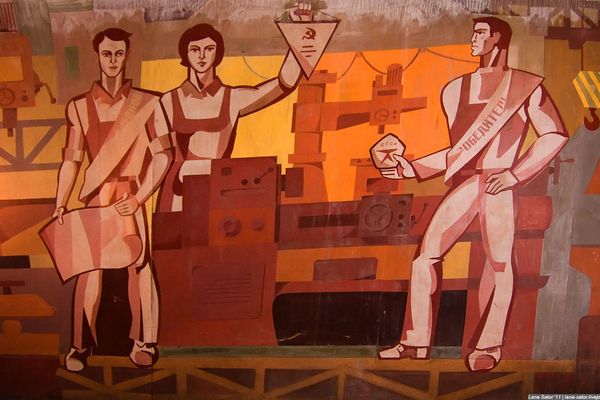 The project involves the compilation of information on one of the most topical issues in Russian society - the theme of the search of the national idea. The importance of this topic is that no project of forming geopolitical power center of world level is impossible without a clear development goals, without ideology and without an understanding of the citizens of the country for the sake of what, in fact, necessary or that the government's actions.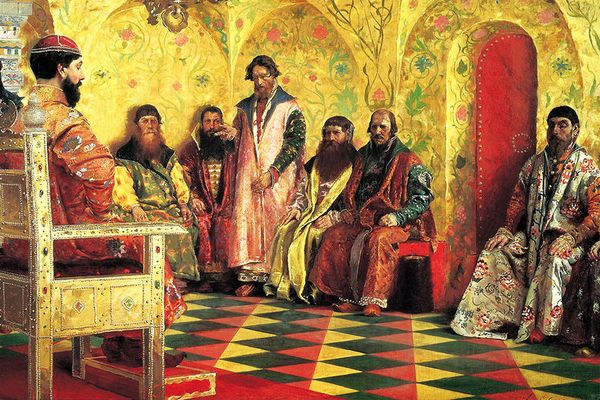 The wedding of the daughter of a member of the Presidium of the Krasnodar regional court with the local investigator for especially important cases turned into a scandal of nationwide proportions. Once again it became clear that over-consumption of the elites is a theme that is able to excite the Russian society. It is not only a promising field for political strategists, but also a real threat to the state.
23-07-2017 admin 1779 0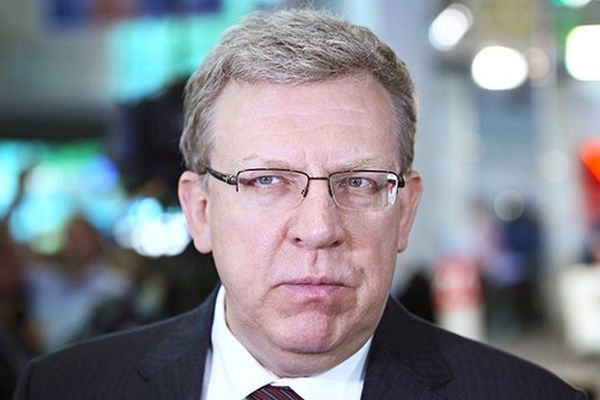 According to the former Finance Minister, Russia came to a full-fledged crisis of the pension system, to cope with that without raising the retirement age and austerity, the country can not.
16-07-2017 admin 1777 0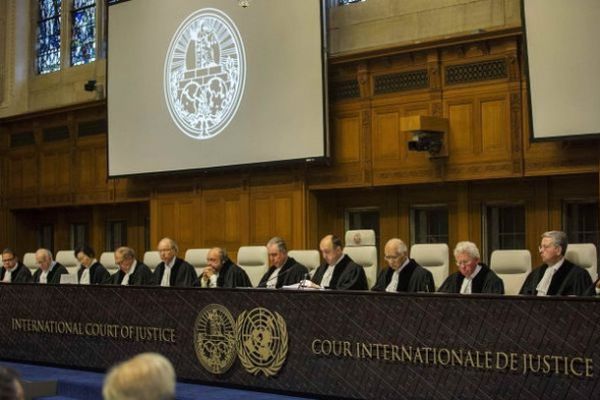 Mikhail Leonidovich, we have many situations in which socially meaningful and potentially successful business project is faced with catastrophic consequences of the actions of officials when, for example, the area is almost completely denuded of the working population. Moreover, is rich in monuments of architecture and nature could be devoid of the necessary infrastructure, which was destroyed by the reforms of recent years, conducted under the slogan of optimization.
03-07-2017 admin 2981 0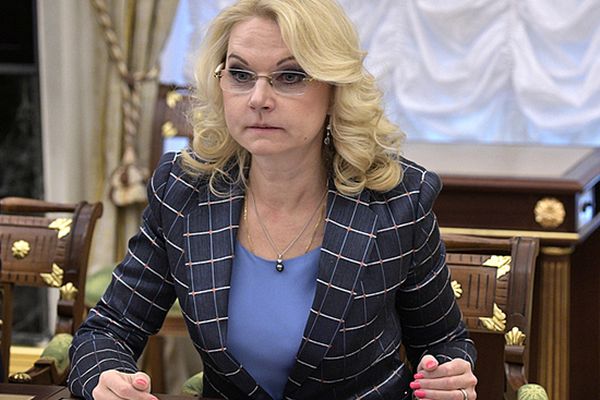 The state Duma has heard and discussed the report of the audit office for the year 2016. The document is 187 pages and the report of the head of Department Tatyana Golikova clearly painted a disturbing picture of the growing inefficiency of public administration: increasingly, the problem is not lack of money but the inability to organize their use.
28-06-2017 admin 3448 0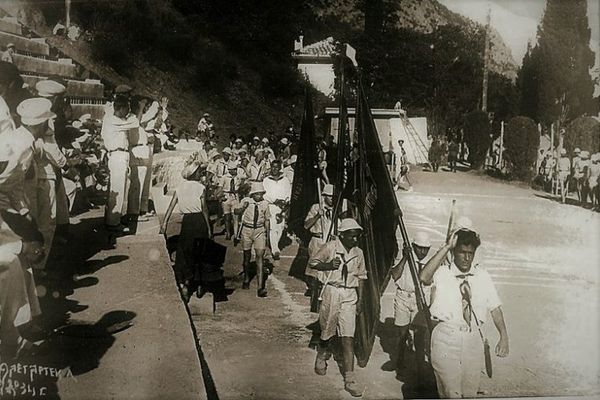 In 1941, the"Artek" met children from different republics of the Soviet Union, in particular Belarus, Western Ukraine, Moldova, Baltic countries. There were children and from Moscow, Leningrad, Simferopol and other Russian-speaking cities.No one then suspected that this change to the camp will be the longest.
26-06-2017 admin 2022 0