Home
/
Politics and Geopolitics
/
On the national idea
/
Articles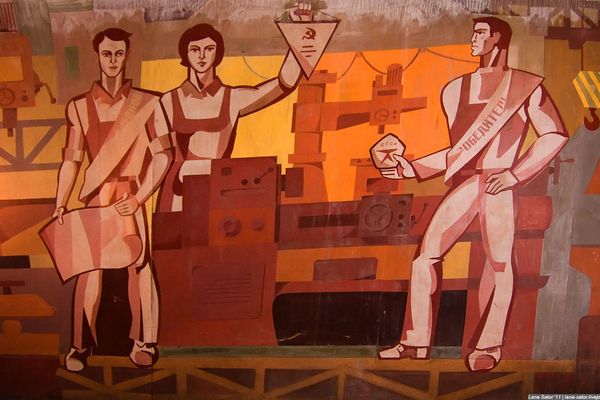 The project involves the compilation of information on one of the most topical issues in Russian society - the theme of the search of the national idea. The importance of this topic is that no project of forming geopolitical power center of world level is impossible without a clear development goals, without ideology and without an understanding of the citizens of the country for the sake of what, in fact, necessary or that the government's actions.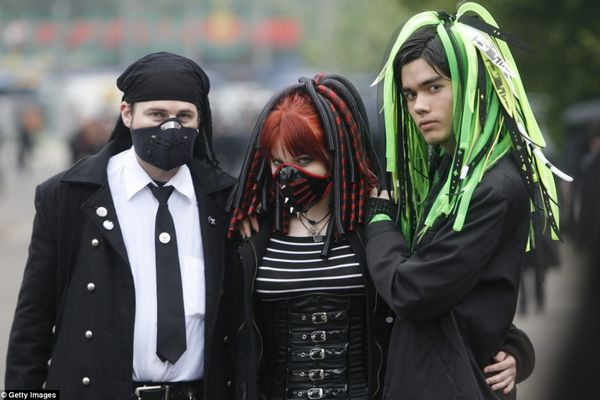 Back in 2007, long before the advent of Kryptonite songs, shows Yuri Dude and podvorotov jeans Russian Teens lived in the era of subcultures: dyed my hair black and pink, cried to the music of Animal Jazz, walked the cemeteries and romantic talked about death. In our article we argue that, where did all the Indies, and whether they can be reintroduced in modern Russia.
25-06-2017 admin 8040 0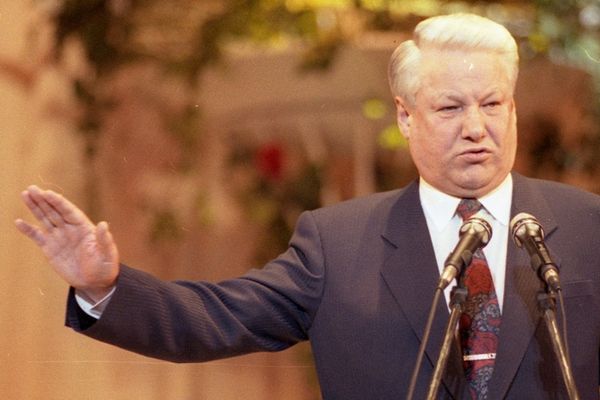 The victory of Boris Yeltsin in 1996 — a merit of the American political strategists and personally, bill Clinton, writes World Socialist Web Site. Moreover, they oversaw the election program of the Russian President and followed the ratings, but there were signs to suggest that the election was rigged, and the real victory was won by Gennady Zyuganov, explains the author.
18-06-2017 admin 1842 0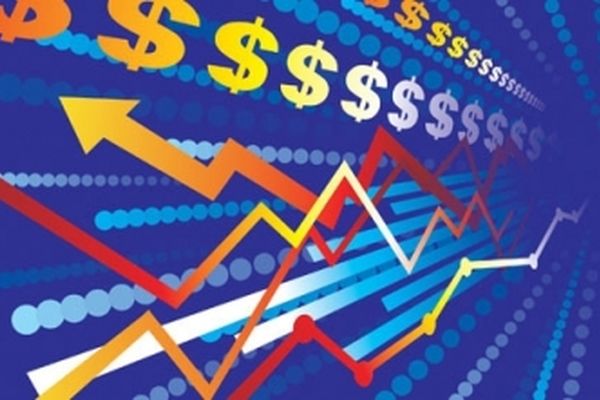 The government and the presidential administration this week will start mixing in a single structure the results of the work of the Ministry of economy and other departments of the White house on the action plan until 2025, the proposals of the Centre for strategic developments (TSSR) until 2024 and possibly alternative ideas. From the base to the end of the program of economic forecast of the economy by 2035 it follows that the current generation to expect economic miracles from the government should not be. In the most optimistic scenario the peak in GDP growth to 3.6% per annum — will be in 2028. The growth of real wages in 18 years expected a little more than half — with GDP growth of 176% and labour productivity by 3.4 times.
22-05-2017 admin 1969 0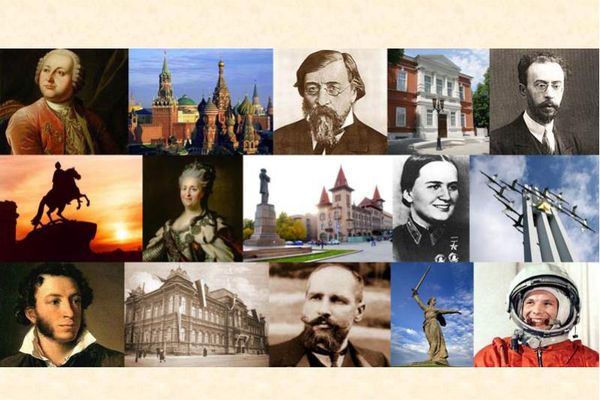 The most important condition for independent, self-sufficient and sustainable existence and development of the state is the presence of a coherent state ideology. As evidenced by world history, processes of origin, formation and development of statehood can be based on two main principles. First of all, initially, when a radical is homogeneous in ethnic and religious terms the people forms and builds its statehood within its atocongo landscape – historical territory.
16-05-2017 admin 3706 0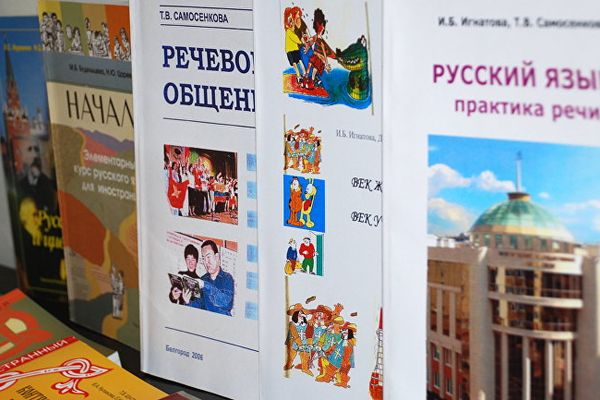 In Tajikistan banned to give children the names of Slavic origin. The Kazakhs want to abandon the Cyrillic alphabet and switch to the Latin alphabet. Most likely, within the next ten years the Russian language will leave the top ten most spoken languages in the world.
25-04-2017 admin 3236 0