Home
/
Politics and Geopolitics
/
On the national idea
/
Articles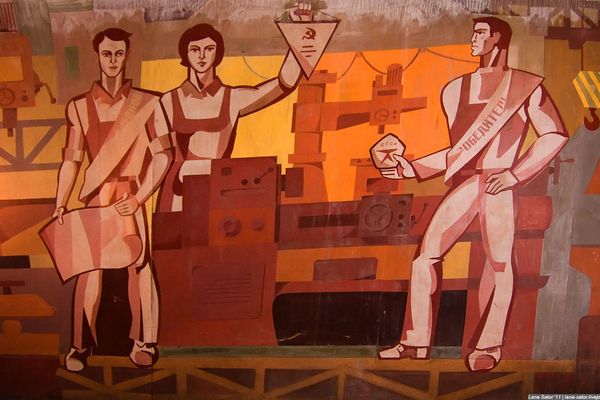 The project involves the compilation of information on one of the most topical issues in Russian society - the theme of the search of the national idea. The importance of this topic is that no project of forming geopolitical power center of world level is impossible without a clear development goals, without ideology and without an understanding of the citizens of the country for the sake of what, in fact, necessary or that the government's actions.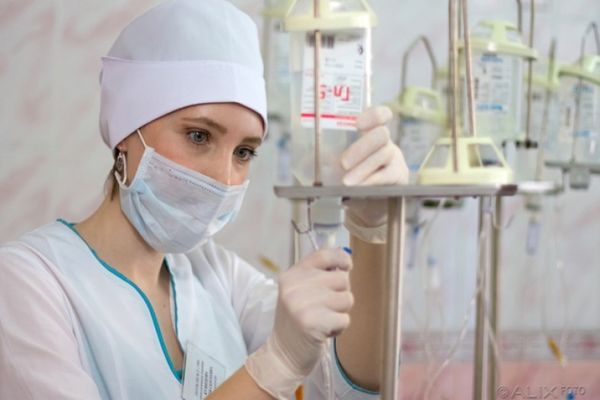 A resident of the Kuban on the condition of anonymity told the "Yugopolis" about how much efforts should be made to district nurse with 20 years of experience to the end of the month to receive a salary in 16 thousand roubles.
20-04-2017 admin 2828 0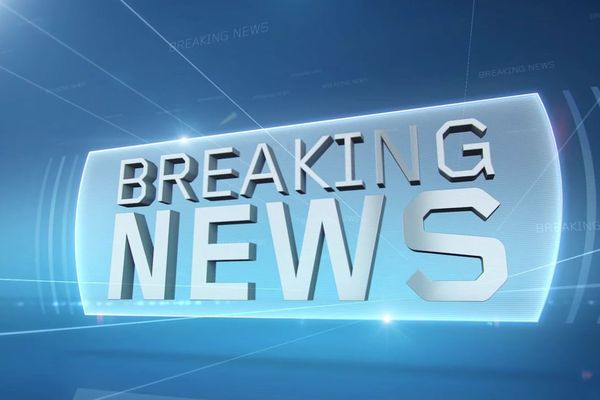 In recent months, many members of the class which can be called "political," discussing a strange anxiety floating in the air, she appeared before the protests on March 26. Seems to not happen anything, what's to stop Vladimir Putin to be reelected for another term in 2018, the "big three" sociological agencies gives the most optimistic ratings of "United Russia", and in the fall elections, the problem is expected only in a few regions. And yet, "something goes wrong", and those who work in politics professionally, feel it.
18-04-2017 admin 2709 0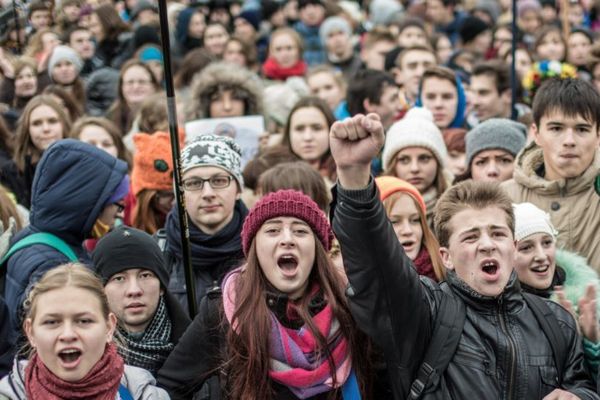 The opposition of "fathers and children" is one of the universal contradictions, it reflects the dichotomous duality of culture. It's not just the juxtaposition of people in different age, and fixed the collision of different value systems that are inherent in any society.
12-04-2017 admin 2002 0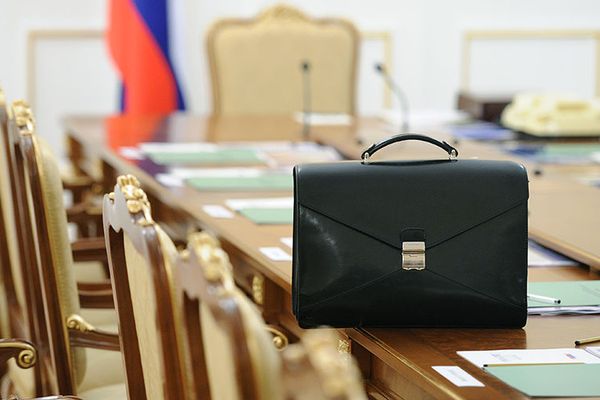 The system of public administration remains one of the problem areas in modern Russia. The head of Sberbank German Gref called to build "Government 3.0" on the basis of IT-technologies, advanced Analytics platforms, and business practices. He believes that Russia for enough material and intellectual resources. To the restructuring of public administration and urge other experts. But while the system continues to live the same life, but human potential remains very popular.
11-04-2017 admin 2193 0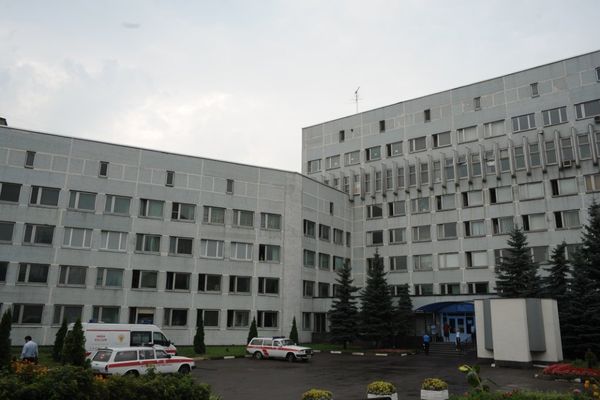 Optimization of health has led to the mass closure of hospitals and the drop in the quality of medical care in Russia, experts say. To 2021-2022 years in the country in the number of hospitals can reach the level of the Russian Empire.
08-04-2017 admin 1969 0