Home
/
Politics and Geopolitics
/
On the national idea
/
Articles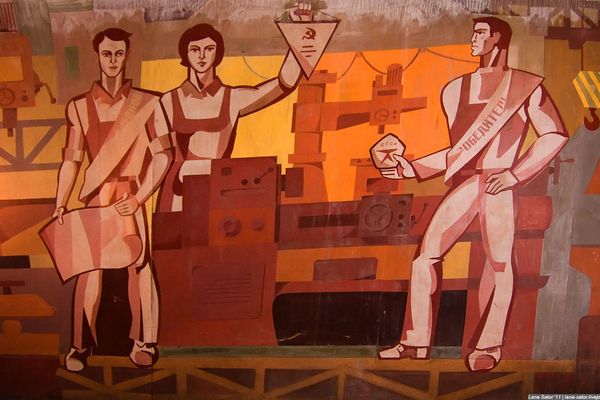 The project involves the compilation of information on one of the most topical issues in Russian society - the theme of the search of the national idea. The importance of this topic is that no project of forming geopolitical power center of world level is impossible without a clear development goals, without ideology and without an understanding of the citizens of the country for the sake of what, in fact, necessary or that the government's actions.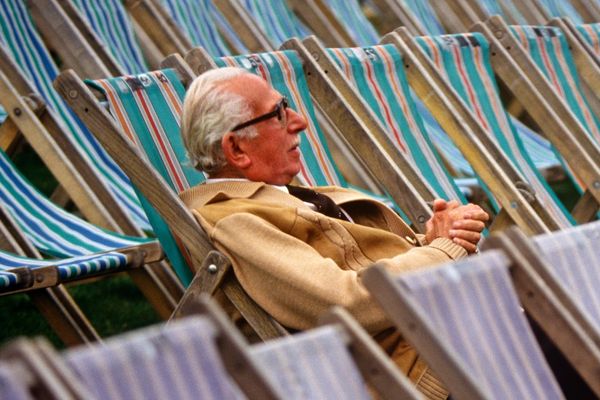 The average age of people increases, and the state is already unable to cope with the costs. Two months talking to people from Britain about retirement, we realized that old age is becoming a more frightening prospect
08-04-2017 admin 2628 0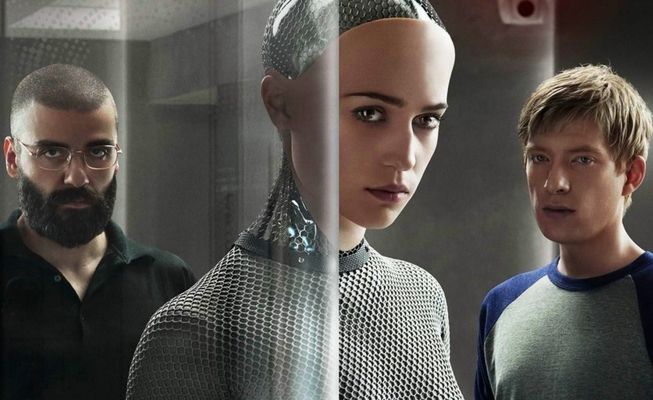 Modern science has accumulated an incredible stock of knowledge about the world, and this knowledge is constantly replenished. The limits of its penetration into all possible spheres of the imagination. In our time, science, and the majority of people available so much information about everything around us, which is still 50-70 years ago it seemed fantastic.
07-04-2017 admin 1697 0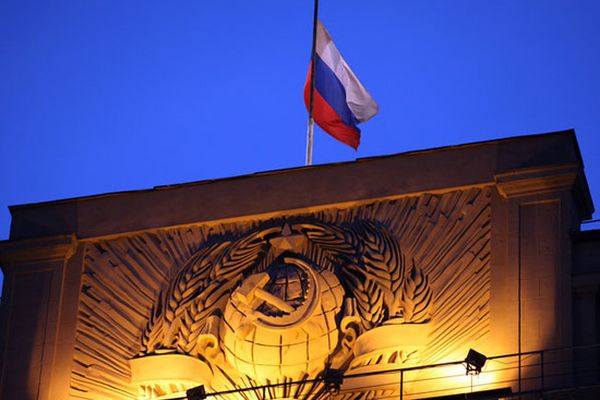 Patriotic variations in the performance of the beneficiaries of the Soviet collapse only increases the anger of people.
07-04-2017 admin 2128 0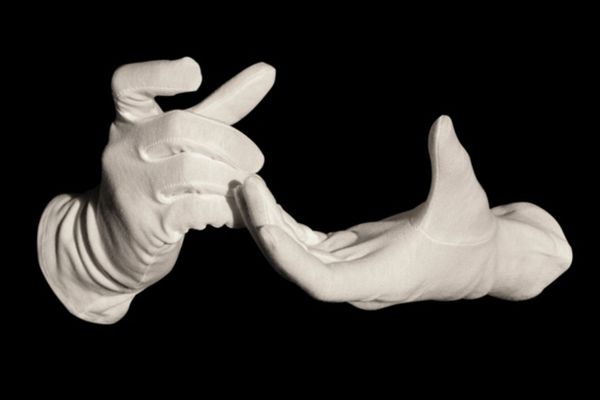 Mode goes to Putin's re-election without the two usual tools of manipulation: lost control not only of tomorrow, but yesterday.
31-03-2017 admin 2214 0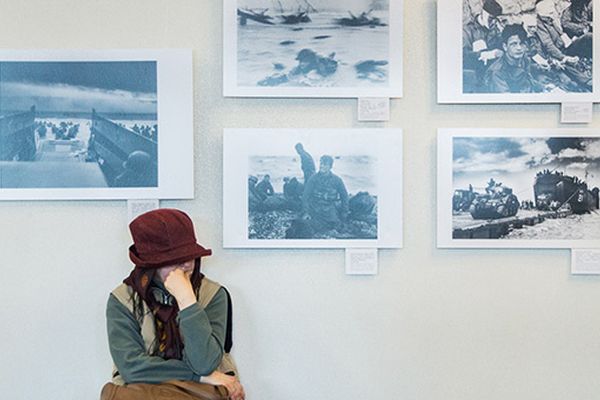 The increased interest in the history of the great Patriotic war began to show less than half of Russians, estimated by the Levada center. An increasing number of respondents are generally indifferent to Russian history. Experts attribute this to "aggressive" Patriotic discourse.
22-03-2017 admin 2253 0