Home
/
Politics and Geopolitics
/
On the national idea
/
Articles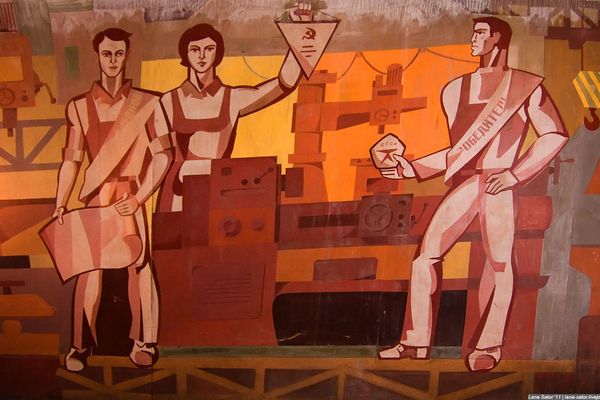 The project involves the compilation of information on one of the most topical issues in Russian society - the theme of the search of the national idea. The importance of this topic is that no project of forming geopolitical power center of world level is impossible without a clear development goals, without ideology and without an understanding of the citizens of the country for the sake of what, in fact, necessary or that the government's actions.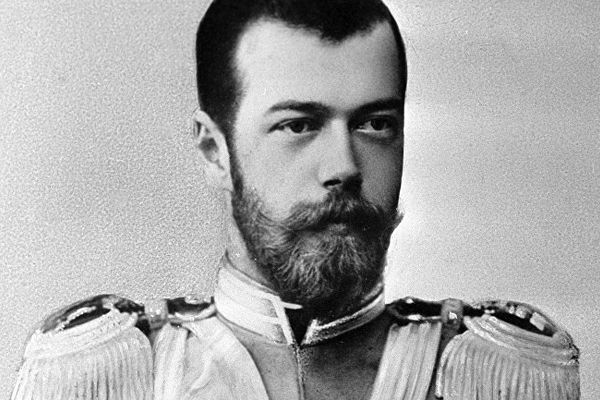 He believed in autocracy, but softened the harsh repressive measures of his father. Convened by the Hague conference. Japanese war was the beginning of his troubles. The Empress is suspected of Pro-German leanings.
16-03-2017 admin 1933 0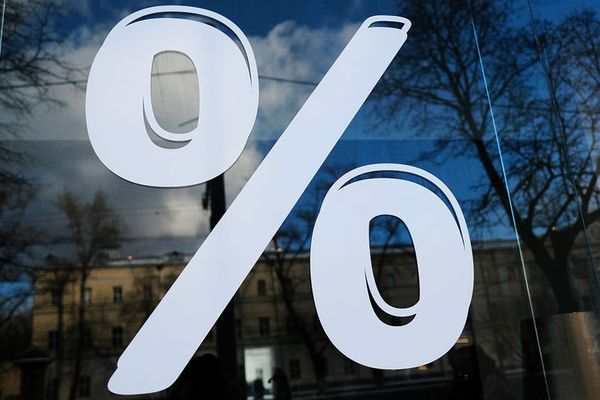 Arrears of Russians to banks continues to grow, primarily due to falling costs of the mortgage. Some interest-only loans last year paid 1.8 trillion rubles., estimated by experts of the Gaidar Institute. It is not surprising that the contribution of the credit market, including mortgages, in the Russian economy were negative.
13-03-2017 admin 2732 0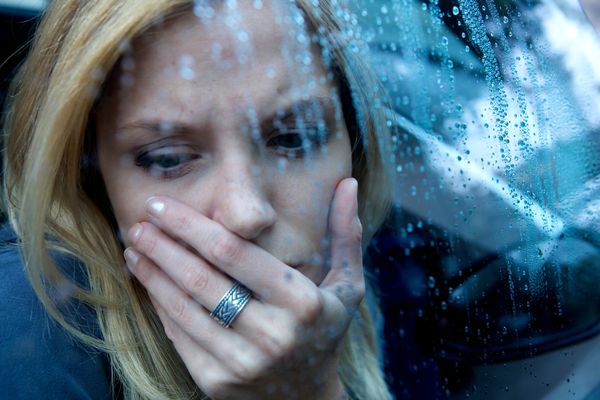 The beginning of spring of this year was marked in Russia by mass psychosis: the clouds of intimidation of parents preparing for several months, at last have burst in a thunder and lightnings – on March 10 across all country there has passed mailing of messages from certain "well-wishers" about preparing mass (it was specified in the message - to 5000 people) a suicide of teenagers from "groups of death".
11-03-2017 Grinyaev Sergey 5946 0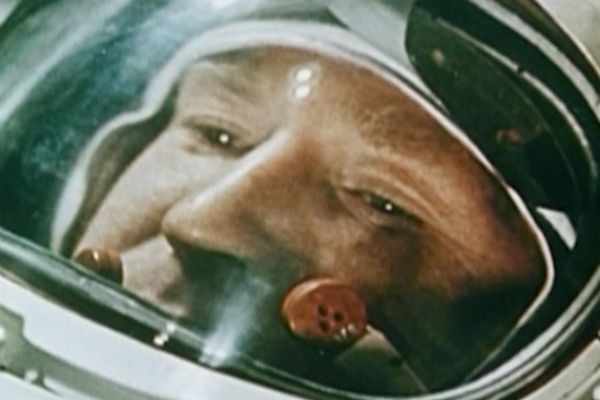 Important for understanding the historical paths question: have you been to Russia under a bourgeois government in the world's space leader?
01-03-2017 admin 2347 0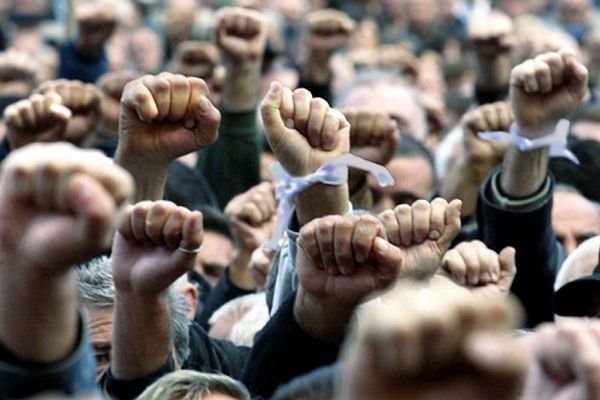 Primorsky Krai, Sverdlovsk oblast and Moscow became leaders of a rating of the Center for economic and political reform on the number of labor conflicts. Less labor conflicts recorded in the North Caucasus.
18-02-2017 admin 2898 0