Home
/
Politics and Geopolitics
/
On the national idea
/
Articles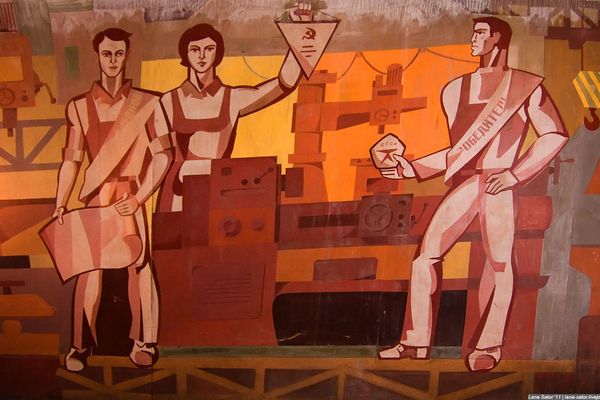 The project involves the compilation of information on one of the most topical issues in Russian society - the theme of the search of the national idea. The importance of this topic is that no project of forming geopolitical power center of world level is impossible without a clear development goals, without ideology and without an understanding of the citizens of the country for the sake of what, in fact, necessary or that the government's actions.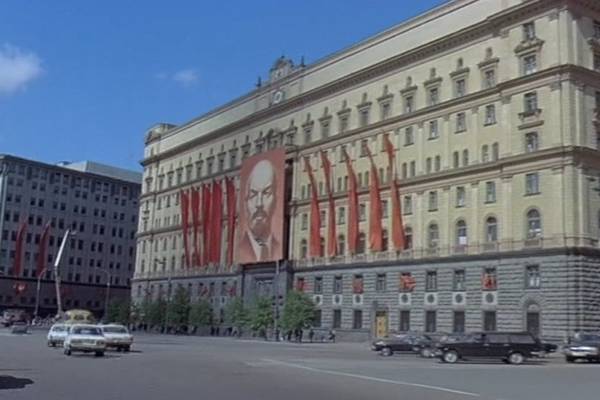 The publishing house of the Center for strategic estimates and projections went out the next book in Sergei Nebrenchin, doctor of historical Sciences, Professor, Colonel – "the Language of state security: the mythology of government and society". The publication researched metaphysical and geohistorical origins of the Russian language and its interdependence with consciousness, mind and psychology, mythology and culture. The author analyzed the nature and content of the evolution of Russian literature, the problems of survival and self-preservation of the unique Russian civilization in a linguistic-cultural context. A special place takes the study of intercultural communication and competition in the modern world, the nature and essence of Russophobia in the information war against Russia. The book shows the place and role of Russian language in the strengthening of the state, the consolidation of society, defending the sovereignty and national security in an era of global challenges and threats.
12-07-2019 admin 1601 0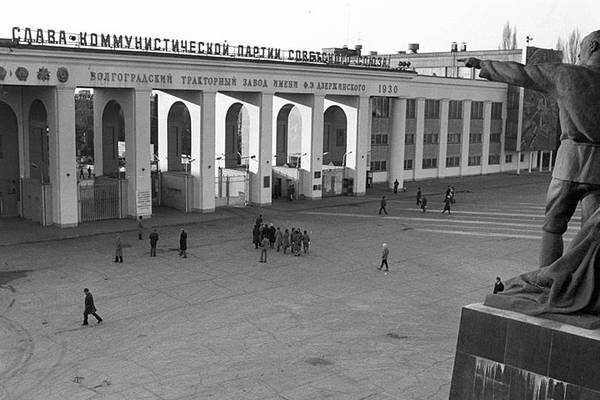 In the spring of 1929, an American architectural firm albert Kahn had received from the Soviet Union commissioned to design and supervision of construction of the main workshops of the tractor factory in Stalingrad. 90 years later, in the spring of 2019, on the ruins of this plant began construction of a multipurpose center. Between these events, the Stalingrad tractor plant. F. E. Dzerzhinskogo (1961 — Volgograd tractor plant) managed to visit one of the main symbols of labor and military achievements of the Soviet Union.
14-06-2019 admin 2965 0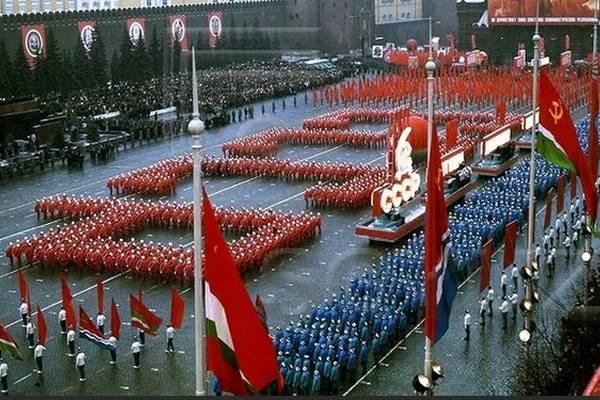 Why the most educated people in the world failed to prevent the collapse of the country?
14-06-2019 admin 1263 0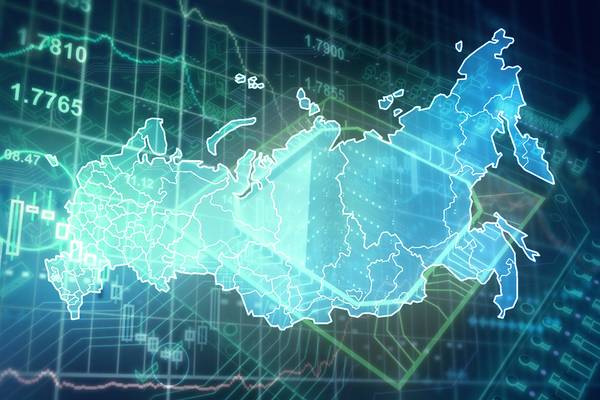 Discusses issues of providing new socio-economic policy of Russia functional and technological solutions on the basis of a national digital platform. The article does not purport to cover all tasks that need to be addressed by the national information platform, but focuses on the main vectors of the new socio-economic policy.
16-05-2019 Grinyaev Sergey 1387 0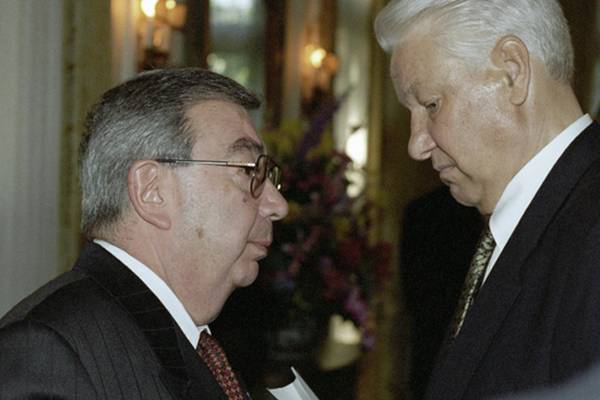 20 years ago the most popular politician was Yevgeny Primakov, the head of the first and the last in Russia's government, supported and largely formed the opposition. For which he paid. About the dramatic events of may 1999, the resignation of the Cabinet of Primakov and the attempted impeachment of Yeltsin - it is worth remembering, to feel which way our country has been through over the past two decades.
11-05-2019 admin 1424 0