Home
/
Politics and Geopolitics
/
On the national idea
/
Articles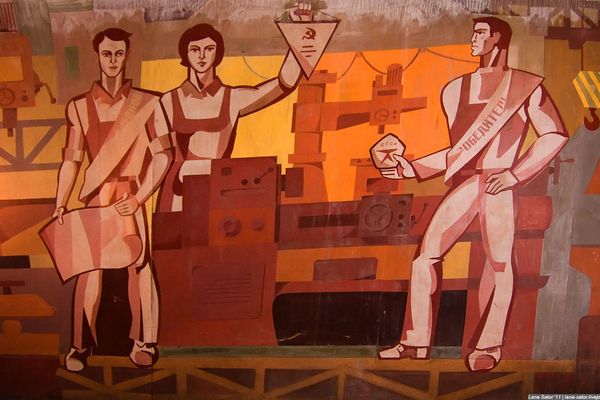 The project involves the compilation of information on one of the most topical issues in Russian society - the theme of the search of the national idea. The importance of this topic is that no project of forming geopolitical power center of world level is impossible without a clear development goals, without ideology and without an understanding of the citizens of the country for the sake of what, in fact, necessary or that the government's actions.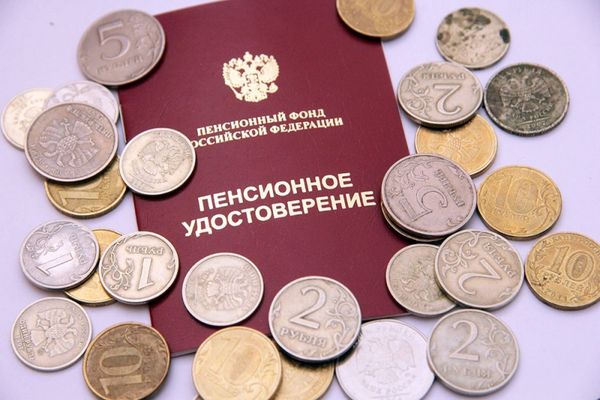 Despite another brilliant victory of the Russian national team over Spain on penalties in the world Cup, the murmurings of discontent pension reform is growing and threatens to turn into the most unpredictable consequences for the Kremlin. Current and future retirees a fan of the team and Russia, we wait for new victories and the reaction of the President on the retirement of the innovations of the government, - said Fyodor Pashin, expert of Fund of assistance to public diplomacy.
02-07-2018 admin 1672 0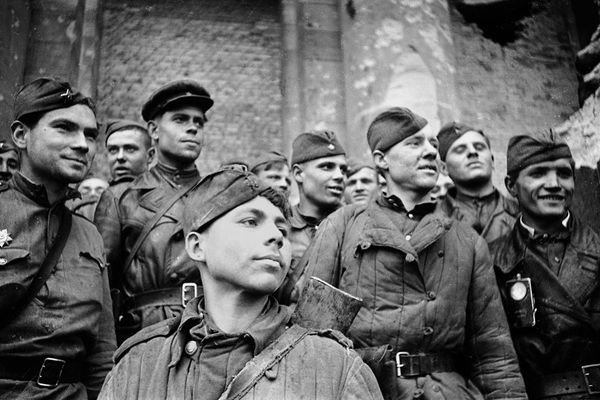 If I had to speak in the Bundestag, as the boy Cole, I said these words:- Dear deputies. Today I saw a miracle. And this miracle is called Germany. I walked to you and looked at the beautiful Berlin streets, the people, wonderful monuments, and now I stand here and look at you. And I understand that everything is a miracle. You all were born and live in Germany. Why do I think so?
08-05-2018 admin 4028 0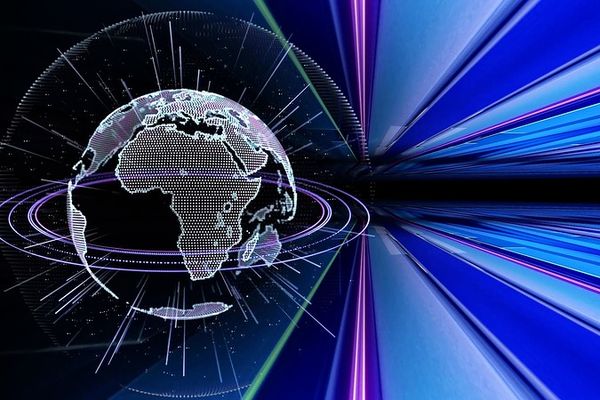 Russia four centuries went East and the next four centuries to the West. Neither there nor there not rooted. Both roads are completed. Will now popular ideology of the third way, the third type of civilization, the third world, the third Rome...
10-04-2018 admin 2976 0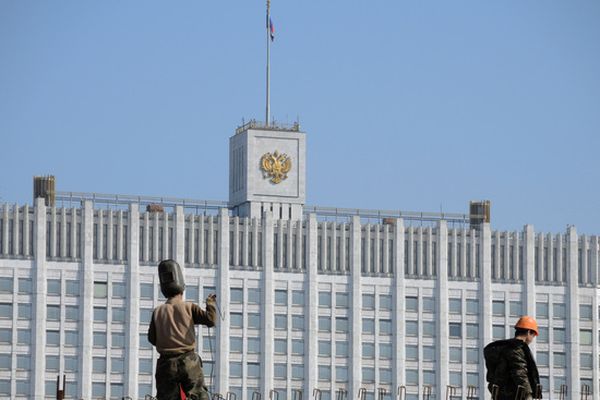 From the official website of the Ministry of Finance of Russia has disappeared information about the salaries of the Russian Ministers in 2016. The economic Ministry prefers to stay away and not bother to explain it at least strange disappearance of open data on the salaries of civil servants, "feeding" at the expense of taxes of ordinary Russians. However, according to RBC, the disclosure of the salaries of senior officials caused resentment within departments. According to informed source, one of the ministries compared the publication of salaries with the "diversion".
31-12-2017 admin 2329 0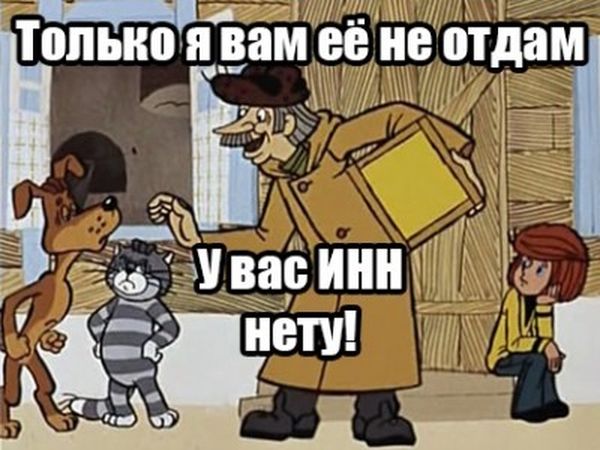 "I bought a doll for my daughter LOL — there are cheaper almost twice. Daughter really wants a gift for the New year — just raves about these dolls. And then I read the news that customs stop the parcels from online stores, requires INN. Say — experiment. Dolls now hang at customs — I don't know whether it comes to NG". This is the complaint of one woman on the forum "moms". One of hundreds: someone is waiting for the smartphone, someone clothes. Nothing terrible happened, just FCS staged "experiment" — it effects thousands of Russians feel right now.
15-12-2017 admin 2596 0