Home
/
Politics and Geopolitics
/
On the national idea
/
Articles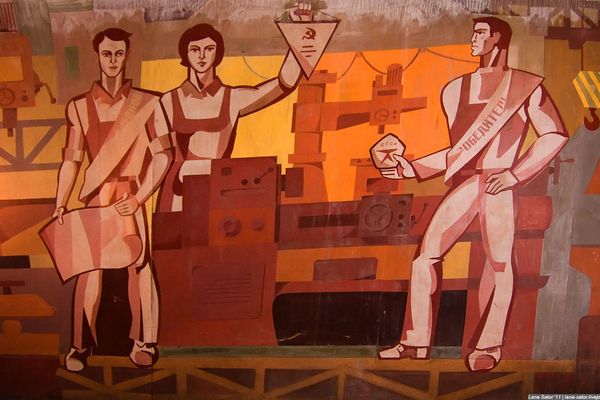 The project involves the compilation of information on one of the most topical issues in Russian society - the theme of the search of the national idea. The importance of this topic is that no project of forming geopolitical power center of world level is impossible without a clear development goals, without ideology and without an understanding of the citizens of the country for the sake of what, in fact, necessary or that the government's actions.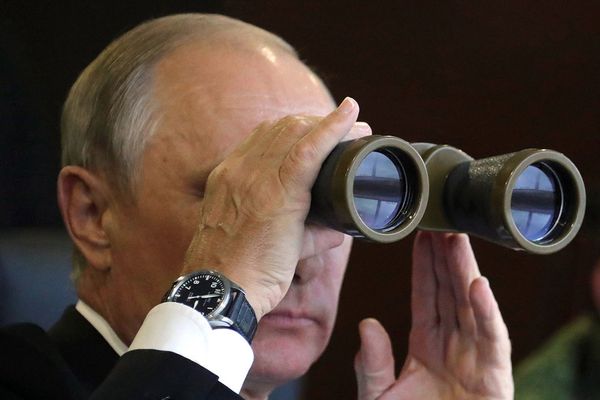 "Vedomosti" has analyzed what has changed in the economy, foreign and internal policy of the country in 2012.
09-12-2017 admin 5733 0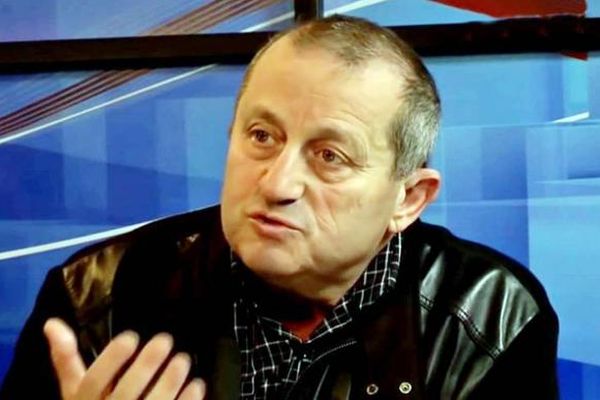 The people of Russia do not appreciate their history, they have a short historical memory. That is why from time to time there are such situation, as the scandal after a speech in the Bundestag, a high school senior from New Urengoy with arguments about "innocent Wehrmacht soldiers". This position in an interview with the chief editor of "Pravda."Ru Inna Novikova stated and substantiated a former head of the Israeli secret services "Nativ", a political-military analyst Yaakov Kedmi.
29-11-2017 admin 3837 0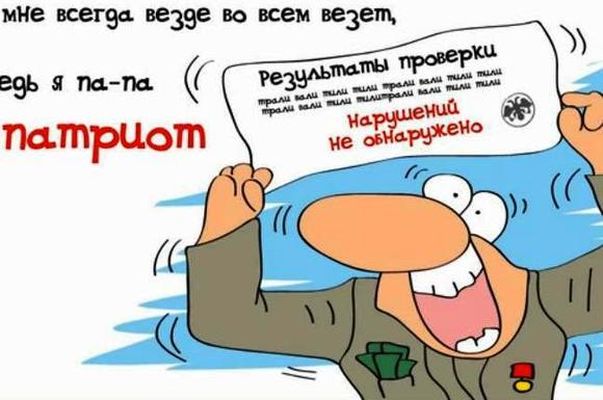 Legalized coercion to love the Motherland breaks on foreign offshore companies close to the government.
29-11-2017 admin 2069 0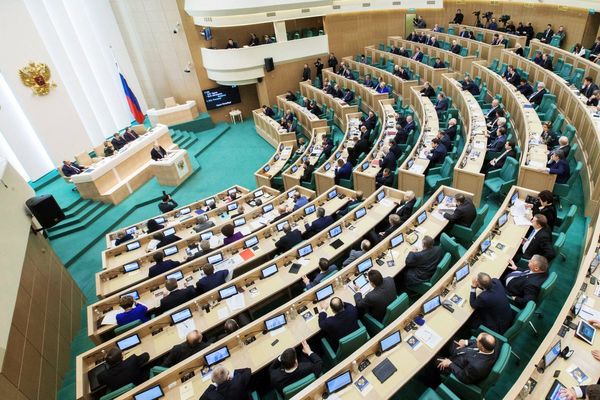 The Federation Council FS of the Russian Federation held a round table within the framework of the Interim Commission for the protection of state sovereignty and prevent interference in the internal Affairs of the Russian Federation on the theme "Sovereign assessment as a tool of legal regulation aimed at protecting the state sovereignty of the Russian Federation. The task of ensuring the sovereignty of the state and society is solved into account the international situation of the country, state, realities and prospects of the modern Russian state and society, national historical practice of the struggle for independence, foreign experience of sovereignty. The relevance of a sovereign examination is increasing in the era of global challenges and threats, increase of the crisis phenomena in international relations, in terms of sanctions and anti-Russian Subversion of the collective West, says expert Sergei Nebrenchin.
21-11-2017 admin 5528 0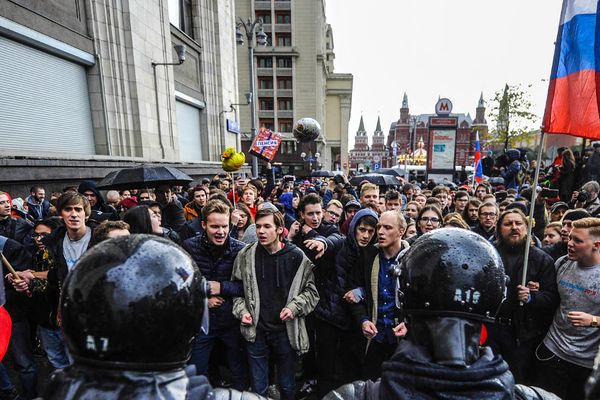 The number of social and political protests in Russia increased compared with the beginning of the year by almost two thirds, says the report Capra. Experts explain this by the crisis and the inadequate response of the authorities to meetings.
21-11-2017 admin 1782 0