Home
/
Politics and Geopolitics
/
On the national idea
/
Articles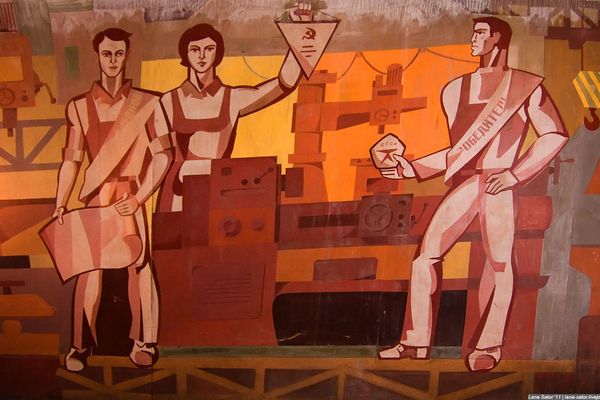 The project involves the compilation of information on one of the most topical issues in Russian society - the theme of the search of the national idea. The importance of this topic is that no project of forming geopolitical power center of world level is impossible without a clear development goals, without ideology and without an understanding of the citizens of the country for the sake of what, in fact, necessary or that the government's actions.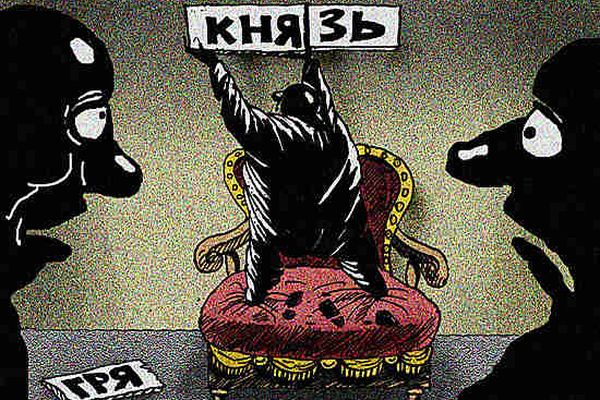 The task of education is distinctive of the ruling class in Russia is not only not compromised, but not even comprehended.
15-11-2017 admin 2038 0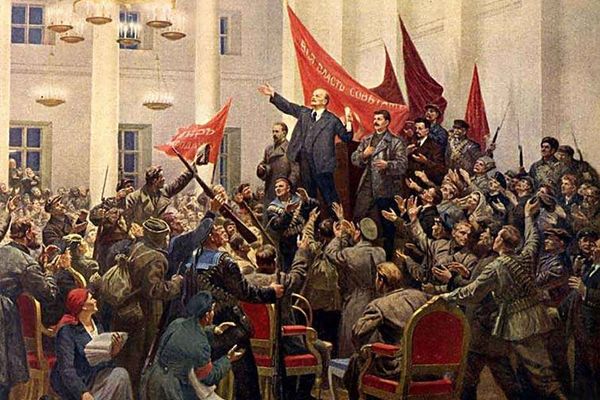 Speaking about revolution, its enemies go on the same circle, carefully reproducing the same, in our opinion, erroneous arguments.
11-11-2017 admin 2893 0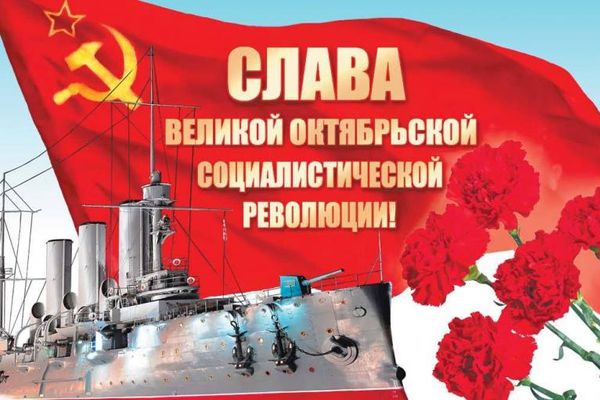 On 7 November, Russia and many other countries around the world will mark the centenary of the great October socialist revolution. The sound on the movie "Matilda", the documentary about the investigation of Parvus, and talking about different sorts of conspiracies the meaning of the holiday inevitably slips away from people, but if not for this "Red letter day" probably none of us today would not exist. Why the country could not be, if not for a change order and revolution – read the material Накануне.RU.
07-11-2017 admin 2760 0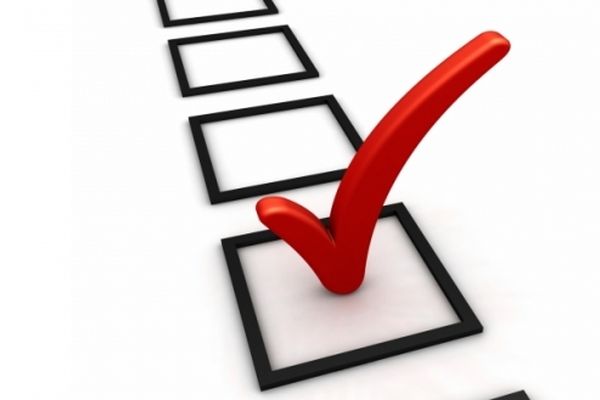 Russia began a presidential campaign, although the election is still far away. As elections approach, the political situation is heating up, the interference in internal Affairs increase. In this context, the promotion of continuity of power in the country becomes the main task of the modern Russian political agenda. People of different Nations of Russia, defending the right to life their children and grandchildren, we must do everything to prevent attempts to undermine the foundations of Russian statehood, to install a puppet regime, to subjugate the country to the selfish interests of a world "elite," thereby, - the expert believes Fyodor Pashin.
30-10-2017 admin 2597 0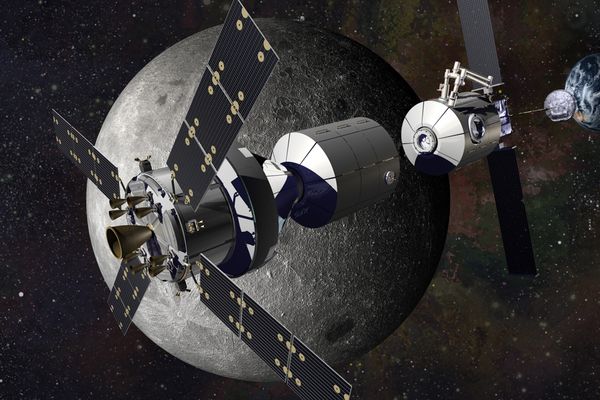 As provided in the agreement between "Roskosmos" and NASA about a joint study of outer space, the Russian Corporation will participate in the construction of an International lunar space station Deep Space Gateway in near-moon space. According to the preliminary plan, this database will provide a platform to explore the surface of the moon, delivery of your valuable asteroids and carrying out various missions in deep space, including missions to Mars.
22-10-2017 admin 2152 0