Home
/
Politics and Geopolitics
/
On the national idea
/
Articles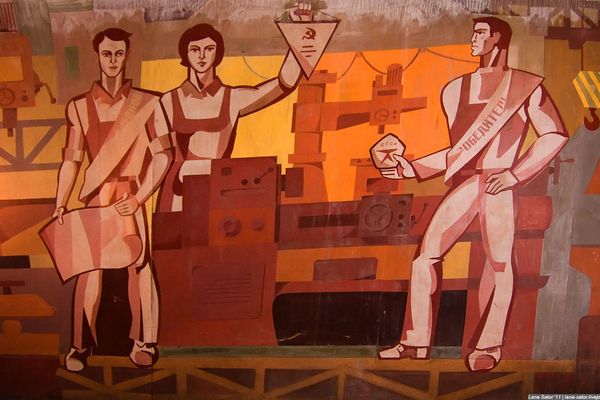 The project involves the compilation of information on one of the most topical issues in Russian society - the theme of the search of the national idea. The importance of this topic is that no project of forming geopolitical power center of world level is impossible without a clear development goals, without ideology and without an understanding of the citizens of the country for the sake of what, in fact, necessary or that the government's actions.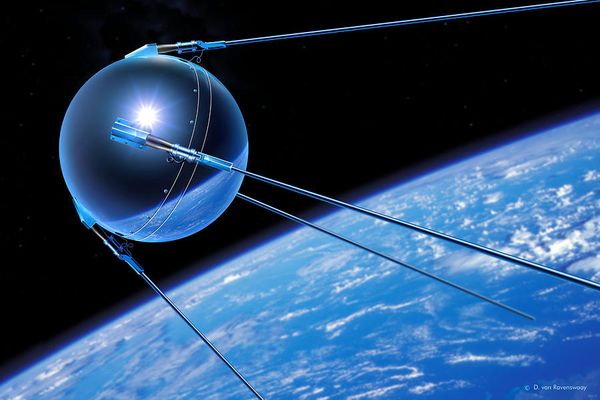 October 4, 1957 as a result of the triumph of Soviet science, the Soviet system of education, of government and economy was the greatest event – the first time man has conquered outer space, sending into orbit the first artificial Earth satellite.
04-10-2017 Grinyaev Sergey 2004 0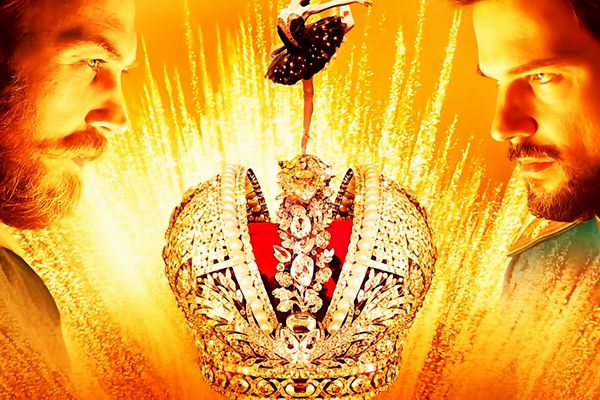 In his opinion, in "Matilda" there is nothing offensive to the Russian monarchy.
13-09-2017 admin 1910 0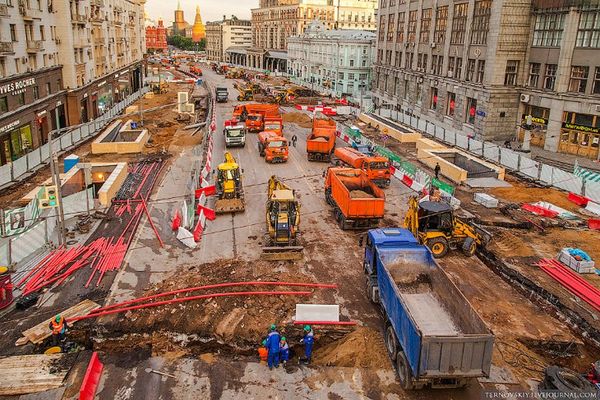 "There will be room for only the new aristocracy and the most worthy representatives of the new bourgeoisie". The center of the capital will make available only to the elite — the rest of it is just not affordable.
28-08-2017 admin 2440 0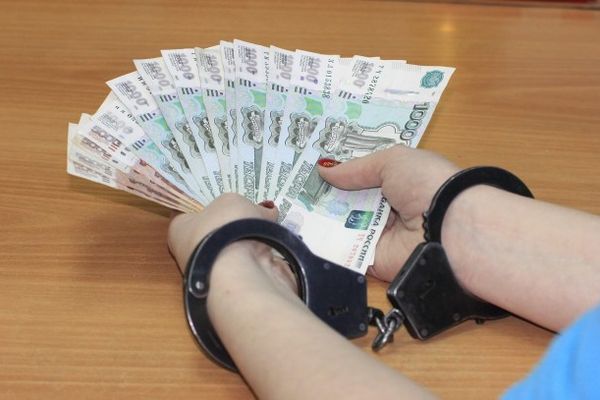 Lawmakers exhausted the resource of a crackdown in the officialdom.
18-08-2017 admin 1770 0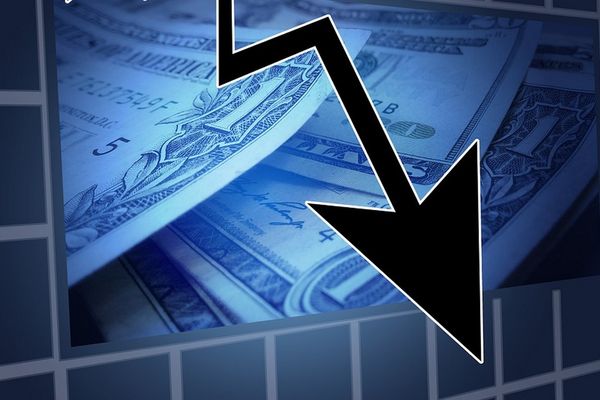 The state program on development of science and to provide citizens with comfortable housing is among the least effective in 2016, according to the Ministry of economic development. On the mechanism of government programs repeatedly complained to government officials.
04-08-2017 admin 2523 0