Home
/
Politics and Geopolitics
/
On the national idea
/
Events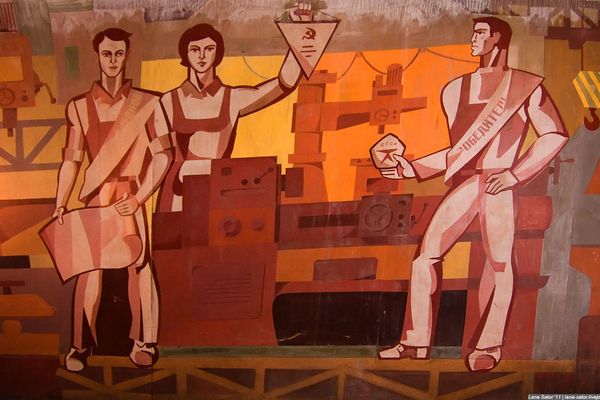 The project involves the compilation of information on one of the most topical issues in Russian society - the theme of the search of the national idea. The importance of this topic is that no project of forming geopolitical power center of world level is impossible without a clear development goals, without ideology and without an understanding of the citizens of the country for the sake of what, in fact, necessary or that the government's actions.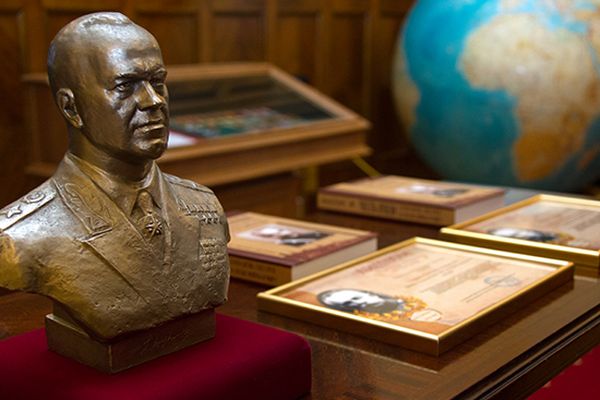 14 December 2017 at the Military University of the Ministry of defence of the Russian Federation held a interuniversity scientific-practical conference on the theme: "Military-spiritual heritage of A. Snesarev in the context of contemporary problems of Russian and world geopolitics". Opening the conference, Deputy chief of the Military University of the defense Ministry, major-General E. G Knyazeva emphasized that the treasure of the military ideas of outstanding Russian and Soviet military scientists became the basis of the talented youth studying at Russian universities.
15-12-2017 admin 3194 1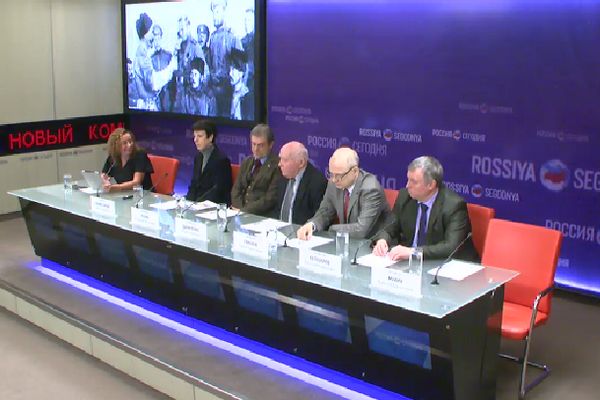 Multimedia press conference on the re-establishment of the Society of adherents of military knowledge.
22-02-2017 admin 3885 0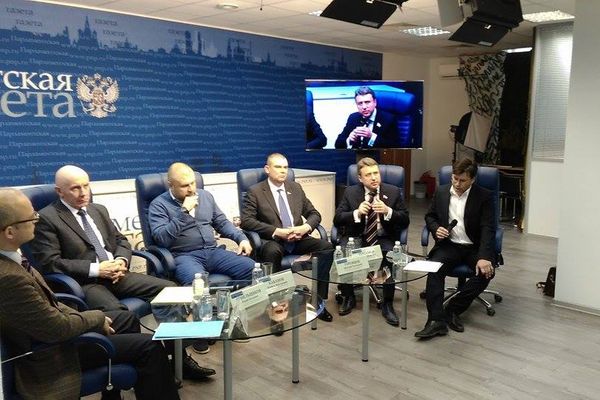 According to some experts, in recent years in Russia there is a tendency to reduce corruption, but accurate statistics on its level today not. What efforts has the government to fight against corruption at the regional and federal levels gaining momentum? What anikorruptsionnye bills developed and may soon see the light? How to deal with a phenomenon that in the history of our country has become an integral part of Russian culture?
20-03-2015 admin 3667 0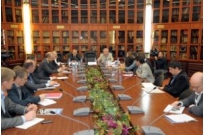 Only two weeks left before the start of the APEC summit-2012 in Vladivostok. For the first time, it became the capital of a Russian city. According to the organizers, this is not just a milestone in Russia's relations with countries in the Asia-Pacific region, but also a strong impetus for the development of the Far East and attract investments. Experts and analysts studying the opportunities before the region.
17-08-2012 admin 4593 0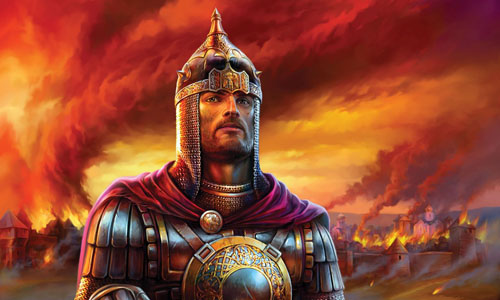 Fund of unity of Orthodox Christian Nations named for Saint Mark of Ephesus declared the contest historiosophic and politological works on the theme of "Russian civilization and the West: whether to overcome ideological abyss?" Information support of the contest provides informational and analytical service of "Russian folk line".
30-12-2010 admin 3500 0