Home
/
Politics and Geopolitics
/
On the national idea
/
Articles
Scared of people's wrath: the Finance Ministry has removed the unclassified salaries of Ministers because of "sabotage"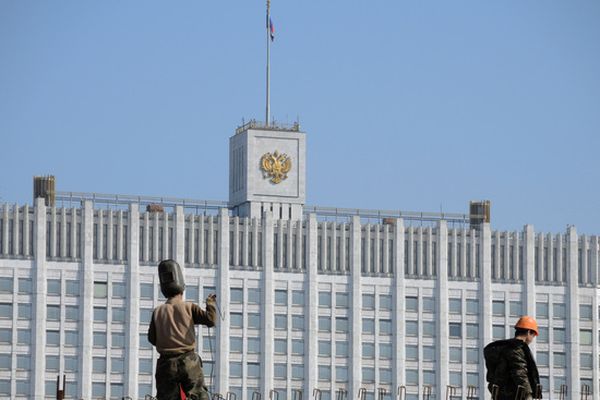 From the official website of the Ministry of Finance of Russia has disappeared information about the salaries of the Russian Ministers in 2016. The economic Ministry prefers to stay away and not bother to explain it at least strange disappearance of open data on the salaries of civil servants, "feeding" at the expense of taxes of ordinary Russians. However, according to RBC, the disclosure of the salaries of senior officials caused resentment within departments. According to informed source, one of the ministries compared the publication of salaries with the "diversion".
The publication notes that the data on monetary allowances of Ministers disappeared from the website of the Ministry of Finance on 28 December, the day after the publication in the media, but they remained available in the Google cache.
Earlier, the Finance Ministry for the first time has declassified information about the monthly salaries of Ministers. So, according to published data, the highest wages were received by the Ministers of Finance and economic bloc. For example, the Minister of Finance Anton Siluanov earned about 1.73 million rubles a month.
The salaries of the heads of the Ministry, the energy Ministry, the emergencies Ministry and the Ministry of industry and trade amounted to about a million rubles a month. The rest of the Ministers salary varies between 443 and 634 thousand rubles. This document was not disclosed information about the salaries of the Russian security forces and intelligence agencies in the Ministry of defence, Ministry of internal Affairs, Federal security service, foreign intelligence Service – and most importantly – the President of Russia Vladimir Putin.
---
Source: http://www.mk.ru/economics/2017/12/31/ispugalis-narodnogo-gneva-minfin-udalil-rassekrechennye-zarplaty-ministrov-izza-diversii.html