Home
/
Politics and Geopolitics
/
On the national idea
/
Recommended
S. M. nebrenchin "Battle end"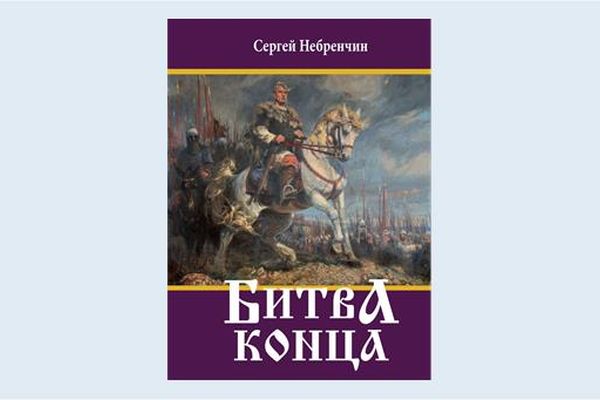 Material posted: -
Publication date: 07-03-2017
"Battle end"
– new artwork by Sergei Nebrenchin. The author continues the story of the heroes of his trilogy of "War under the sun." In the global "battle of the end," in which the satanic godless forces in the quest to build a "new world order" will finally crush the pockets of resistance in the world and, above all, in Russia, one-seventh of the land.
In support of the Russian President who defied the "world backstage", but appeared in a dense ring of "agents of influence" across the country beginning to form a team of companions who are determined to defend the sovereignty and territorial integrity of the country, to free it from foreign dependence. The protagonist of the book – General security services Fyodor Pashin, after years of life abroad as an illegal scout returns Home. In Russia it due to various circumstances, gets into the thick of the political events connected with the internal political struggle for power. With him in the national liberation struggle to join his close relatives and friends, many of whom are familiar
according to the book "War under the sun."
The work "the Battle of the end" is written on the basis of real events and facts. However, to give a great artistic effect, the author used the rumors that had taken place in those events, was also fictitious, the names of the main characters. Any coincidence with real people, including politicians, and the facts of their life are random.