Home
/
Politics and Geopolitics
/
On the national idea
/
Recommended
S. M. nebrenchin, "the Battle of the sun"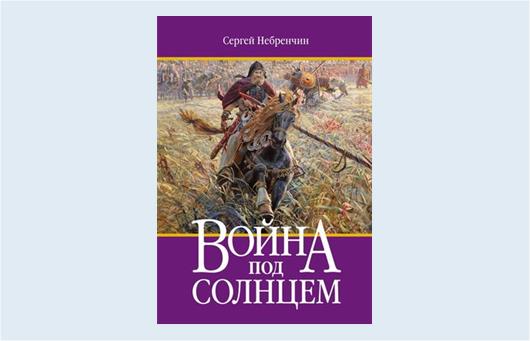 Material posted: -
Publication date: 07-03-2017
The trilogy of "War under the sun" based on earlier works mation of the author: "At war with love" (the magazine "soldiers of Russia", 2000), "Tested extensively tested by the war" (published by "Combat brotherhood", 2007), "arch: the way of the scout" (publishing house "Grain", 2010), which had previously been published with significant editorial cuts and semantic exceptions.

This publication presents a complete and undistorted author's version. In real life, God and the devil, good and evil, love and hatred, heroism and cowardice, fairness and greed, truth and lie not only adjacent to each other, but are interconnected uncompromising struggle. The hero of the works of Fyodor Pashin is among those characters work that its surface drank in the hard struggle with demonic powers, the number of which is Legion. However, there is no doubt in the victory of right over the forces of darkness, because God is with them, – so should read and this, of course, the main meaning of the work "War under the sun."