Home
/
Politics and Geopolitics
/
On the national idea
/
Recommended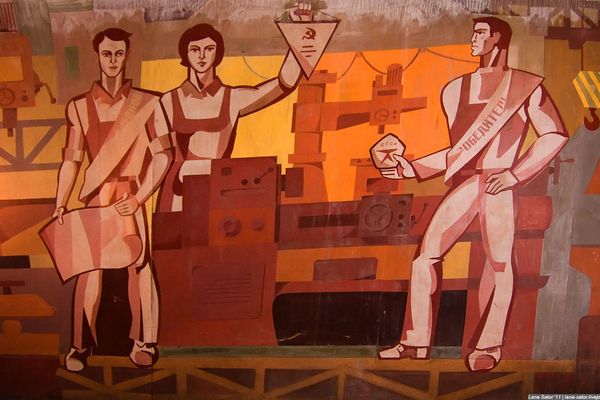 The project involves the compilation of information on one of the most topical issues in Russian society - the theme of the search of the national idea. The importance of this topic is that no project of forming geopolitical power center of world level is impossible without a clear development goals, without ideology and without an understanding of the citizens of the country for the sake of what, in fact, necessary or that the government's actions.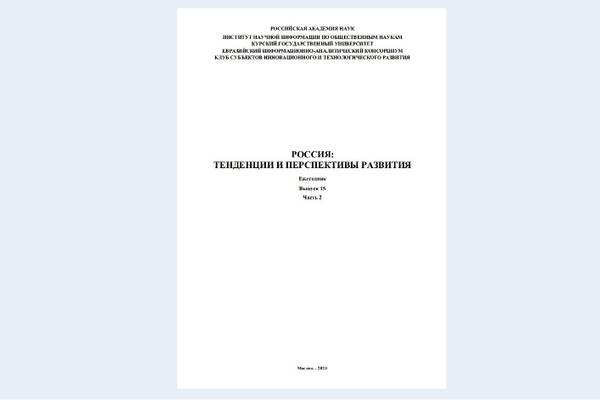 The problems of strategic design of socio-economic development, modernization of the economy, innovative, technological, demographic and regional development, modernization of healthcare, education and science are considered.
17-09-2020 admin 77252 0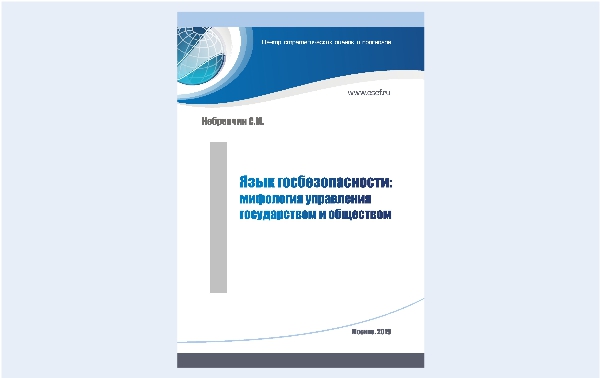 The publication researched metaphysical and geohistorical origins of the Russian language, its interactions with the mind, thinking and psychology, mythology and culture. The author analyzes the metaphysical nature of Russian paganism, the evolution of Russian literature and linguistic-cultural competition. The paper presents the nature of Russian meanings, sacred signs and symbols, the music of Russian words, a set of folk laws. A special place is the study of the Russophobia of the information war against Russia. The study shows the place and role of Russian language in the strengthening of the state, the consolidation of society, defending the sovereignty and national security in an era of global challenges and threats. In conclusion, the author proposed a model of the use of mythology in government and society.
12-07-2019 admin 3257 0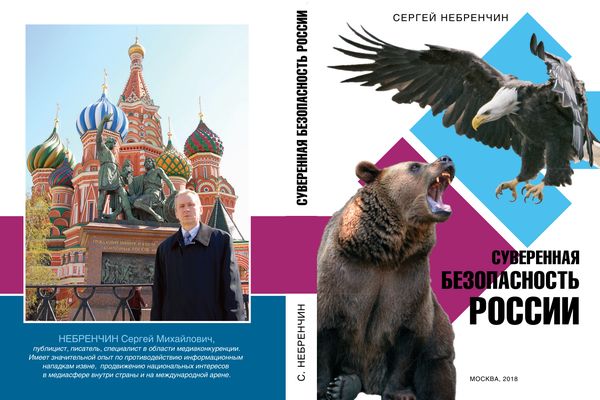 The publication is a collection of the author's publications on the problems of ensuring national sovereignty, security and territorial integrity of Russia at the present stage.
19-08-2018 admin 4708 0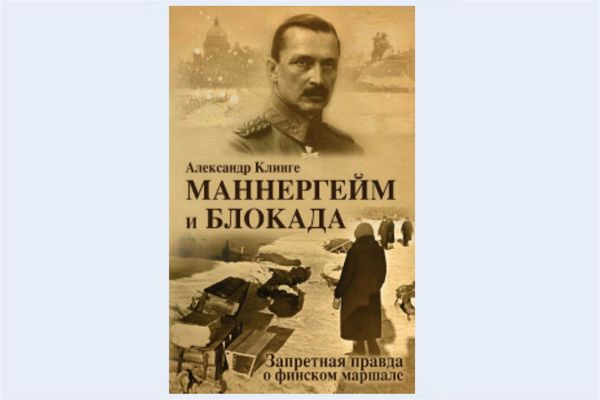 In 2016 in St. Petersburg was installed a memorial plaque to Marshal Mannerheim. This action caused a storm of indignation not only among citizens of St. Petersburg, but throughout Russia. Really, do Finnish military commander honours victorious from his country? And why some tried hard to install this Board and others equally persistently filled it with paint? This book answers the most complex and controversial issues biography of Mannerheim.
10-08-2017 admin 2864 0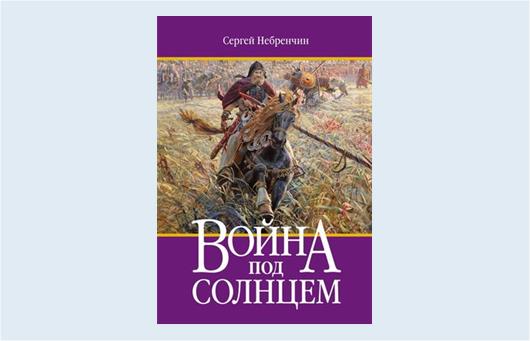 The trilogy of "War under the sun" based on earlier works mation of the author: "At war with love" (the magazine "soldiers of Russia", 2000), "Tested extensively tested by the war" (published by "Combat brotherhood", 2007), "arch: the way of the scout" (publishing house "Grain", 2010), which had previously been published with significant editorial cuts and semantic exceptions.