Home
/
Politics and Geopolitics
Russia - Germany: a new alliance?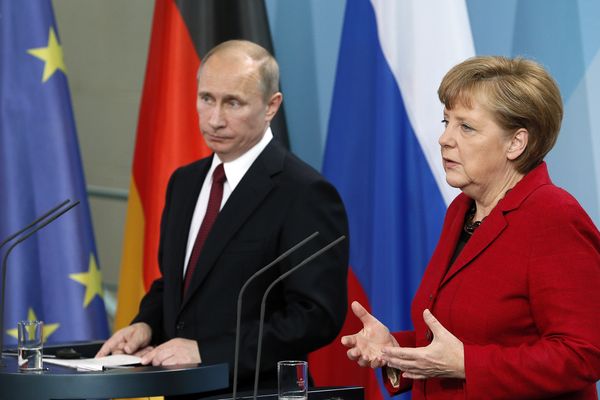 Analysis of recent events shows that in Eurasia events occur that can lead to a fundamental change in world politics. We are talking about the possibility of forming a new geopolitical alliance between Russia and Germany. It should be remembered that in historical perspective such attempts have been made more than once, but each time they ended tragically: union opponents did everything to prevent such a union. What is his fate today?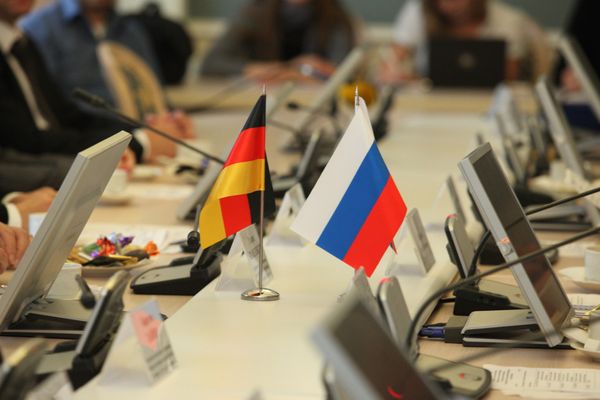 The desire of States to gain economic power naturally leads them to attempt enterprises for mutually beneficial cooperation. However, the geopolitical struggle often puts this barrier. So, the potential Union of Germany with its innovative technologies, and Russia possesses enormous reserves of raw materials, could change the geopolitical alignment of forces in the world that for many decades causes concern of the USA – a country that strives to maintain its position of a superpower. One of the areas that are subjected to anti-is energy cooperation. This article discusses the geopolitical clash of interests through the prism of gas cooperation.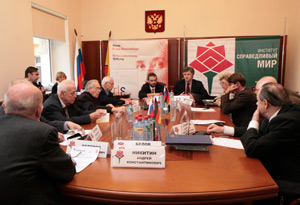 Institute "just World" in cooperation with the Rosa Luxembourg Foundation organized and held the international round table "1945 – 1990 - 2010. The past and future of Russian-German relations in a globalizing world".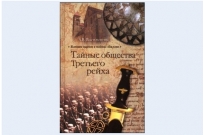 It seems that the history of national socialist Germany thoroughly studied and documented. So far, however, it is possible to find "white spots". A new book by historian Andrei Vasil'chenko devoted to a series of events, which to date has eluded the gaze of the domestic researchers.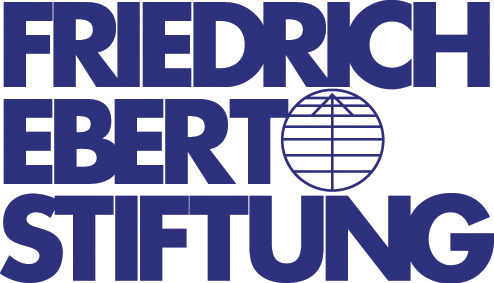 Medvedev's presidency is closely connected with the modernization of Russia. In the foreign policy arena has noticeably improved relations with the United States and new Eastern European EU members. Society expects the state public-legal framework for socially protected life. Although the state acts as an initiator of modernization, citizens consider it to be the biggest obstacle along the way. The success of modernisation crucially depends on the "Medvedev factor". Whether Medvedev to ensure your project a wide support from the elite and society as a whole?