Home
/
Politics and Geopolitics
/
Russia - Germany: a new alliance?
/
Articles
Russia - Germany: a new alliance?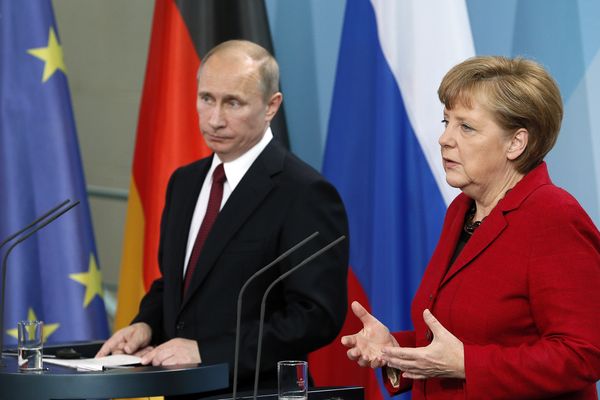 Analysis of recent events shows that in Eurasia events occur that can lead to a fundamental change in world politics. We are talking about the possibility of forming a new geopolitical alliance between Russia and Germany. It should be remembered that in historical perspective such attempts have been made more than once, but each time they ended tragically: union opponents did everything to prevent such a union. What is his fate today?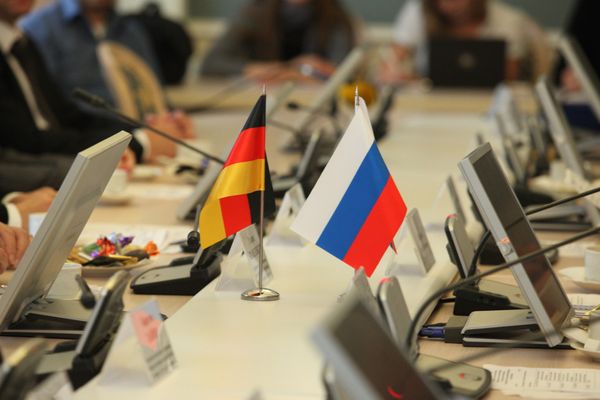 The desire of States to gain economic power naturally leads them to attempt enterprises for mutually beneficial cooperation. However, the geopolitical struggle often puts this barrier. So, the potential Union of Germany with its innovative technologies, and Russia possesses enormous reserves of raw materials, could change the geopolitical alignment of forces in the world that for many decades causes concern of the USA – a country that strives to maintain its position of a superpower. One of the areas that are subjected to anti-is energy cooperation. This article discusses the geopolitical clash of interests through the prism of gas cooperation.
15-11-2017 admin 14301 0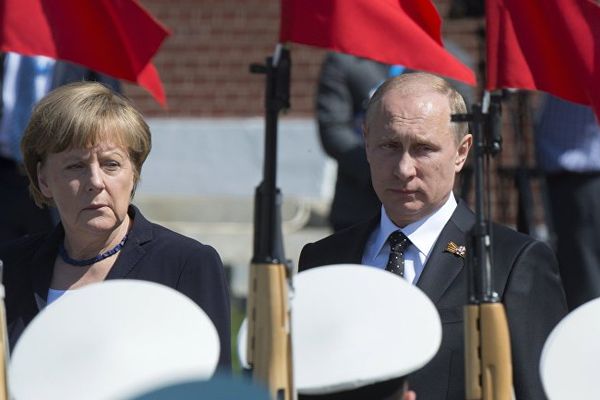 As noted earlier, the shock therapy does not always have negative consequences, but it caused too much trauma. So after the crisis of the 90s, when even in the country there was a default in 1998, Russia could not be considered as an ideal candidate for European integration, in particular due to the fact that the doctrine of shock therapy has been associated with the West.
28-08-2017 admin 2547 0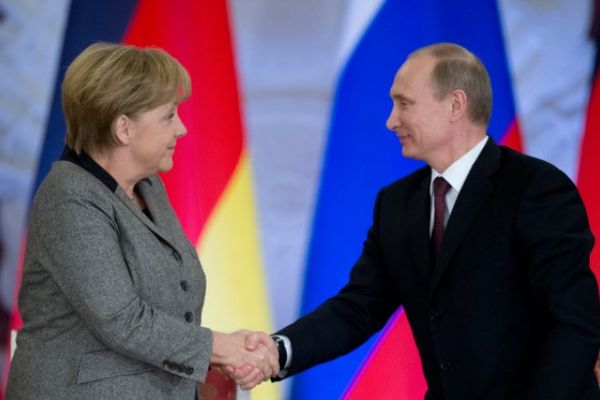 The most important factor in European and world politics, which has a positive effect on many foreign issues, are Russian-German relations. Overcoming the global financial and economic crisis, the formation of Russia's relations with the EU and NATO is directly dependent on the development of relations between the two countries.
27-05-2017 admin 27629 0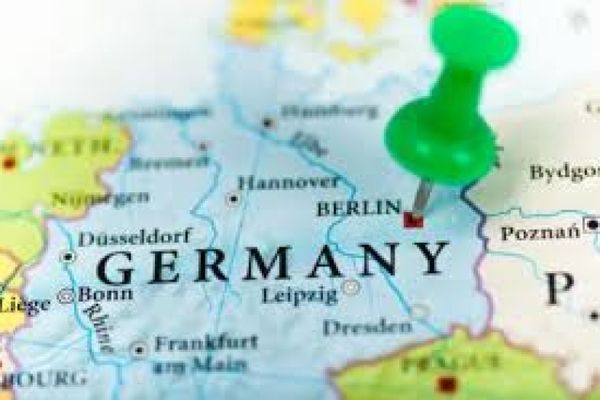 German interests in the former Soviet Union acquired a priority for the foreign policy of the state in the first months after the dissolution of the USSR. This has been stressed in many official documents of Germany. A considerable attention was given to those risks and threats, which brought the collapse of the Soviet Union for security and Germany, and its allies. Given the high degree of relevance this issue has been repeatedly raised in publications by various authors.
23-05-2017 admin 3727 0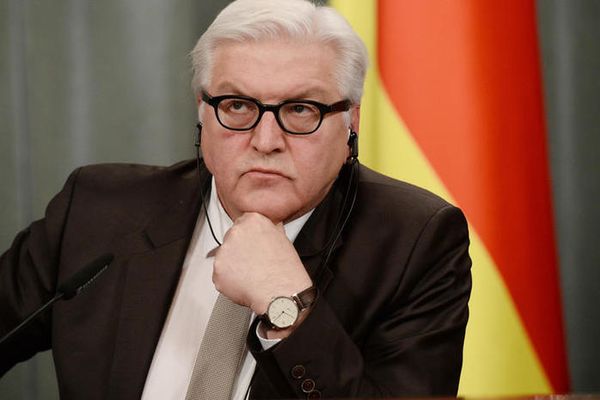 German political scientist Alexander Rahr suggested what foreign and domestic political course will adhere to the new President of Germany Frank-Walter Steinmeier.
17-02-2017 admin 2778 0