Home
/
Politics and Geopolitics
/
Russia - Germany: a new alliance?
/
Articles
Russia - Germany: a new alliance?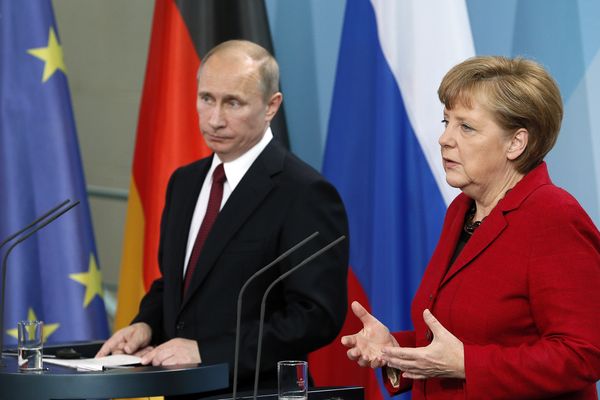 Analysis of recent events shows that in Eurasia events occur that can lead to a fundamental change in world politics. We are talking about the possibility of forming a new geopolitical alliance between Russia and Germany. It should be remembered that in historical perspective such attempts have been made more than once, but each time they ended tragically: union opponents did everything to prevent such a union. What is his fate today?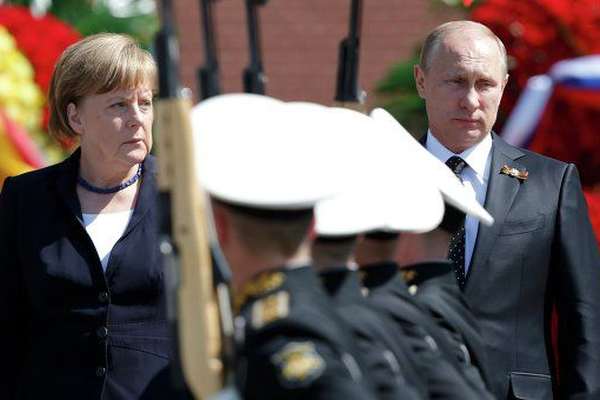 The intrigue in connection with the visit to Moscow by German Chancellor Angela Merkel persisted long enough. Analysts wondered whether brought Mrs. Federal Chancellor of the new proposals of any compromise, any requirements will be announced the unconditional surrender of Russia. Many Russian journalists with absolutely groundless optimism began to speak about warming in relations between the two countries, but upon closer inspection, it looks completely different.
12-05-2015 admin 1516 0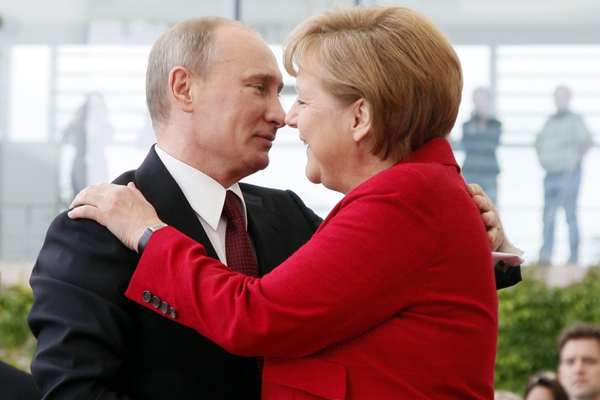 Foreign Minister Sergei Lavrov maximum frankly outlined Moscow's attitude towards the US policy in the Ukrainian crisis, calling the avoidance of rapprochement between Russia and Germany, the strategic goal of States. These statements by the Russian leadership makes it clear that the outcome of the struggle for Europe is not predetermined - it is for that Moscow and exposes the essence of the American strategy.
03-05-2015 admin 1364 0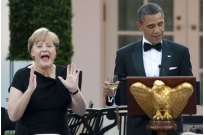 Does every new German Chancellor before taking office must come to Washington and sign a secret document?
18-02-2015 admin 3904 0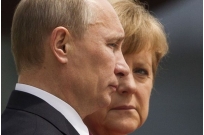 Germany's policy towards Russia for many years was based on political contacts and economic interdependence. When Willy Brandt was in 1969 became Chancellor of West Germany, he sought to achieve a balance between protecting the interests of the West and a more open interaction with the Soviet Union. His new approach received the name "Eastern policy". Brandt believed that the political and economic relations between the two powers must in the end lead to the reunification of Germany. This strategy, his Advisor Egon Bar gave the name which can be translated as "change, based on the resumption of friendly relations".
26-12-2014 admin 2089 0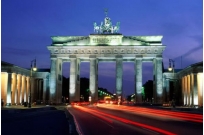 "Nothing is for companies more important than legal security, stability and peace as a basic premise that it was possible to conduct successful economic activities". These words belong to German Chancellor Angela Merkel. Uttering them, she made it clear that, although due to anti-Russian sanctions to affect the interests of the German producers, for the foreseeable future to abolish trade restrictions Berlin is not planning. "They are inevitable", said the Chancellor, speaking at a Congress of European family businesses.
03-12-2014 admin 2072 0