Home
/
Politics and Geopolitics
/
Russia - Germany: a new alliance?
/
Articles
Russia - Germany: a new alliance?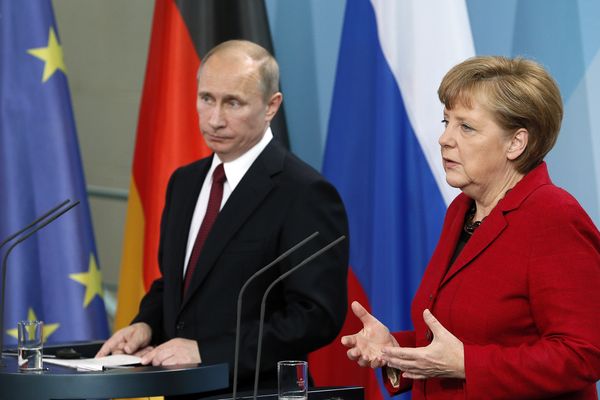 Analysis of recent events shows that in Eurasia events occur that can lead to a fundamental change in world politics. We are talking about the possibility of forming a new geopolitical alliance between Russia and Germany. It should be remembered that in historical perspective such attempts have been made more than once, but each time they ended tragically: union opponents did everything to prevent such a union. What is his fate today?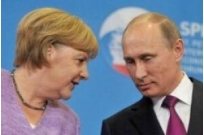 In Berlin hosted a presentation of four scenarios for relations between Germany and Russia in 2030, prepared by the universities in Yekaterinburg and Frankfurt on the Oder.
30-06-2013 admin 2224 0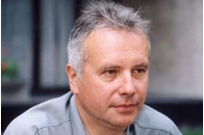 "The Germans were amputated brains!" These words in the mouth of the brilliant German political scientist Alexander Rahr sound like a slap in the face. Our conversation with him about Russian-German relations is permeated with the bitterness of his disappointment. The Director of the Center. Berthold Beitz at the German Council on foreign policy Alexander Rahr is known in Europe as the preeminent expert on Russia.
24-05-2013 admin 3834 0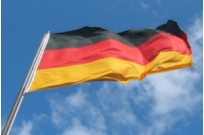 The UN report, Germany has been heavily criticized. From 22 April to 3 may in Geneva, there will be a review session of the working group of the UN General Assembly on human rights. On 25 April, in accordance with paragraph 5 of the Annex to resolution 16/21 of the Council for human rights, will be presented the national report on Germany.
10-04-2013 admin 2741 0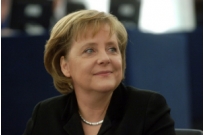 So, the Cypriots swallowed the bitter pill, having experienced a national humiliation. Now they can see the future in dark colors. Cypriots are unhappy: their little people were forced to obey the will of the great and terrifying powers – Germany.
02-04-2013 admin 1936 0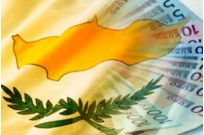 According to information-analytical portal "Empire", Russia and Germany is extremely beneficial as long protraction of the situation in Cyprus to the capital ran not only from Cyprus, but from the entire Euro zone, the mass of investors and companies themselves provoked the collapse of the Euro zone. In this scenario, the extreme becomes the world's financial institutions, backed by the Anglo-Saxons. The article Yuri little Sheep on the portal "Empire" was read and copied by Alexander Novikov.
02-04-2013 admin 2828 0