Home
/
Politics and Geopolitics
/
Russia - Germany: a new alliance?
/
Articles
Russia - Germany: a new alliance?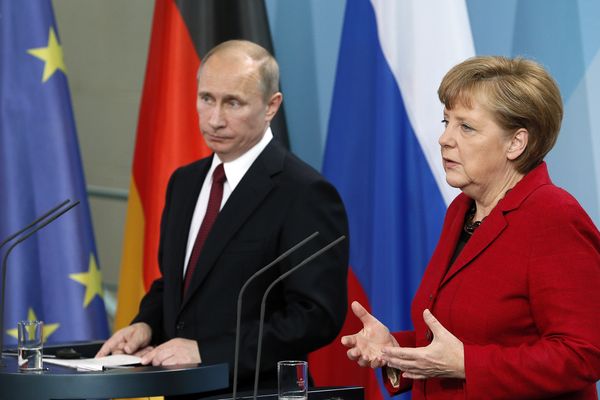 Analysis of recent events shows that in Eurasia events occur that can lead to a fundamental change in world politics. We are talking about the possibility of forming a new geopolitical alliance between Russia and Germany. It should be remembered that in historical perspective such attempts have been made more than once, but each time they ended tragically: union opponents did everything to prevent such a union. What is his fate today?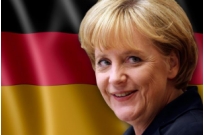 Germany is looking for money for its major geopolitical projects. To take from private citizens is dangerous — burghers may not appreciate. Because German authorities have turned their attention to... Means the Germans will take it without any permission.
22-03-2013 admin 2175 0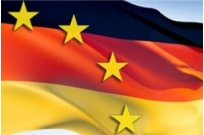 France, as they say, it is necessary to take measures to improve competitiveness, because its economic weakness may be a problem for the Eurozone. But did the economic policy of Germany does not create, at least, an equally serious problem?
20-11-2012 admin 2825 0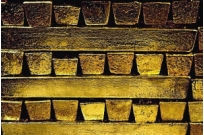 According to British media reports, Germany's Central Bank – the Bundesbank – has decided to return from the USA, UK and France 150 tons of gold that was transferred by the Germans for storage in these countries at the peak of the cold war.
09-11-2012 admin 3874 0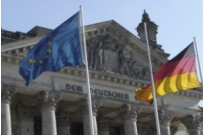 Inside the European Union's growing internal tension due to the gain of two opposite tendencies – centripetal, which finds its expression in the attempts to reach a new level of integration, and centrifugal, when a group of States is seeking the return of part of national sovereignty from the common bodies of the EU.
06-11-2012 admin 3116 0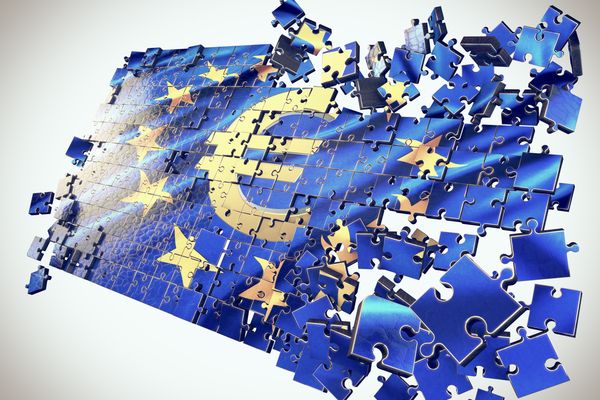 The crisis, Germany is not an economic crisis, and civilization, and it threatens the decentralization of the country. Community member Vladimir Stus examines the process of the decline of Germany as part of the decline of the West, which was predicted before 2008. His new predictions are made on the basis of development model of technological civilization, disappointing collapse a number of countries, now EU members.
04-11-2012 admin 3155 0