Home
/
Politics and Geopolitics
/
Russia - Germany: a new alliance?
/
Articles
Russia - Germany: a new alliance?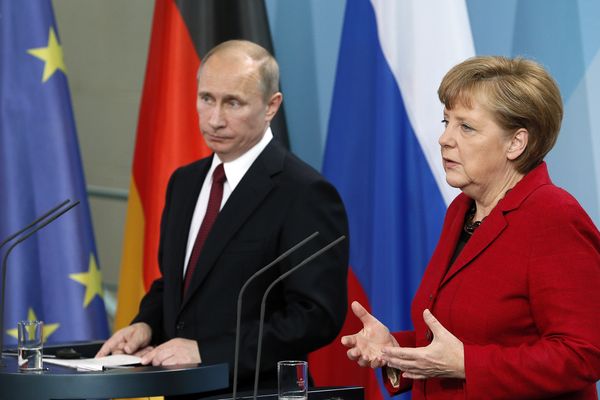 Analysis of recent events shows that in Eurasia events occur that can lead to a fundamental change in world politics. We are talking about the possibility of forming a new geopolitical alliance between Russia and Germany. It should be remembered that in historical perspective such attempts have been made more than once, but each time they ended tragically: union opponents did everything to prevent such a union. What is his fate today?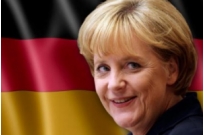 Ten years ago, the first time a woman has headed a faction then Germany's largest opposition bloc - conservative CDU/CSU. The Chairman of the faction was Angela Merkel, and later the first woman Chancellor of Germany.
28-09-2012 admin 3059 0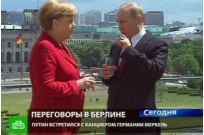 20 June saw the official opening of the Year of Russia in Germany and Year of Germany in Russia. In the framework of this important event on 20 September 2012 in the chamber of Commerce will host a presentation of trade-economic, investment, cultural and tourism potential of the Federal state of Saxony and city of Dresden. The initiator of the event was made by the Dresden porcelain factory, which celebrates this year its 140th anniversary since the Foundation. CCI-inform starts the cycle of publications on Russian-German cooperation in different sectors of the economy.
27-08-2012 admin 3560 0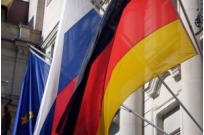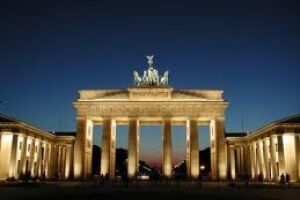 Phoenix reborn... XXI century will once again give freedom to Germany, and "Kanzleramt" finally leave the past... In the book "the German card. Hidden game of the secret services" General Gerd-Helmut Komossa reveals the details of secret state Treaty allegedly signed on 21 may 1949. According to this secret Pact, each new Chancellor of Germany until 2099 obliged to sign the so-called "kantslerakt" with the President of the United States, which defines internal and foreign policy of the Board Germany, and the United States take full control of the German media. Furthermore, Germany is obliged to "keep" the whole state of Germany's gold reserves in us vaults.
04-06-2012 admin 3758 0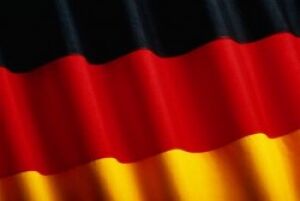 In recent years, in Germany, widespread discussion about the fact that this country is actually not a sovereign state. Talking about a mysterious "acts of the Chancellor, who allegedly had to sign all Federal chancellors of this country before taking the oath. Citizens of Germany seemed suspicious private visits chancellors in Washington before the inauguration. And recently, these assumptions have received serious confirmation.
02-05-2012 admin 3265 0