Home
/
Politics and Geopolitics
/
Russia - Germany: a new alliance?
/
Articles
Russia - Germany: a new alliance?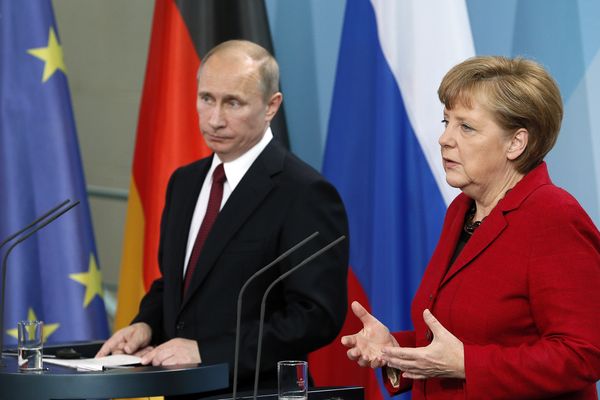 Analysis of recent events shows that in Eurasia events occur that can lead to a fundamental change in world politics. We are talking about the possibility of forming a new geopolitical alliance between Russia and Germany. It should be remembered that in historical perspective such attempts have been made more than once, but each time they ended tragically: union opponents did everything to prevent such a union. What is his fate today?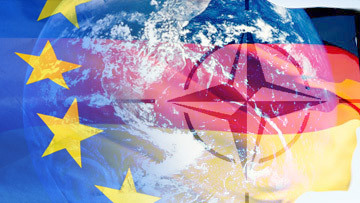 "NATO: relic of the cold war or an instrument of peace?" No, this is not the announcement of the transfer of one of Russian TV channels is the theme of the conference on security, which met the German green party in the run-up to the Lisbon NATO summit on November 19-20, where, as expected, will adopt a new strategic concept of the Alliance. Discussion of this document is not broad public and political debate including because the project is not subject to public disclosure.
26-11-2010 admin 3309 0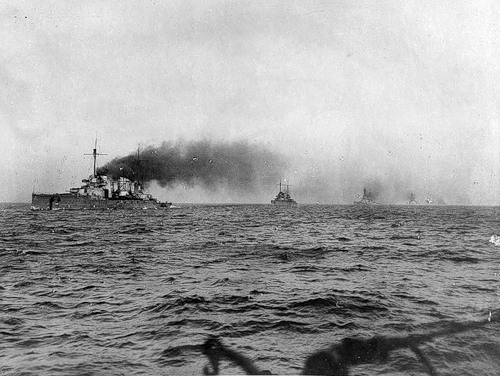 A long time in one used bookstore I had to buy the book "Memories" by an outstanding German Admiral Alfred von Tirpitz. As often happens, I liked the book took its place on the shelf waiting for the hour "to read". Due to a number of reasons hands got to her only recently, and picking up, literally fell into her for a few days – was so overwhelmed by the context of the historical events described in the book!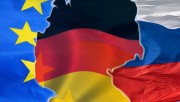 "And if at the time of the historic reconciliation between France and Germany became one of the basic conditions of Western European integration, but today the partnership of Russia, Germany and France is a major positive factor in international Affairs and pan-European dialogue.
21-10-2010 admin 4357 0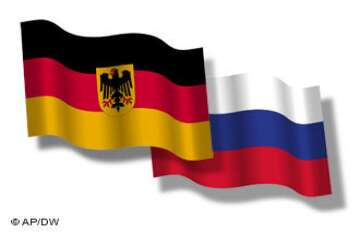 Lately in some of the world's media began to appear information about what the Eurozone's problems are largely related to the fact that Moscow and Berlin have agreed on a strategic partnership. Previously, the Center wrote of the possibility of such a development. Today we turn to one of the publications and try to give your comment.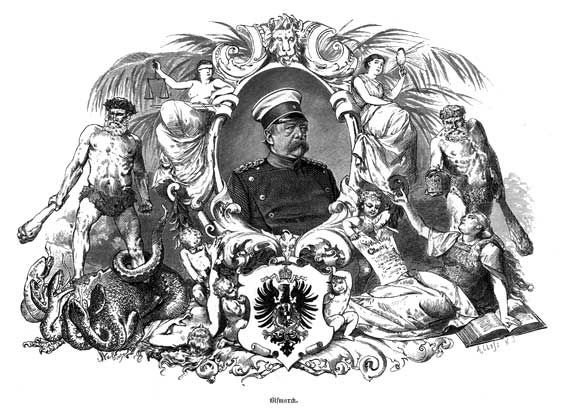 Dreikaiserbundnis, the Union of three emperors (Germany, Russia and Austria-Hungary), in the opinion of Chancellor Bismarck's, was a magic formula by which it was possible to lay a geopolitical Foundation for all of continental Europe, as well as to achieve some equilibrium in the relationship between the old Europe with its monarchical regimes, embarked on the path of accelerated industrial development, and the Anglo-Saxon world, the ruler of the seas, a policy which was based on the continuous convergence of the two shores of the Atlantic.
30-09-2010 admin 4451 0