Home
/
Politics and Geopolitics
/
Russia - Germany: a new alliance?
/
Articles
Russia - Germany: a new alliance?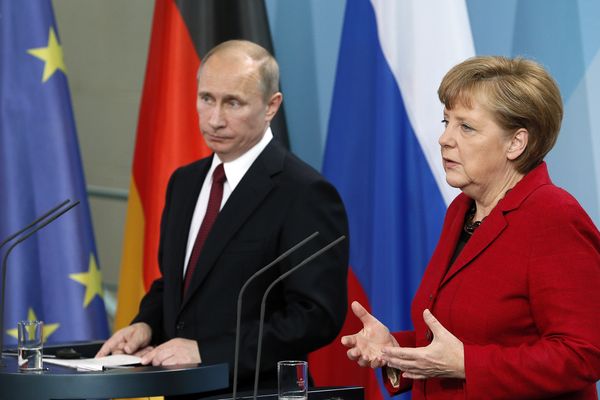 Analysis of recent events shows that in Eurasia events occur that can lead to a fundamental change in world politics. We are talking about the possibility of forming a new geopolitical alliance between Russia and Germany. It should be remembered that in historical perspective such attempts have been made more than once, but each time they ended tragically: union opponents did everything to prevent such a union. What is his fate today?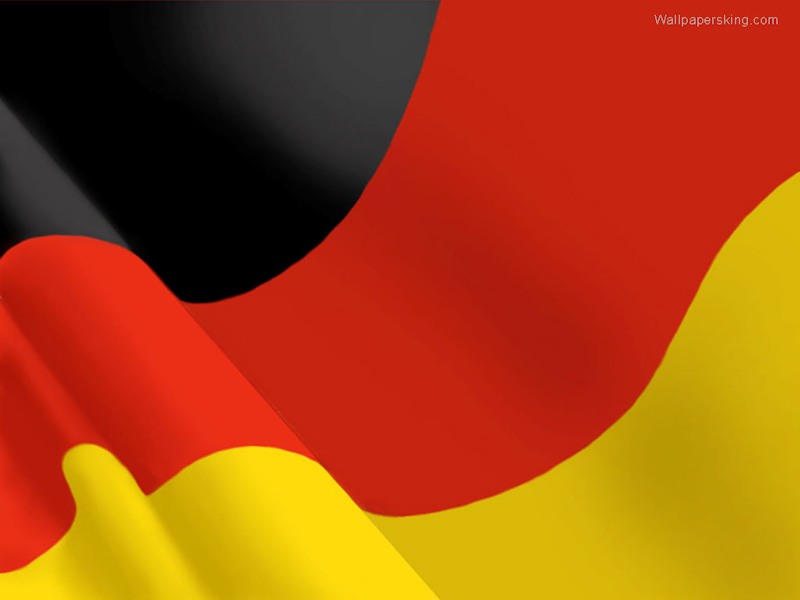 Looking back on the events of nearly a century and a half of our relations with Germany after the creation of the unified German state by Bismarck in 1870-71. of ways to interpret them. You can draw a line from one climax (in the positive sense of the word) to another, counting the failures and crises unfortunate episodes, deviations from the General trend of development of ascending. This optimistic view has many supporters. But the opposite point of view is quite popular. As a rule, in good times are dominated by optimistic assessments, and in difficult — pessimistic.
30-09-2010 admin 4759 0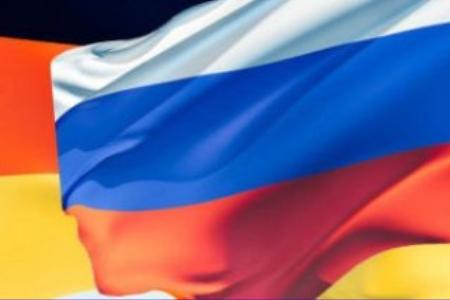 Developments round Armenian-Turkish relations have outgrown the framework of the regional format and moved to global politics. There is every reason to believe that, regardless of the outcome of the current stage of the diplomatic process, the question of the relations of Ankara-Yerevan will long remain in our foreign policy agenda, because it is strategic and in its importance is not inferior to the conflict with Azerbaijan regarding Nagorno Karabakh.
09-09-2010 admin 3750 0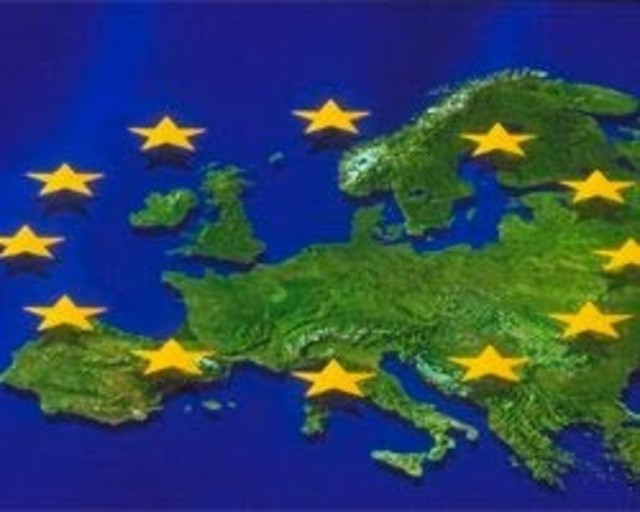 The first window of opportunity opened after the Russian revolution of 1991 and lasted approximately until the mid-1990s. Then thrown off communism, Russia and its young elite enthusiastically rushed towards the West, Europe, were ready to integrate with even the rights of apprentices.
07-09-2010 admin 2951 0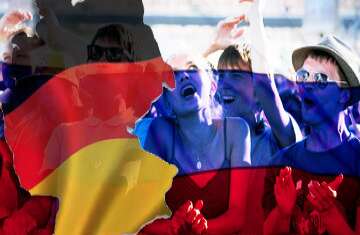 In the heart of the current debates on Europe, the financial crisis in Greece and its potential impact on the future of the European Union. In these days of discussions on military Affairs in Europe, seem insignificant and even obsolete. Of course, we agree that at the moment the future of the European Union is more important than any other topic, but I would like to point out that there are scenarios for the future of the European Union, in which case the military will be far from archaic.
06-09-2010 admin 3004 0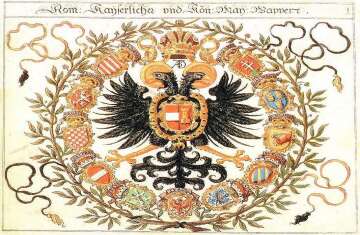 The debt crisis clearly showed who is in Europe in charge. During the upheavals (whether political or economic) game in the "European concert", usually over and begins to lead the most powerful country. This Is Germany. Now it depends on the salvation of several EU countries close to bankruptcy, and the fate of the Euro. Therefore, the whole of the European Union hears the words of Chancellor Angela Merkel.
06-09-2010 admin 2987 0