Home
/
Politics and Geopolitics
/
Russia - Germany: a new alliance?
/
Events
Russia - Germany: a new alliance?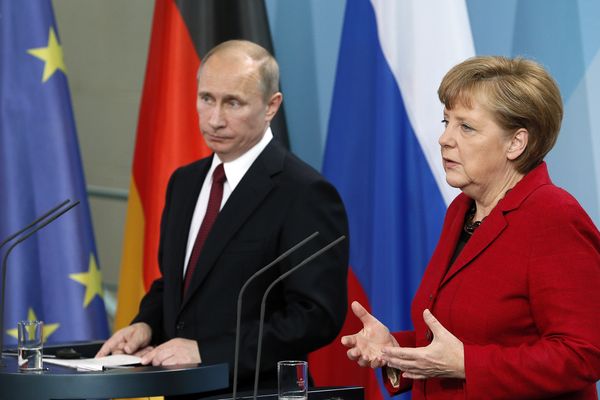 Analysis of recent events shows that in Eurasia events occur that can lead to a fundamental change in world politics. We are talking about the possibility of forming a new geopolitical alliance between Russia and Germany. It should be remembered that in historical perspective such attempts have been made more than once, but each time they ended tragically: union opponents did everything to prevent such a union. What is his fate today?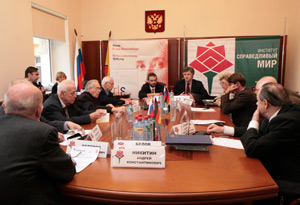 Institute "just World" in cooperation with the Rosa Luxembourg Foundation organized and held the international round table "1945 – 1990 - 2010. The past and future of Russian-German relations in a globalizing world".
22-11-2010 admin 7064 0