Home
/
Politics and Geopolitics
/
Russia - Germany: a new alliance?
/
Other
The Medvedev factor: proposal on the modernization of Russia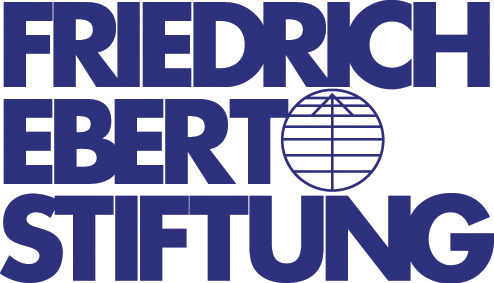 Medvedev's presidency is closely connected with the modernization of Russia. In the foreign policy arena has noticeably improved relations with the United States and new Eastern European EU members. Society expects the state public-legal framework for socially protected life. Although the state acts as an initiator of modernization, citizens consider it to be the biggest obstacle along the way. The success of modernisation crucially depends on the "Medvedev factor". Whether Medvedev to ensure your project a wide support from the elite and society as a whole?
The content
 
I. Introduction
II. Journey into history – modernisation under the tsars and Western theories
III. SKOLKOVO center Russia's modernization
IV. Domestic policy – modernisation without opposition
V. Economic policy – modernisation of production
VI. Foreign policy partnership with the West in order to modernize
VII. Society as an object of modernization
VIII. Prospects
IX. Literature
Reinhard Krumm
To download the material in e-form
 
---
Source: http://www.fesmos.ru/publications/russland/germany_69.html