Home
/
Politics and Geopolitics
/
Russia - Germany: a new alliance?
/
Other
Russia - Germany: a new alliance?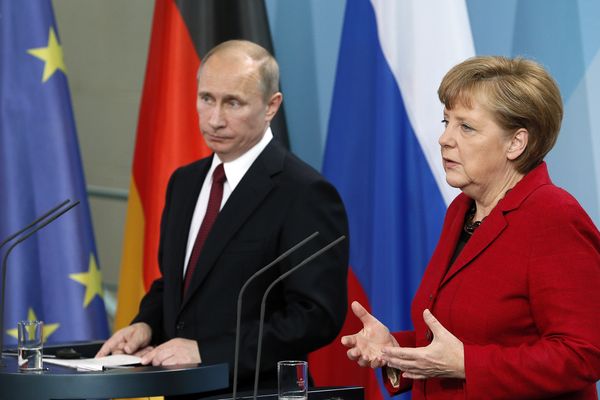 Analysis of recent events shows that in Eurasia events occur that can lead to a fundamental change in world politics. We are talking about the possibility of forming a new geopolitical alliance between Russia and Germany. It should be remembered that in historical perspective such attempts have been made more than once, but each time they ended tragically: union opponents did everything to prevent such a union. What is his fate today?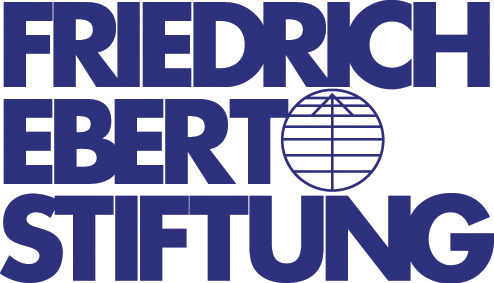 Medvedev's presidency is closely connected with the modernization of Russia. In the foreign policy arena has noticeably improved relations with the United States and new Eastern European EU members. Society expects the state public-legal framework for socially protected life. Although the state acts as an initiator of modernization, citizens consider it to be the biggest obstacle along the way. The success of modernisation crucially depends on the "Medvedev factor". Whether Medvedev to ensure your project a wide support from the elite and society as a whole?
03-02-2011 admin 4690 0