Home
/
Politics and Geopolitics
/
Russia - Germany: a new alliance?
/
Recommended
Russia - Germany: a new alliance?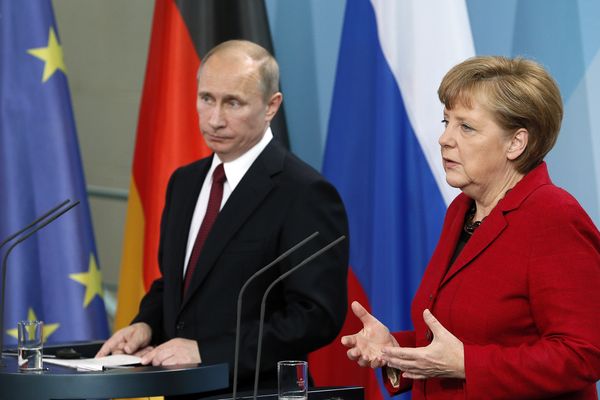 Analysis of recent events shows that in Eurasia events occur that can lead to a fundamental change in world politics. We are talking about the possibility of forming a new geopolitical alliance between Russia and Germany. It should be remembered that in historical perspective such attempts have been made more than once, but each time they ended tragically: union opponents did everything to prevent such a union. What is his fate today?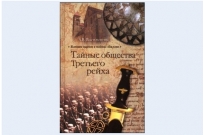 It seems that the history of national socialist Germany thoroughly studied and documented. So far, however, it is possible to find "white spots". A new book by historian Andrei Vasil'chenko devoted to a series of events, which to date has eluded the gaze of the domestic researchers.
28-09-2013 admin 4874 0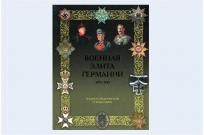 New book of the famous historian Konstantin Zalessky is a kind of "history in faces" of the German state since 1870 - the unification of Germany in the Second Reich and ending in 1945 - the fall of the Third Reich.
23-07-2013 admin 3499 0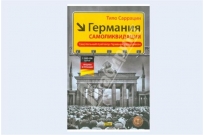 Based on extensive statistics and own calculations and predictions, Thilo Sarrazin, a prominent politician and former Senator of Berlin, clearly shows that the Muslim community in Germany not committed to integration into German life.
02-09-2012 admin 7360 0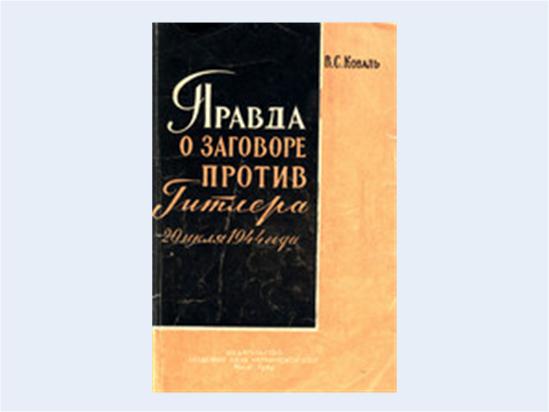 20 July 1944 an event occurred that excited the whole world. That night the Berlin radio gave a special message from Hitler's. A group of officers, mentioned in it, tried to kill the Fuhrer. Listed affected by the explosion of the persons from the inner circle of Hitler... meager information which reached then the public could not cover all the driving forces of the plot, its context and purpose. However, now, more than 15 years after the end of the war, there was enough material, allowing to give an answer to these questions.
20-01-2012 admin 4529 0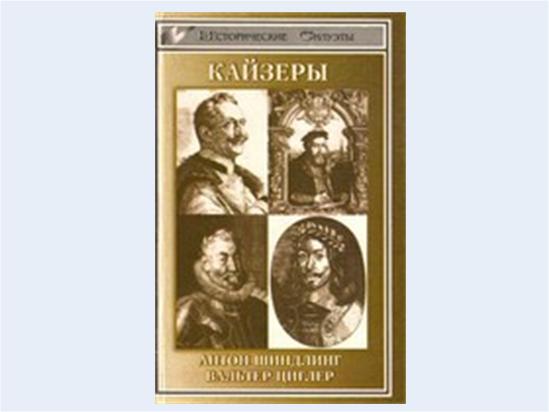 Before you the history of the emperors of the new time. This is not a biography of the chosen from those who wore the Imperial crown, not the history of the dynasty and not the overall history of Germany. Before you historical work is not quite normal. The main intention of this book were two motive. First, the emperors, the life and activities of which are described below in chronological order, in modern times up to 1918 represented the highest state authority over the German-speaking peoples. Never these emperors weren't purely representational figures at the top of the state, which are the most modern monarchs.
16-12-2011 admin 4068 0