Home
/
Politics and Geopolitics
Russian-Armenian partnership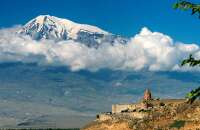 Armenia is Russia's key partners in carrying out a balanced foreign policy, not only in the Caucasus, but also in several other regions of the world. Significant role of the Armenian diaspora in Russia's domestic politics. In this context, the question of cooperation between Russian and Armenian experts, exchange of views between them is essential to deepen mutual understanding. This project actually involves a reflection of results of joint research of Russian and Armenian experts on topical issues of modern society.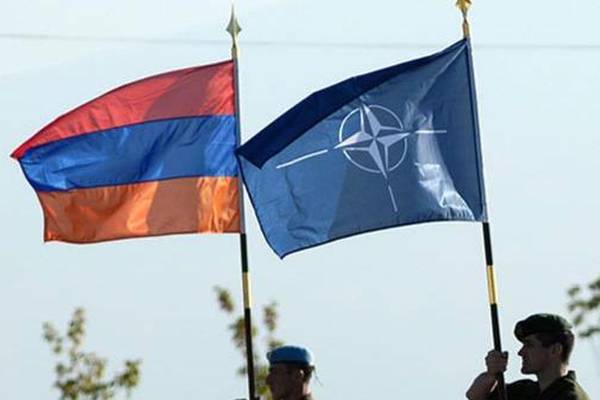 NATO is changing its military strategy, explaining this step by the need to respond to the growing "nuclear threat" from Russia. Moscow retorted by stating that in fact NATO will now proceed to the formation of a new Union of countries around Russia with the possibility of establishing military bases close to Russian borders. What to expect in this context, for example, Armenia? Ready Transcaucasian Republic to withstand hard pressure, if you are in the area of priority of the military plans of the Alliance?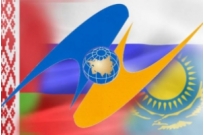 On January 26 in Yerevan was solemnly the conference "Eurasian integration and Armenia: prospects, goals, trends of discussions", organized by research and analytical NGO "Integration and development".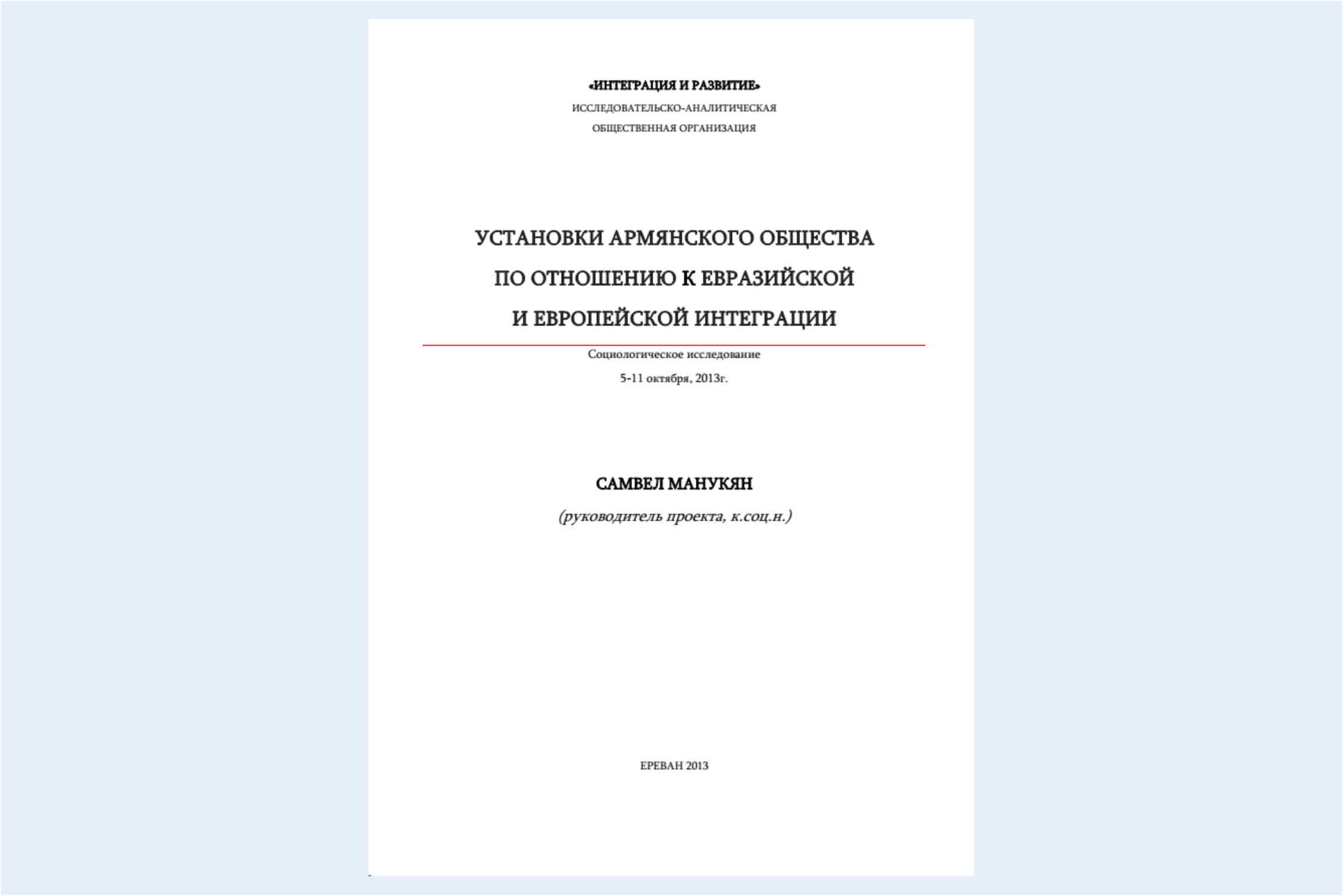 Development of concepts and tools, as well as analysis of the results of research carried out joint research group NGO "Integration and Development" and the JVP "Noravank" (Manukyan, Aram Safaryan, Gagik Harutyunyan)Field work was carried out IPSC (Institute of Political and Sociological Consulting)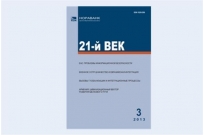 Was published the third issue for 2013. Key the challenges and prospects of integration processes Eurasian (G. Harutyunyan, S. Sargsyan, B. Khoussainov), European (Abisoghomonyan), as well as in the framework of the CSTO (S. Minasyan) or historical retrospect (E. Danielyan). Special attention is paid to the formation of the Caspian region and its characterization (A. Sabirov).