Home
/
Politics and Geopolitics
/
Russian-Armenian partnership
/
Analytics
Russian-Armenian partnership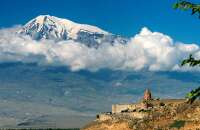 Armenia is Russia's key partners in carrying out a balanced foreign policy, not only in the Caucasus, but also in several other regions of the world. Significant role of the Armenian diaspora in Russia's domestic politics. In this context, the question of cooperation between Russian and Armenian experts, exchange of views between them is essential to deepen mutual understanding. This project actually involves a reflection of results of joint research of Russian and Armenian experts on topical issues of modern society.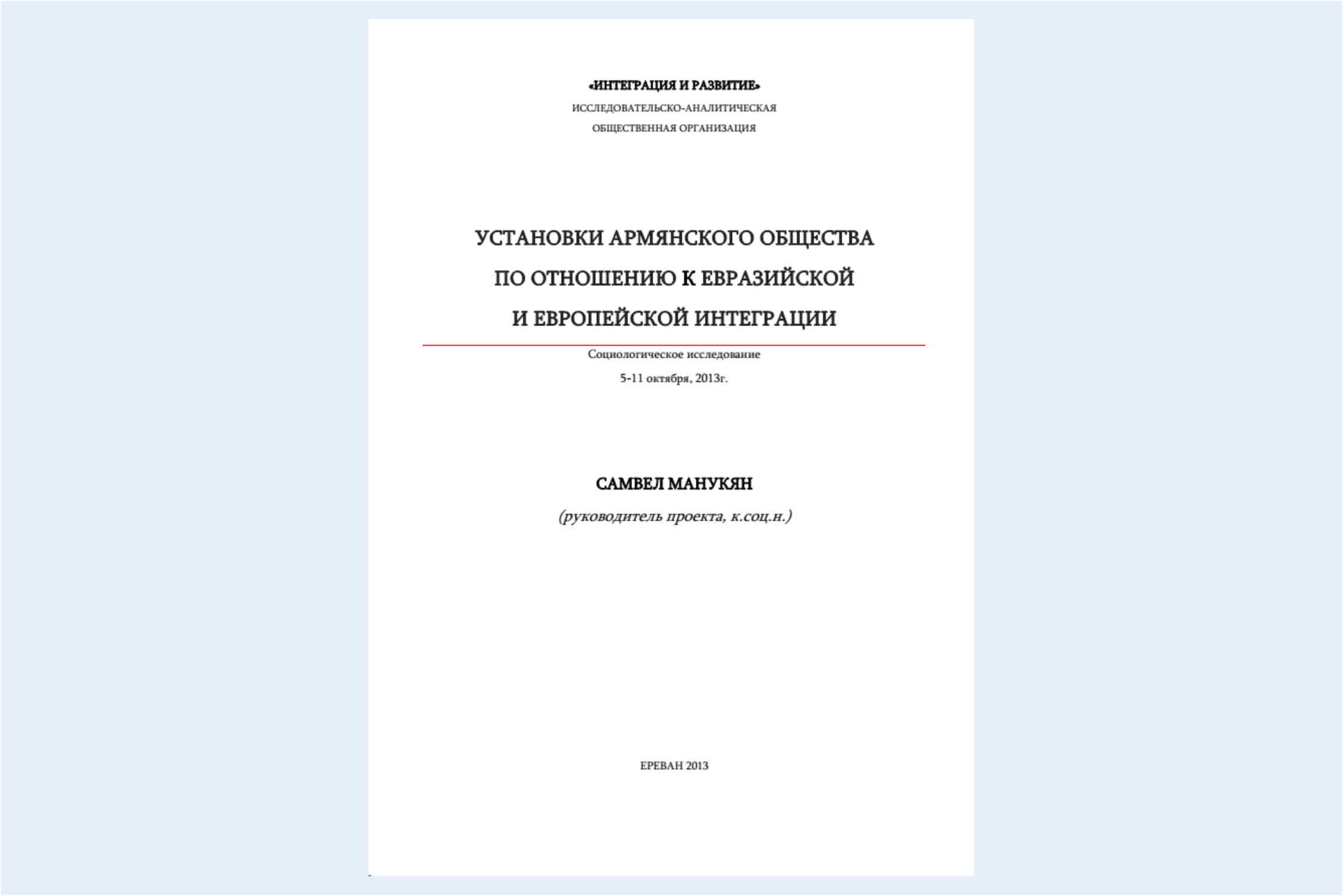 Development of concepts and tools, as well as analysis of the results of research carried out joint research group NGO "Integration and Development" and the JVP "Noravank" (Manukyan, Aram Safaryan, Gagik Harutyunyan)Field work was carried out IPSC (Institute of Political and Sociological Consulting)
28-10-2013 admin 4794 0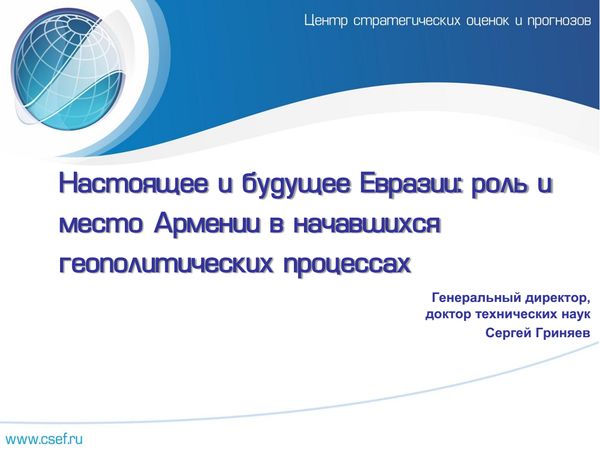 Illustrative material to the report "The Present and Future of Eurasia: the role and place in Armenia at the beginning of geopolitical processes," Presented at the international conference in Yerevan on March 26, 2013
31-01-2013 admin 4066 0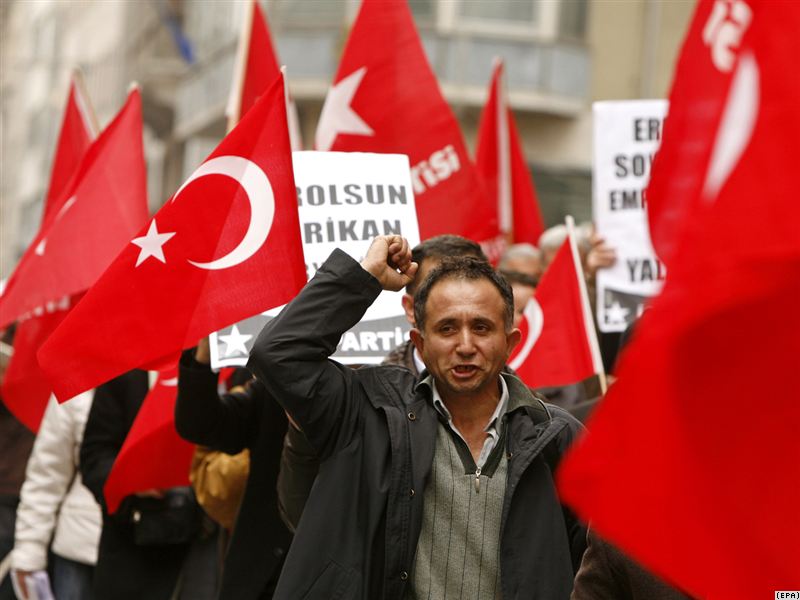 The first decade of the XXI century ends with the greatest economic crisis the modern world. The level and extent of the problems quite well illustrated, in particular, the fact that even the UN was forced to adjust their pessimistic forecasts for the world economy in the direction of their further deterioration.