Home
/
Politics and Geopolitics
/
Russian-Armenian partnership
/
Articles
Russian-Armenian partnership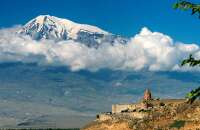 Armenia is Russia's key partners in carrying out a balanced foreign policy, not only in the Caucasus, but also in several other regions of the world. Significant role of the Armenian diaspora in Russia's domestic politics. In this context, the question of cooperation between Russian and Armenian experts, exchange of views between them is essential to deepen mutual understanding. This project actually involves a reflection of results of joint research of Russian and Armenian experts on topical issues of modern society.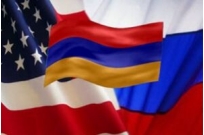 Speaking in early December 2012 in Dublin in front of a group of human rights defenders during the conference of the Organization for security and cooperation in Europe (OSCE), Secretary of state Hillary Clinton, in fact, announced the death sentence to a reset in Russian-American relations.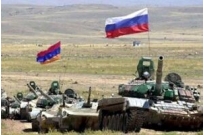 "Insolence – the second happiness" – says a famous proverb. This means that one who can act boldly and directly, rather achieve results than one who works quietly, modestly and quietly.
18-12-2012 admin 3480 0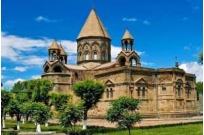 Evaluation of the performance of global processes allows us to talk about the deep contradictions between the global and regional centers of power, when decisive factor in shaping world politics, is once again becoming geopolitics and geopolitical context.
30-11-2012 Arzumanyan Rach'ya 2804 0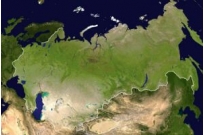 8 August 2012. in Moscow President of Armenia Serzh Sargsyan and the President of the Russian Federation Vladimir Vladimirovich Putin agreed to instruct their Ministers to explore the possibility of closer connection of Armenia to gather pace the Eurasian integration processes between Russia, Belarus and Kazakhstan. It is well known that January 1, 2014. these countries plan to declare the establishment of the Eurasian Union.
15-11-2012 admin 2661 0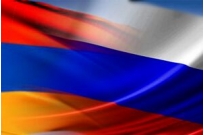 The South Caucasus is traditionally considered a region of special significance for Russia. More clearly the reasons for such significance identified one of the leading contemporary analysts Richard fuller, "Russia, which itself is a major power in the Caucasus, is closely bound with its history and culture with the peoples of the greater Caucasus, instability in the region directly affected.
04-11-2012 admin 2953 0