Home
/
Politics and Geopolitics
/
Russian-Armenian partnership
/
Articles
Russian-Armenian partnership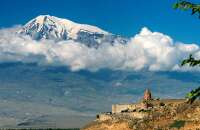 Armenia is Russia's key partners in carrying out a balanced foreign policy, not only in the Caucasus, but also in several other regions of the world. Significant role of the Armenian diaspora in Russia's domestic politics. In this context, the question of cooperation between Russian and Armenian experts, exchange of views between them is essential to deepen mutual understanding. This project actually involves a reflection of results of joint research of Russian and Armenian experts on topical issues of modern society.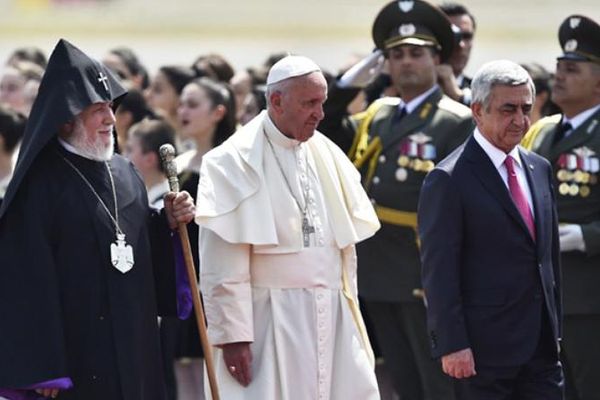 On 24 June, the head of the Roman Catholic Church, Francis II, has arrived in Armenia. The trip, which will last until June 26, held under the motto "Visit the first Christian country." The Pope will visit the city of Etchmiadzin, where the Cathedral of the Armenian Gregorian Church, and the town of Gyumri, where the main Church of the Armenian Catholics in Armenia, Georgia, Russia and Eastern Europe.
25-06-2016 admin 2694 0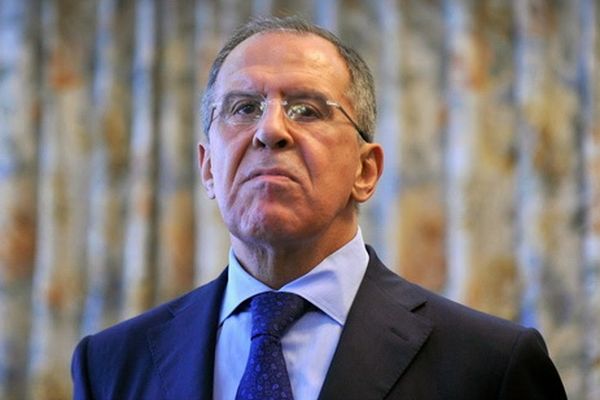 The Minister of foreign Affairs Sergey Lavrov in Yerevan "Karabakh question" on the background of anti-Russian demonstrations because of "anti-Armenian plans." He met with President Serzh Sargsyan and head of Foreign Affairs Edward Nalbandian. Moscow calls on the parties to peace and follow the "road map" of the OSCE. According to sources "Газеты.Ru" Russia puts pressure on Yerevan to Baku has returned five of the seven occupied districts.
26-04-2016 admin 2763 0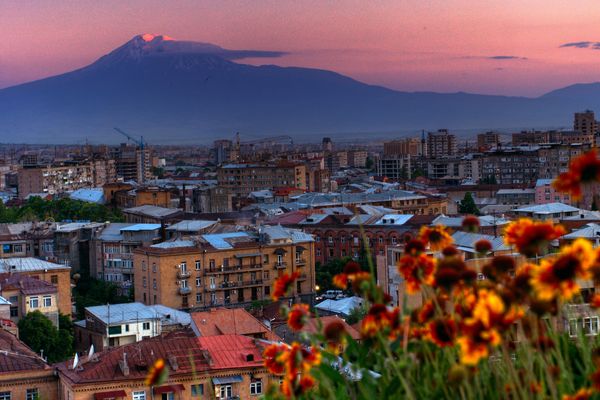 The CEO of the Center of strategic estimates and forecasts Sergey Grinyaev in Arminfo's interview predicts dynamics of the Karabakh settlement, cancellation of sanctions concerning Iran, prospects of the project "Silk way", the conflict between IRI and Saudi Arabia, the American-Russian relations.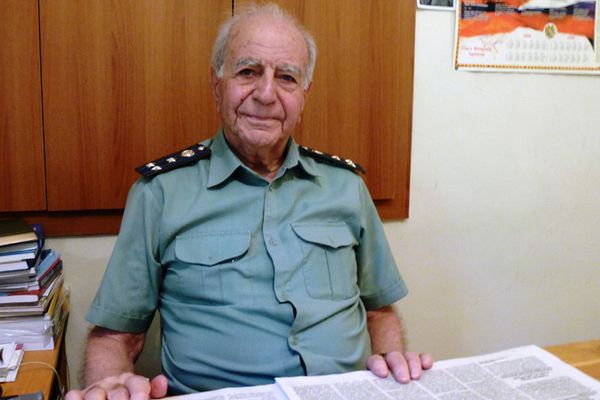 So says the former head of the KGB foreign intelligence Armenia, now chairman of the Committee of War Veterans and Armed Forces of the Republic Colonel Petros Petrosyan.
25-07-2015 admin 1802 0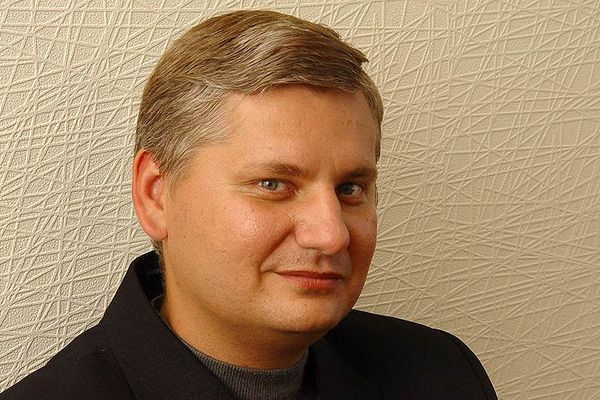 The events in Armenia are different from the Ukrainian Maidan? Why does Moscow need to be very careful in assessing what is happening in Armenia? And do not you grow a protest against the tariff increase in civil strife in Armenia? On these and other questions a political scientist, an expert on the Caucasus Sergey Markedonov said, leading to "Kommersant FM" Peter Kosenko under the "Characters".
26-06-2015 admin 1437 0